It's the Best Time to Take Online Music Lessons
 by Rhiannon Rosas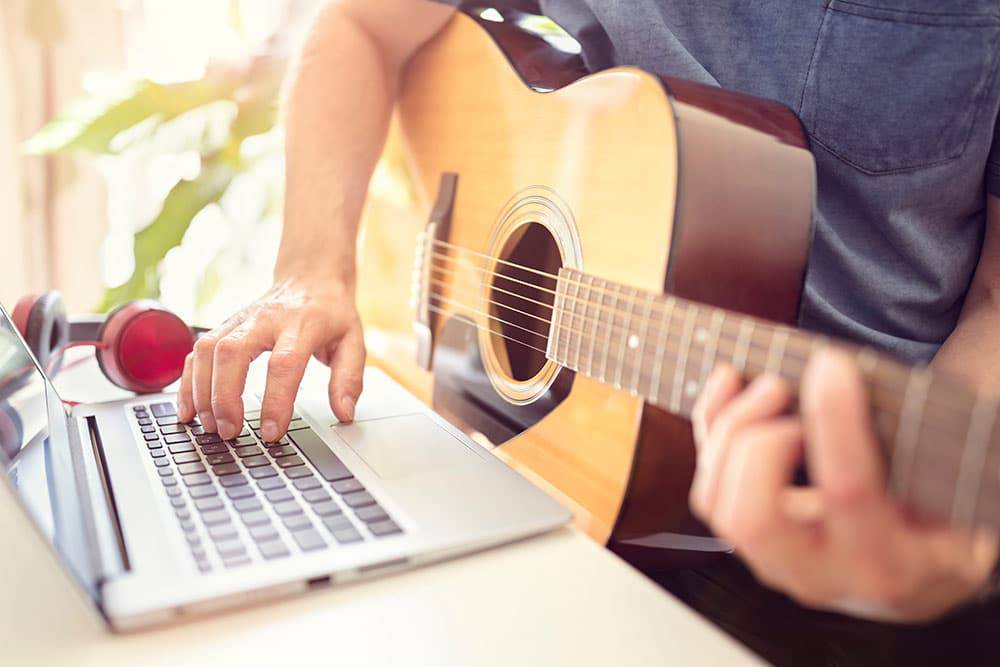 Have you ever wondered why most people tend to express themselves through music? Many people want to be a professional singer, a songwriter, and even a professional musician. Some parents enroll their children as young as possible to be musically inclined. But above anything else, music simply gives people a reason to live, be happy, and be at peace. 
These days, we experience physical restrictions due to the pandemic. This is the main reason why we transition from physical to digital platforms, including music lessons. We are all aware that we must learn things online now, even music. The pandemic can never hinder a person from learning music. Here's why this is the best time to take online music lessons.
Accessible and Convenient Music Classes
If you have limited time and budget in taking music lessons, now is the best time. Instead of commuting and going to a formal class, you can learn guitar in the comfort of your home—less hassle and stress.
However, please take note that they require a computer or mobile setup and internet. This way, you can access online classes. It saves you from transportation expenses. Plus, you have more time to learn at your own pace.
Some online classes provide recorded live lessons to get back to them if you miss some critical notes. Moreover, it allows you to repeatedly learn the parts you don't quickly grasp. Online music classes enable people to study and learn at the most convenient time and place.
Save Your Sanity Through Music
So is your passion for music gone because of the current situation? Let me tell you. You must not lose your dedication to music because there are so many ways to continue. Because even in these challenging times learning music will help us cope and recover from what we are facing right now. We will fight anxieties and overthinking by taking online music lessons.
We've been through a lot, but we can keep going by taking the best online music lessons. Music can relieve stress and boost mental health. Instead of focusing on the negativities, allow yourself to progress.
Continue Your Passion At Home
With all the current happenings, we can't let it destroy our plans. Music lessons can save us from an eternal struggle that life is throwing at us. Some people may think that learning music online will not be relevant compared to the old teaching methods. But how would you know if you wouldn't start doing it? Don't just dream to make it happen; start doing it today. 
It is okay if you don't have any experience holding a guitar, piano, or violin, as long as you have the courage to start. If you are eager to learn and have that experience in both of your hands, that is not a problem. Don't hesitate to bring yourself in; do not be the one who holds yourself back but be the one who supports yourself the most. Music is good for the soul; sometimes, it holds a message for every individual.
We have to understand why this is one of the best times to learn music lessons, in person or online, why it is essential, how it will benefit us, and why we should take them. Remember why you are passionate and dedicated to music.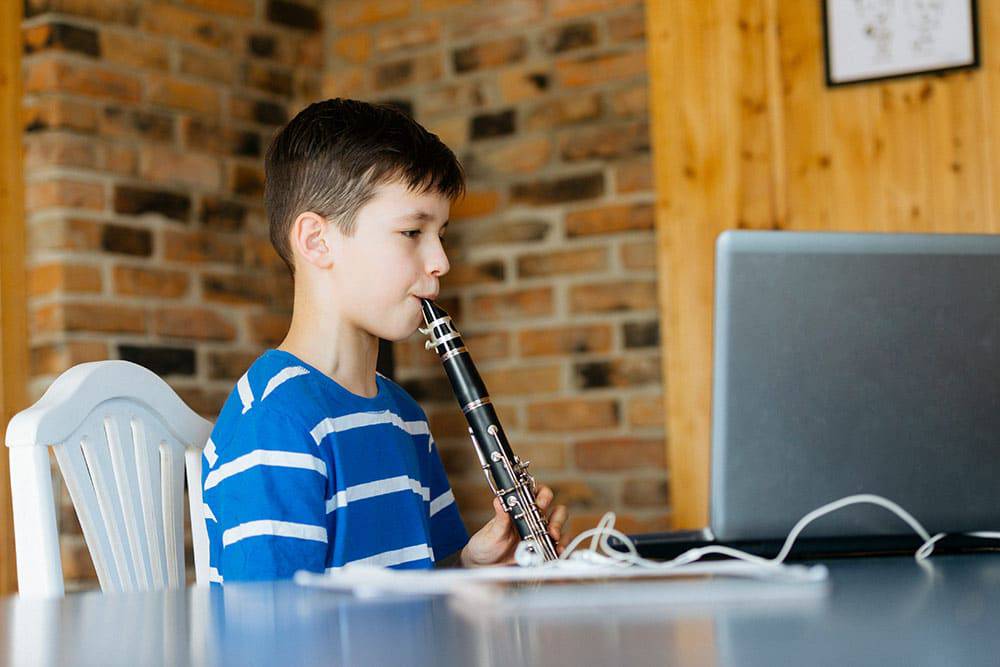 Various Selection of Best Online Music Lessons
Now that everything is available online, you can check amongst the best online music lessons available. Before enrolling, you can look at the reviews and comments of previous students. Besides that, there is a wide selection of mentors to cater for the music classes you want to take.
Some music courses provide real-time interaction with the coach. This way, they can raise their questions and concerns regarding the lesson before moving on to another concept.
Learn Life Values
Most importantly, music can teach you valuable life lessons. Music helps in building self-confidence. Having to perform a new skill in front of your family and friends will be way easier, and you will comfortably play an instrument while they are proudly and happily watching you perform. Even while you are at home, you will be performing what you have learned from the class.
Music can educate you on patience; while learning, you have to remember that it requires a lot of time, concentration, and effort to succeed. Perseverance is one of the keys when things don't turn out the way you expect.
It also strengthens vocabulary. When you start to learn your instrument, you get the chance to familiarize yourself with different sounds you haven't heard before; lesson after lesson trains your ears to be precisely familiar with unfamiliar vocabularies.
Take A Step Towards Your Music Journey
If you have the time, budget, and passion for learning music, now is a perfect time. What are you waiting for? Jumpstart your music career through our affordable and professional classes. With our experience in the industry, we can ensure that you will quickly grasp the concepts and lessons.
Most importantly, our team comprises driven and passionate music coaches to teach you basics to complex concepts. The ongoing challenges cannot stop you from learning music.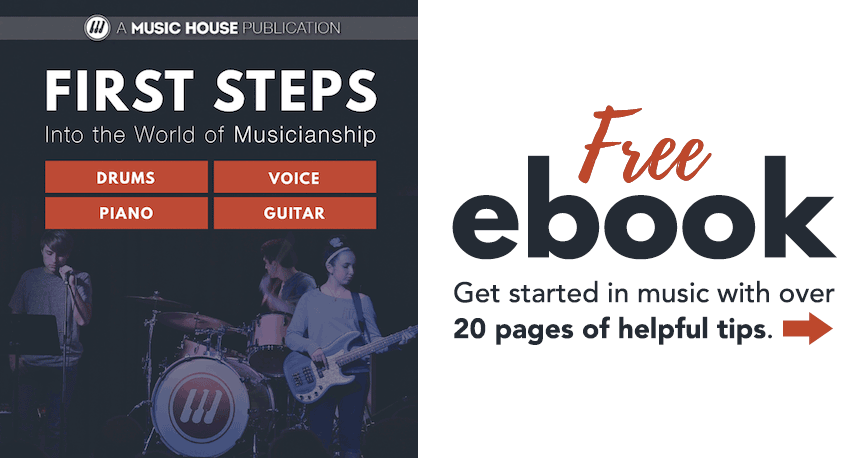 ---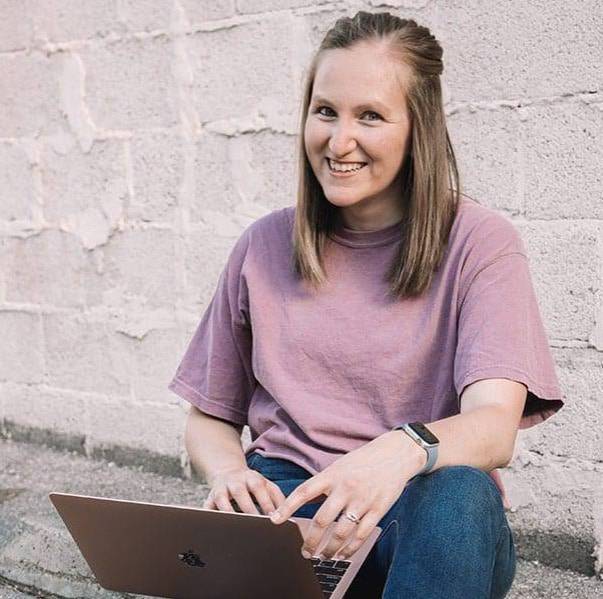 Hello World