Voice Lessons at Music House
---
At Music House, our approach to private singing lessons embraces the music that our students love. It's a reimagined, modern approach -- one that emphasizes the use of new skills and knowledge in real musical situations. Let's face it, singers need to sing. That's why all of our voice lesson students are encouraged to perform in our auditorium, join one of our Workshop Bands and attend our free weekend community music classes. The combination of our innovative curriculum, experienced faculty, and countless opportunities for musical exposure creates an ideal environment for any budding singer. There's nothing else like Music House in Kansas City.

Singing lessons are available at our Overland Park, Lenexa, & Prairie Village locations. 
Absolute beginner?  We recommend starting in one of our Core Classes.

Meet Our Voice Teachers
---
Our voice faculty is full of experienced, enthusiastic, and caring teachers.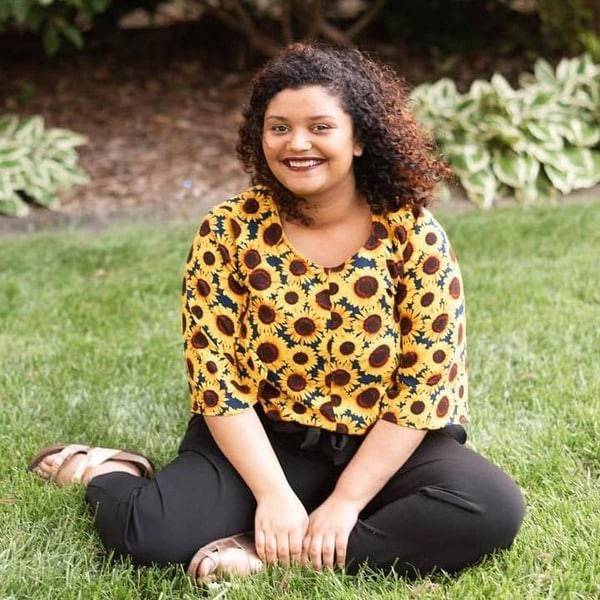 Michaela Glover
Voice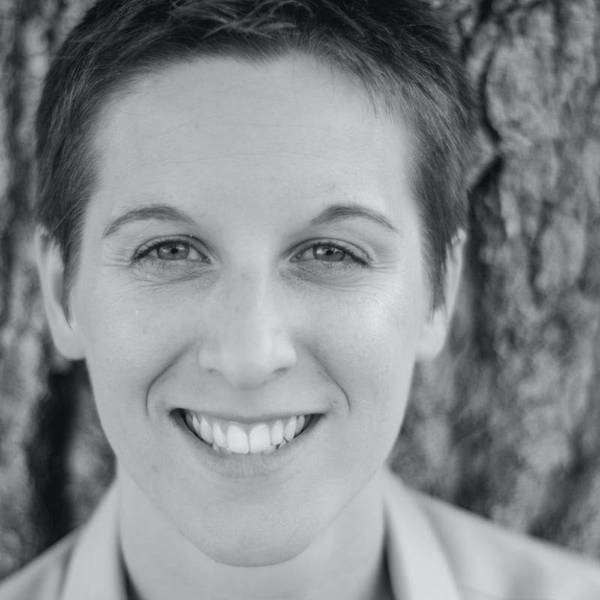 Jessie Freyermuth
Voice / Piano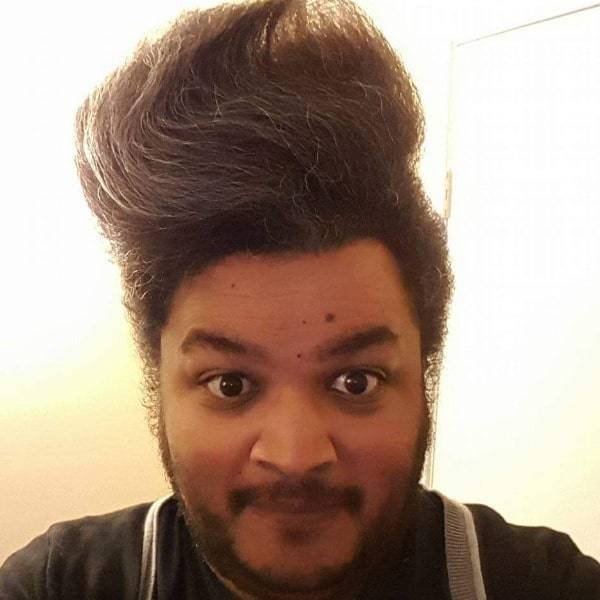 Andrew Sanders
Voice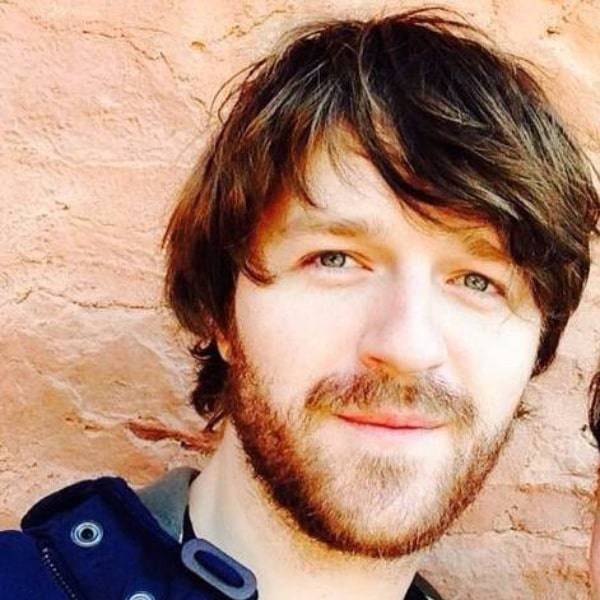 Jordan Smith
Voice
<
>