ONLINE MUSIC LESSONS WE OFFER

ONLINE GUITAR LESSONS
Your dream is to play the guitar, but you just need a helping hand to get started. You've come to the right place. Music House offers fun and friendly guitar and bass lessons for all ages.

ONLINE VOICE LESSONS
Express your creativity and soul through our voice lessons. Not only will you get to improve your skills by taking lessons at Music House, but you will also get to practice with other passionate people.

ONLINE DRUM LESSONS
Always dreamed of playing the drums like Led Zeppelin's John Bonham? Now you can. Sign up for music lessons at Music House and we'll give you the skills necessary to play like the greats.

ONLINE PIANO LESSONS
Our group piano lessons are perfect for kids to learn the basics of music and music theory. Not only are these fun lessons, but they help children understand that music is a source of community.
ADAPTING TO COVID-19
Why Choose Music House Online? Live Video Streaming
Students regularly interact, live & in real-time, with their teachers and with each other, sharing ideas, asking questions, demonstrating, & performing. Secure instant messaging with teachers
Have a question between lessons? Just text your teacher and you'll get it answered quickly. All messaging is monitored by our administrators and no phone numbers are visible. Community Forums
The Music House Community forums, administered by the teaching faculty, are bustling with conversations, uploaded videos, music suggestions, & recording projects. Supplementary Video Classes
Our students have access to our entire catalog of online Community Classes covering every imaginable corner of the music world, from songwriting to recording to jamming and beyond.
OUR MUSIC LESSONS, CLASSES, & BANDS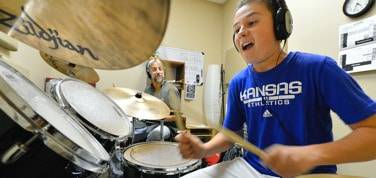 Individual Private Lessons
Music House private music lessons are designed to serve a larger purpose: to prepare you for "real-world" musical situations.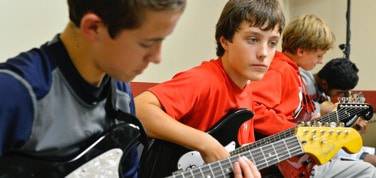 Group Classes
Listening, responding and observing are key aspects of musicianship. Music House group guitar, voice, & piano classes teach these lessons.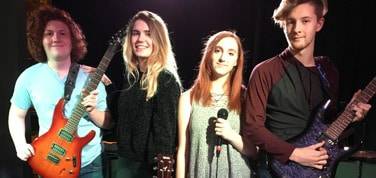 Band Workshops
Record & interact with a real band at Music House. Our online platforms connect students with live-streaming video & multitrack recording.
WHY MUSIC HOUSE?
We're more than just Kansas City music lessons
Music House is a community that offers more than the traditional, isolated approach to teaching music. For over 11 years we've allowed thousands of students from Overland Park, Lenexa, Prairie Village & beyond to be part of something bigger than themselves.
We built the school around the belief that musical passion and advancement thrive within a community, through diverse exposure and interaction.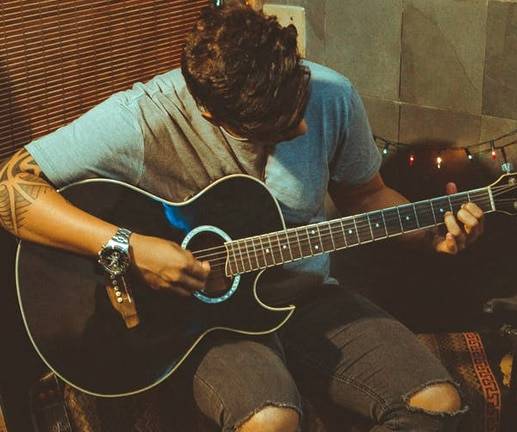 32
Teachers and Administrators

MUSIC HOUSE LOCATIONS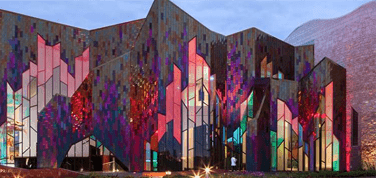 Visit our flagship location at Overland Park. Located in a highly accessible suburb of Kansas City, this location offers performing spaces and top-quality rehearsal spaces.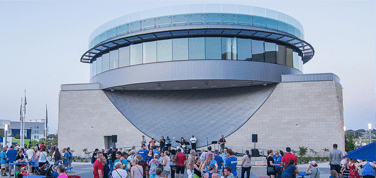 The Lenexa location is perfect for Kansas City families and adults who want to take lessons close to their homes.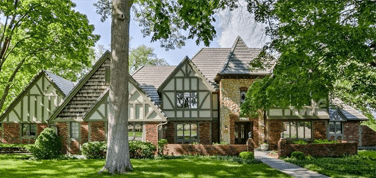 Our newest location is in the quaint Prairie Village. This unique Music House location offers the highest quality music lessons and practice facilities.
Simply fill out the contact form here and we'll get in touch. Don't feel like waiting or typing? Give us call at
913.562.4112
today to get started
live
. We can't wait to meet you
online
!