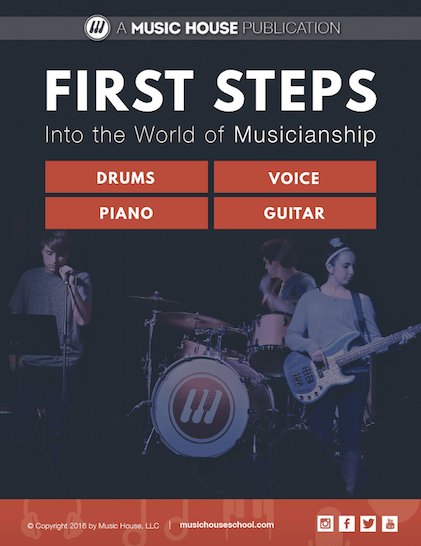 First Steps
Into the World of Musicianship
Download over 20 pages of expert advice about what to do and think about before getting started with music lessons or classes. This comprehensive guide covers our teaching philosophy and method, as well as tips when considering music lessons. Fill out the form below to download.
+

   Learn why music is worthwhile.

+

   Find quality, affordable instruments.

+

   Decide on the right instrument for you.

+

   Find a program that'll keep you engaged.

+

   Learn how to get involved in a music community.

Please enter your name, even if you're filling this form out for your child.