How to Start Healthy Habits of a Successful Musician
 by Rhiannon Rosas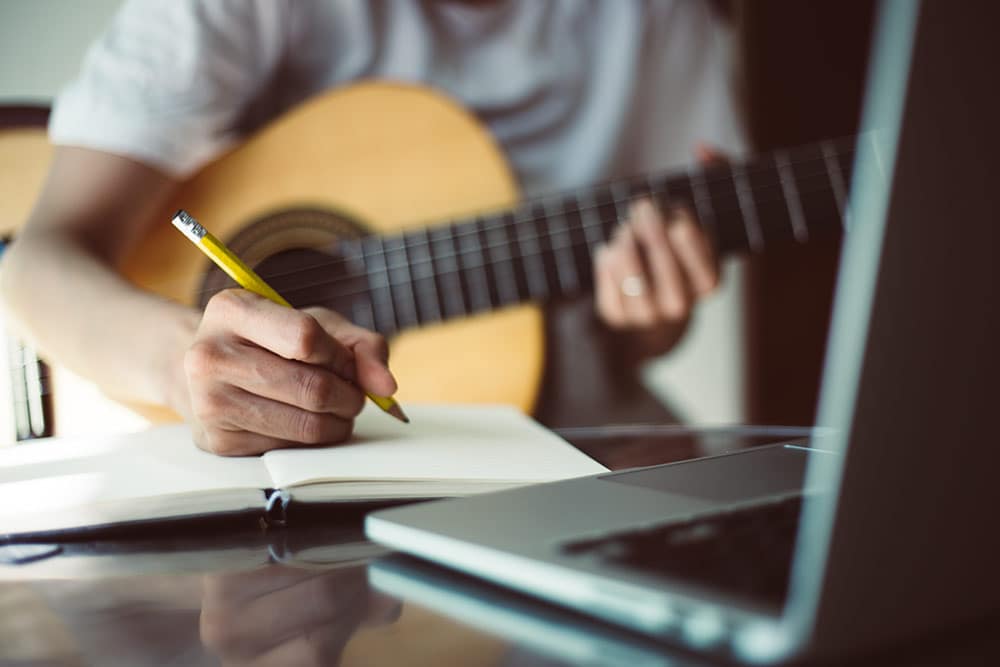 Being a musician is very interesting and exciting, but at the same time, it can also be nerve-wracking. You never really know what challenges to expect and what issues can arise. Plus, it would be best if you always practiced, as otherwise, you can lose some of your special skills. That cannot be easy for some musicians, so we are here to help with some creative, unique ideas.
Practice as Much as Possible
A great idea is to try and take private music lessons online. Not only do you get to continue testing out and improving your skills, but it also helps push the experience in a fun and rewarding manner. You also find it a lot easier to learn new things. The musical field is always changing, so these music sessions can help a lot. It makes a lot of sense to enter a group class online and continue your studies. Or you can go for one on one lessons with your teacher. It helps a lot, and it will help boost your skills in a very engaging way. Plus, you will feel the growth and the new skills you just acquired. So it's the best of both worlds.
Mental Health Tips for Musicians
The pandemic made it difficult for a lot of musicians to express themselves and talk about a variety of topics. It's more important than ever not to think about the pandemic and these issues all the time. You must retain a positive attitude and ensure that you are indeed getting the results you expect. With that being said, you should try to stay away from social media as much as you can, as there's a lot of negativity spread here.
It would be best if you found some helpful, engaging ways to help you stay active as a musician. Joining private music lessons online either as a group or alone with your teacher can make a huge difference. It would help if you also continued practicing every day as much as possible. The more you practice, the easier it will be to take your mind off things. It just makes things better than expected, and the results themselves can be awe-inspiring. Even staying connected with a group of musicians via video chatting can help a lot. The more you focus on these ideas, the better the results will be, so consider that as much as you can for the best results.
Even writing new music will help you move progress. You need to keep your mind off problems and focus on the future. Things will get back to normal eventually, so you must express yourself, and creating music is the best way to achieve that. It's crucial to keep your mental health at the best possible levels. Doing that will indeed make a huge difference if everything is handled appropriately and without any issues.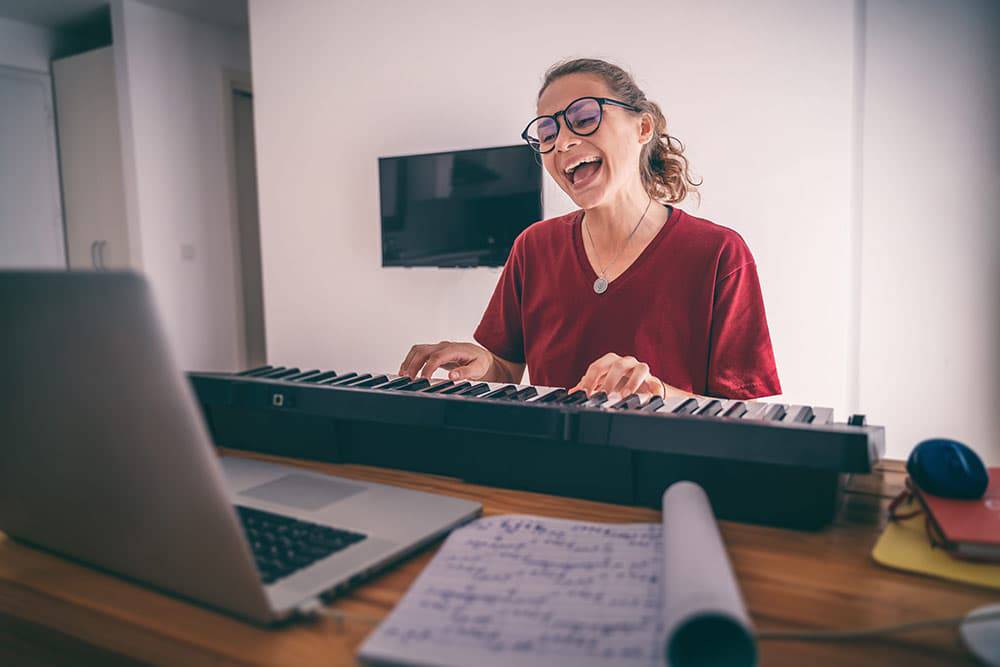 Take Better Care of Your Physical Health
Mental health is only a part of the entire spectrum. You also need to be healthy during these challenging times. It can be all too easy to focus on the negative stuff, which will impact your health quite a bit, which is why you need to create a schedule and focus on taking better care of yourself. It's not simple to do that from the start, but the potential can be significant.
Eat Healthily
This is the perfect time to try and eat balanced and healthier meals. You want to focus on a diet that you can sustain in the long run, which will help remove the extra fat. Shifting to more veggies and fruit is a great start, and it will give you the results and value you may need. It's a great opportunity and one thing that can help push the experience to the next level in a clear and fun manner. With that being said, you can still adapt your diet to the idea of staying at home if you can.
Exercise as Often as You Can
It might not seem like a big deal, but proper exercising can help quite a bit. You get to have a purpose, and sticking to that goal will make things better. Committing to that idea is very important, and you will start losing more and more weight naturally if you do it right. However, working out will have a positive impact on your mental health too. That's why you need to think about all the opportunities and focus on them as much as you can. It will give you the best results.
Take Some Time off To Unwind
Find a hobby and try to pursue that. Something that keeps you happy and which is not work will help to clear your mind. We also recommend you to rest from time to time during the day. Not many musicians get to enjoy these benefits, so it makes a lot of sense to unwind and relax the best way you can.
Get More Sleep
You can see this as a positive thing; a musician's life brings a lot of lost nights on the road or while creating music. This is the perfect time to recoup those things and enjoy getting more sleep. Creating a sleep schedule and sticking to it can make a huge difference, and that's the thing you want to go for.
Conclusion
We believe that it's an excellent idea for any musician to better care of themself and their mental health during these demanding times. Thankfully, these tips and tricks can be essential. We also recommend the idea of continually pushing the boundaries and coming up with creative, memorable ways to stay active. The right private music lessonsonline can be an excellent pastime, and they will help you learn new skills too. It's a good idea to check them out for yourself and avail the great benefits, as it will be worth it!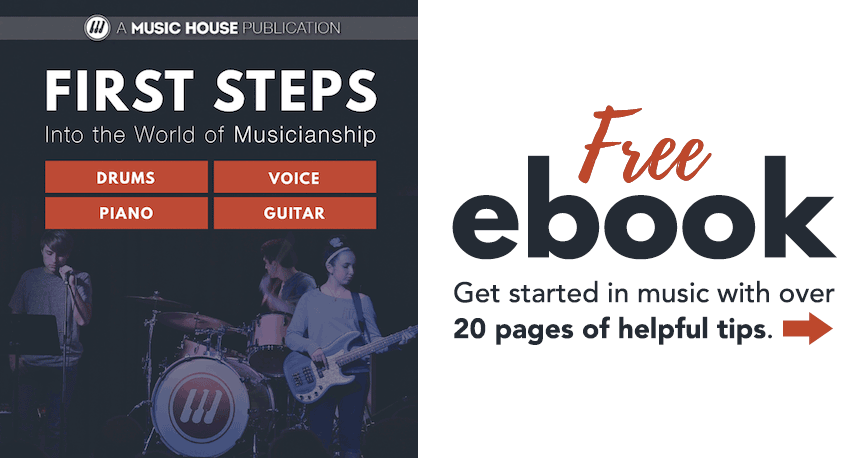 ---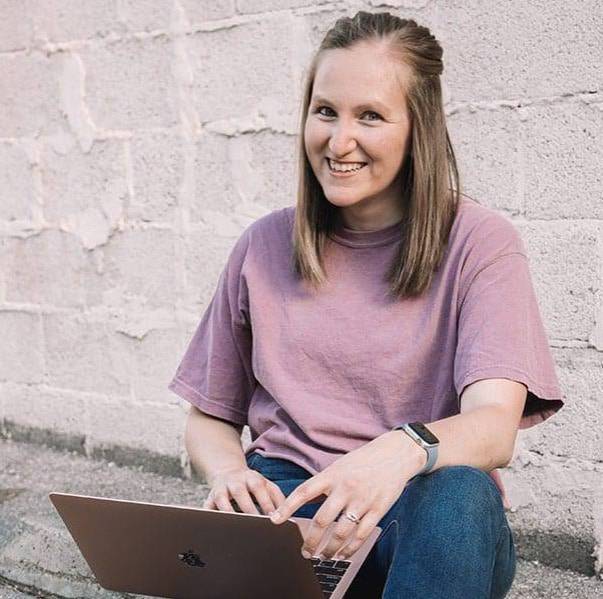 Hello World