The Versatile Drummer
 by Josh Blythe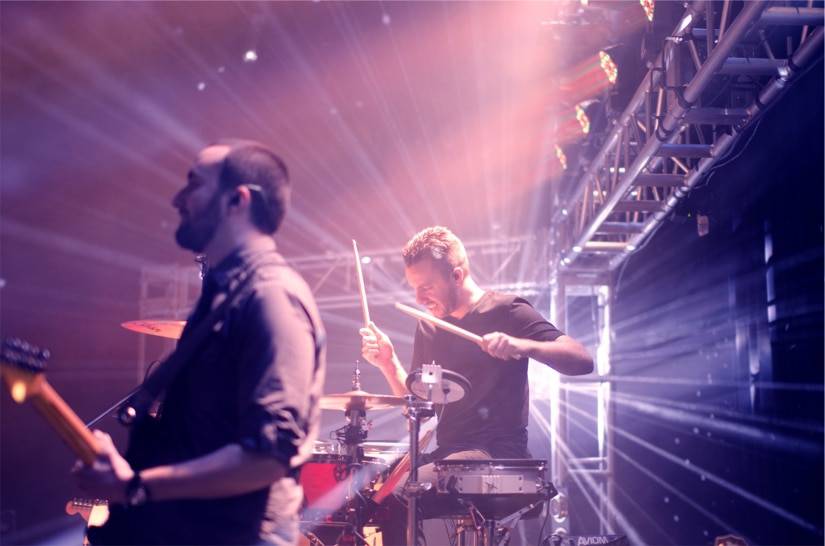 Recently, I had an encounter with a student while I was teaching a class. As we were going over some basic music theory concepts I could see his eyes glaze over and his attention begin to wane. So I stopped and asked the class, "Does this information apply to everyone?" Surprisingly, he raised his hand and said, "not me." When I asked why, he replied, "Because I am a drummer."
This was a very teachable moment that we teachers love to arrive at. After some thorough explanation we came to the following conclusion:
It is just as important for drummers to understand music theory (melody, harmony, form, etc.) as it is for non-drummers to understand different grooves, feels,
and rhythms.

Why? For Non-Drummers
Knowing the names of different grooves can help empower you to write music without hitting a wall when it comes to adding percussion. It can help you communicate effectively in the rehearsal setting. Simply being able to attach a sound to the type of drum/cymbal is a step in the right direction!


Why? For Drummers
It's all about training our ears. Having music theory knowledge WILL strengthen your ability to play music. Along with enhancing your communication skills, you will start to ask yourself things like:
Am I playing the form correctly?

Does drum/cymbal choice complement what's going on in the rest of the group?

Is the fill I'm about to play going to trample over the melody?
Knowing the names of different grooves can help empower you to write music without hitting a wall when it comes to adding percussion.


Through my own studies I have found that the more areas of music that I explore, the more I find myself falling in love with music every day. Here are some tips that I found have helped me stay growing, versatile, and interested:
Don't Zone Out on Music Theory
Although it may not always be the most entertaining subject, if you stay diligent and study this material, you will find yourself being rewarded with an increased knowledge of the music and the ability to create and write more effectively – and not just at the drum set!
Venture Into Other Types of Music
One of the easiest things you can do is just change what you are listening to. We can often times get stuck on one artist/genre but in terms of versatility, you must branch out! I have found some of my favorites artists this way.


Grasp Basic Grooves and Feels
This is incredibly important, especially if you've ever been tasked with coming up with a drum part. It's an important that we can draw from a bunch of different basic patterns. We can even use this to build something original!


My last bit of advice would be to take advantage of every moment to learn. We've got plenty of room in our brains to store this information so remember to never be instrument-exclusive. Besides, knowing a little more never hurt, right?
Schedule a drum lesson with Josh today! Click here for info.
---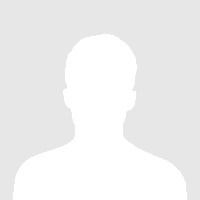 Joshua Blythe, a Missouri native, is a performer, composer, and educator. As of the spring of 2016, Josh will have earned a BM-Jazz Studies degree from UMKC. Josh has performed with Bobby Watson and Dan Thomas as well as prepared and performed music celebrating the lives of many jazz greats. Along with teaching at Music House, Josh can be seen and heard around Kansas City with groups such as Grand Villanova and the AM Trio.