Singers: Here's How to Choose the Perfect Song
 by Jordan Smith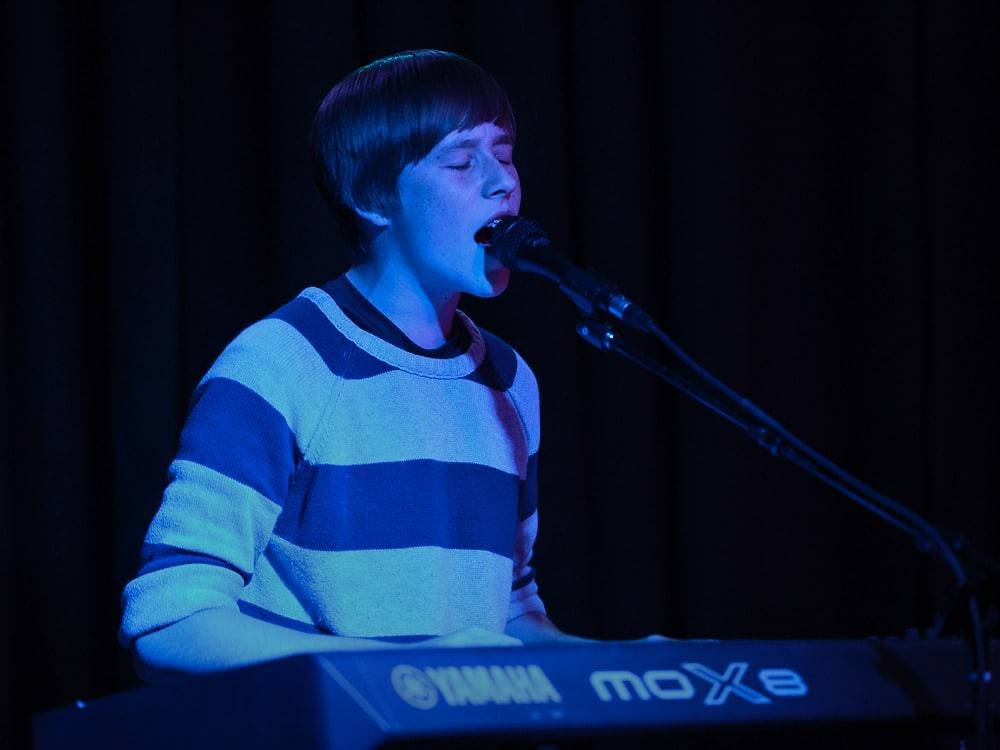 When picking the perfect song to sing you're going to find that it takes time, but it's well worth it when you're ready to step on that stage. Here are some key factors that will help you along the way.
---
Know Your Strengths
Every voice is different and we all have certain vocal strengths. Some naturally sound better in one genre than another. Same goes for the stylistic elements. For instance, some of us are really good at runs, whereas others may struggle, but are quite impressive with dynamics and vibrato. Some voices are full of charisma on upbeat songs, while others shine when singing ballads.
Know Your Range
This may be obvious, but it's important enough to mention. Choose a song that lies within your comfort range. You may think you've found the perfect song, but then find that you can't hit that one high note. No problem. Just change the key up or down a half step or two. However, I wouldn't lower more than a full step or the energy will die -- along with your audience.
Another thing you can do is slightly alter the melody to fit within your vocal limits. This tends to work just fine on the verse sections of songs. Not only will it save you from those dreaded high or low notes, but it will also kinda make the song your own. Try not to change the chorus too much, though. That's the part of the song that most people only know.
Know Your Audience
Before performing it would be wise to have a feel for your audience's musical tastes. It's not rocket science. Just think about it. If you were opening for The Foo Fighters, for example, you wouldn't come out and sing Let It Go. Or you wouldn't want to launch into some opera at a High School Talent Show. Do either of those things and then watch how many people start checking their cell phones (or worse). Know your audience.
For better or for worse, today's audiences do more listening with their eyes than they do with their ears. Sadly, most A&R reps care more about how it looks than how it sounds. So when you're on stage, try to play the role of the song. Express the meaning of the song in your movements and facial expressions. The more you connect and enjoy the song, the more everyone else will too. As I've told my students many times, if you don't believe in the song, no one else will.
Know Your Plan
If you are not a natural performer, take the time to plan for your performance. Practice, Practice, Practice!!! Practice so much you can sing it in your sleep, to the point you almost get sick of it, and then repeat. Look in the mirror, smile, and sing your heart out. Come showtime when the nerves and adrenaline kick in, the last thing to worry about is your memory.
---
As you can see, choosing and preparing the perfect song takes time and thought. But the benefits of doing so will pay dividends -- both for you and your audience
Interested in learning about Music House's modern approach to music education?
Just click the button below. Or give us a call at 913.562.4112
---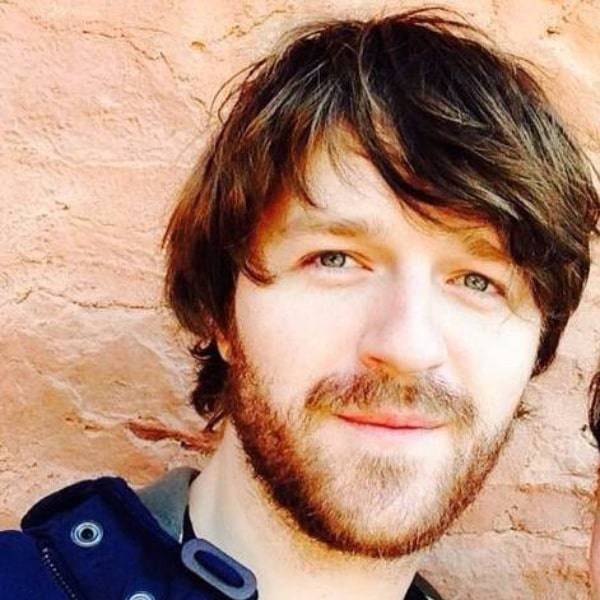 Jordan has been playing professionally for over 20 years, performing with the likes of Styx, REO Speedwagon, Eddie Money, Lynyrd Skynyrd, Phantom Planet, Fastball, Ted Nugent, B-52s, Lucinda Williams, Jack's Mannequin, and Andrew McMahon (the list goes on). His musical taste is varied (favorites range from the Beach Boys to Wilco to Gorillaz) and his teaching approach reflects his love for many different styles and techniques of music.