Senior Send-off: Ryan Toon
 by Aaron Sizemore


It's kind of hard to imagine a Music House without Ryan Toon (what a great musician's name) wandering the halls. He's been so involved with the community for the past 8 years - performing with student bands, attending concerts, helping with summer camps, and more. But, alas, he's off to college in the fall and we couldn't be more proud of him.
"Ryan likes to write and record his own music and has helped out with numerous summer band camps at Music House," says his guitar teacher, Brandon Vogt. "Ryan has been a big part of the Music House community for a long time and will be missed!!
Check out Ryan doing a live looping demonstration at Music House Grand Showcase.
Here's what Ryan had to say when we interviewed him.
---
What instruments do you play?
I play the guitar, bass guitar, drums, and euphonium.
How long have you been playing music?
About eight years.
What are your plans for after graduating high school? If you're going to college, do you know what you'll be studying?
I'll be studying electrical engineering and music technology at Iowa State University.
How do you think music will be a part of your life after Music House?
I plan to use my degree to make musical instruments or any hardware that is musically related.
What is a moment at Music House that you'll never forget?
Winning the judges choice at last year's Fall Festival with my band, Euphemisms.
What advice do you have for Music House students who are just starting to learn to play music?
Don't be afraid to listen to music that you don't think you will enjoy.
What will you miss most about Music House?
The community and the people. Especially the awesome teachers and fellow bandmates.
What's the best piece of musical advice you've received?
If you can play it slow, then you can play it fast.
What do you hope to remember most about your best performance at Music House?
The feeling of adrenaline mixed with joy from a satisfying performance!
---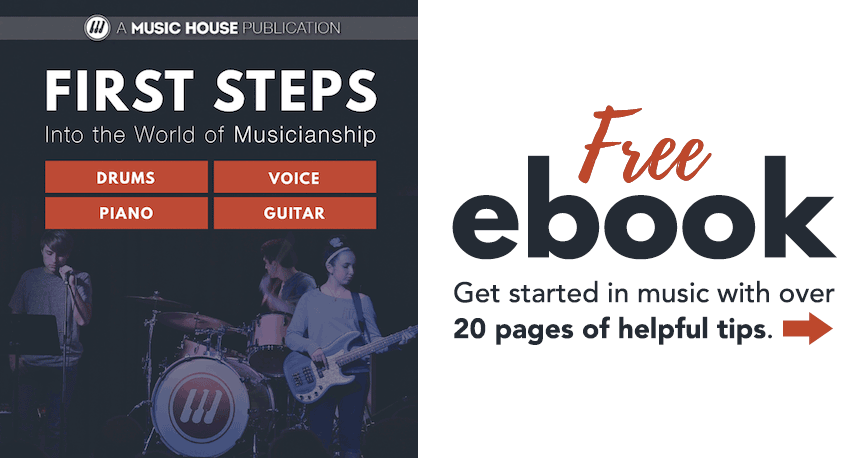 ---

Co-founder & Executive Director at Music House