Tips and Resources for Musicians Managing Their Mental Health
 by Rhiannon Rosas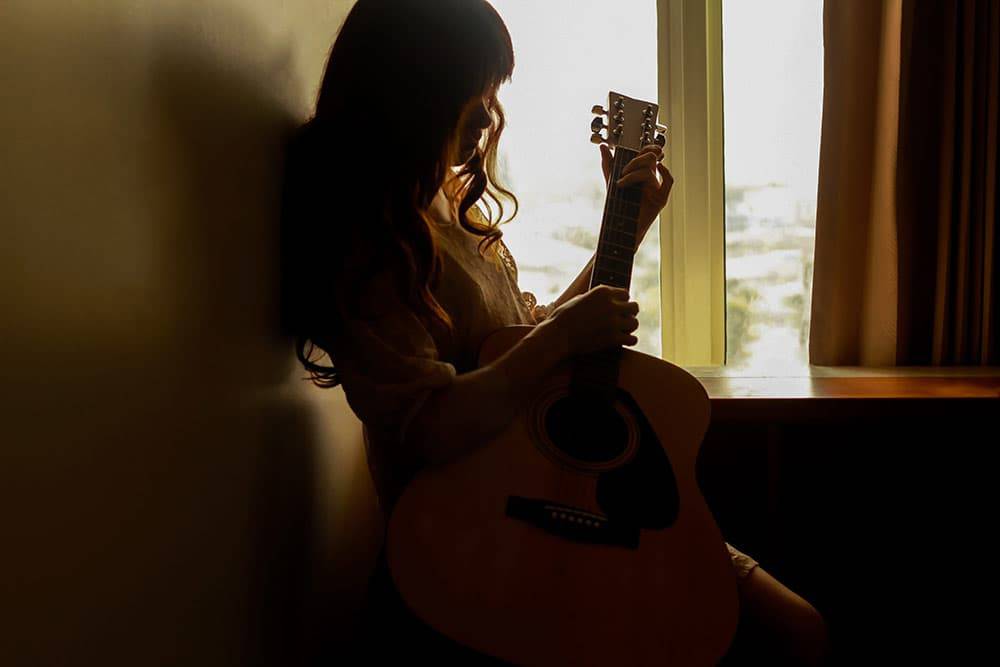 It's a challenging year for musicians. The primary source of income for the majority of artists, live events and concerts, are mostly gone for the time being. Albums have been put on a delay or indefinite hold. Musicians who used to travel in groups have to stay in quarantine for the foreseeable future, worrying about how they're going to earn money to put food on the table. Unfortunately, we're all dealing with uncertainties right now. These uncertainties create stress, which can be magnified by mental health problems.
Many musicians (not all) end up joining the music industry because of some kind of unresolved anxiety or trauma. This could be because music serves as a powerful outlet in combating depression. Now for these musicians, you remove the outlet of live performances and add economic uncertainty on top of existing mental health issues. Things can get a whole lot worse.
When someone's livelihood is threatened or at risk of disappearing, then the resulting anxiety is perfectly understandable. When tours and sessions get canceled, musicians worry (for a good reason) that their base of cheering fans will disappear. After all, they can't do shows, they can't do meet and greets, and they can't be around the public anymore.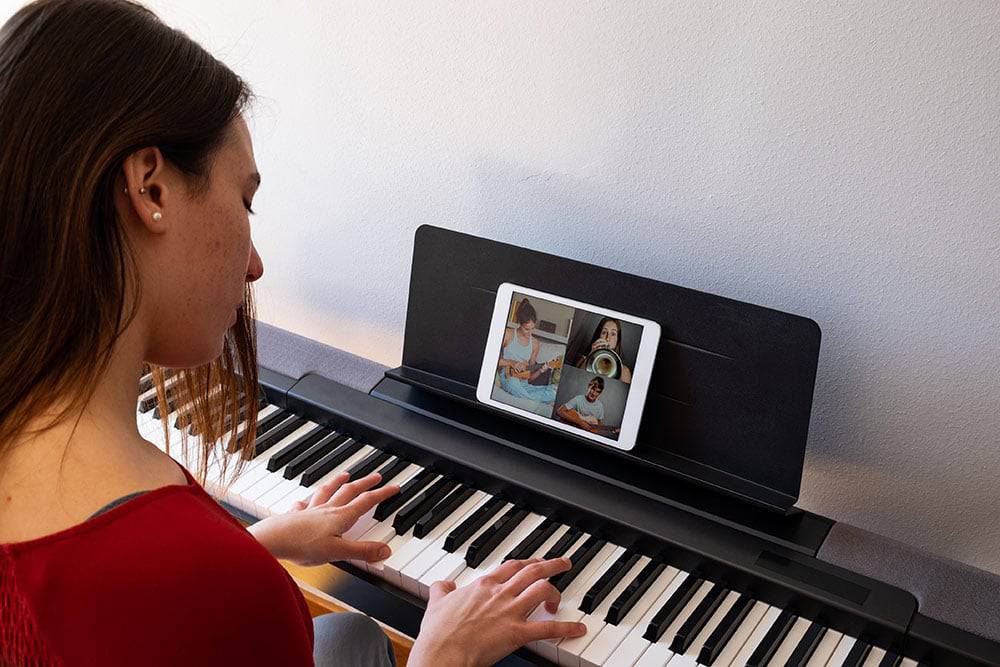 Mental Health Tips for Musicians
On the flip side, this could be a time for musicians to course-correct and fix unhealthy habits that they had before the pandemic hit. 
There are healthier ways to cope with stress, and quarantine can be a decent period of self-reflection for everybody, especially musicians.
You should see this as a time where you can become stronger as a person. And when the pandemic is over, you'll be able to grab the bull by the horns and get right back into the saddle making music - stronger than ever before.
 1. Don't fill the void in your life with news about the pandemic. While this can be a tempting thing to do, it's important to keep some perspective and realize that this too shall pass. It's ok to check the news every once and a while (or better yet, get the most important news stories from someone that you trust), but it's essential to take breaks from it too. Taking breaks from "news" also includes social media! Continually thinking about the pandemic can and will upset you.
 2. Healthier ways for musicians to fill in the void could be: 
- Staying connected with your group or other musicians through video chats

- Use your new-found free time to write new music

- Keep practicing every day!

- Join an online group/class to learn new music virtually
 3. You can do virtual jam sessions/concerts and/or Facebook Live/IGTV events. These can also be a great way for you to earn some money during the pandemic. Do not feel guilty about charging a nominal fee and including a link to your PayPal, Venmo, etc. As a musician, it's still your job to perform music, so there's no shame in getting paid for your virtual performances.
 4. Eat healthier, more balanced meals. There's no longer any need to center your diet around take out nearby venues.
 5. Start exercising regularly. Exercise is often an afterthought for many musicians who are busy on the road. However, exercise can have massive benefits for mental health.
 6. Get more sleep. With more time at home, it should be easier than it was before to get more sleep and to stay on a normal sleeping schedule.
 7. Take more time to unwind. Try doing some other activities that you also enjoy.
 8. Stay connected with others. Being in quarantine doesn't mean that you have to isolate yourself. Share your concerns, feelings, and new goals with others to help yourself stay motivated.
Community Resources for Musicians
Given the realities of this economy and this pandemic, mental health resources being widely available is more crucial than ever before.
More than 70% of musicians suffer from depression, anxiety, or some other mental illness. 
Being a musician has always been challenging, but it's even more challenging during these times. The desire and pressure to be the best can take its toll on anyone's mental health. 
These days, community support is more critical than ever. So to all of our musician readers, there are groups that can help you. And if you know a musician friend or family member, please share this page with them – the simple act of sharing can save a life.
 1. Backline
This website connects musicians and their family members with mental health resources. Backline creates a streamlined process of providing access to trusted organizations and care providers who thoroughly understand the challenges of the music industry.
This website is still providing help and assistance during the coronavirus pandemic. One of their case managers will work with you one-on-one and give you the resources that you need to continue with your goals.
Click here to visit Backline.
 2. The Wishart Group
The main goals of this group are as follows:
        To play the role of matchmaker for artists and the music industry's leading advocates and scientists

        To get the public's attention

        To direct that attention to creating positive change within the industry.
This company is led by artists whose mission is to promote good mental health during the process of creating professional music. The ultimate goal is to make professional music and art careers viable and sustainable for everyone.
The Wishart Group is working hard to build a community around everyone - musicians, media, and supporters that can advocate effectively for mental health improvement. 
The most crucial goal that they're working on right now is reducing the stigma that surrounds how we converse about mental health. In achieving this goal, musicians can have more hope for a better future.
Final Thoughts
Now is the time for all of us to rethink our habits and choices in life. Our mental health is in our own hands. We can deal with the stress of the pandemic more healthily. And just maybe we can improve our mental health more than pre-COVID. Fortunately, for the many musicians who have already hit rock bottom, there's no place else to go except up.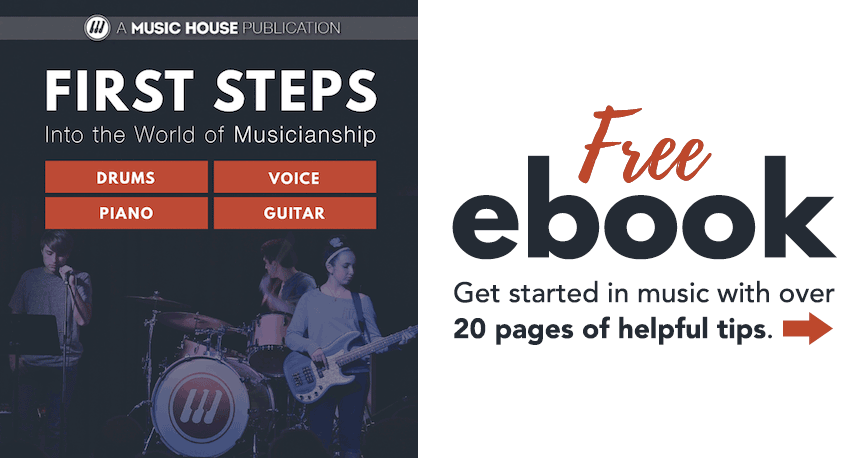 ---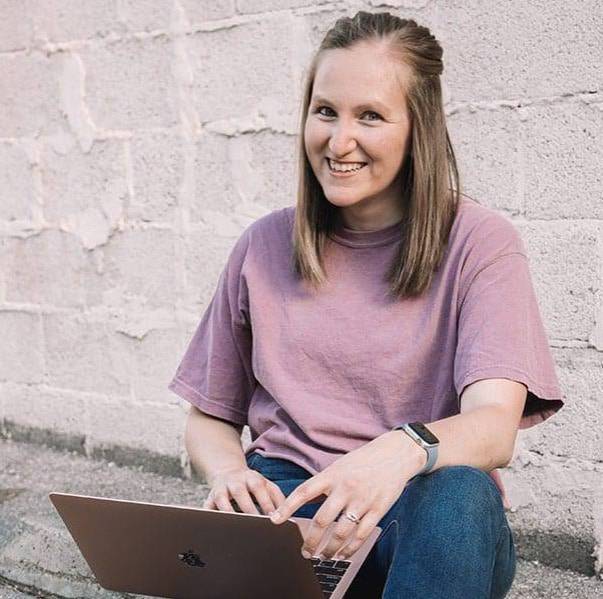 Hello World