Getting to Know "Velvet Curtain"
 by Rhiannon Rosas

Getting to play in a band is a very unique and unforgettable experience, especially for the members of 'Velvet Curtain'. We recently caught up with this great group of teens to find out more about them, what bands they would love to open for, and even some insight on what it means to participate in our band workshop program. 
You will find this group rehearsing every Tuesday night at our Overland Park location.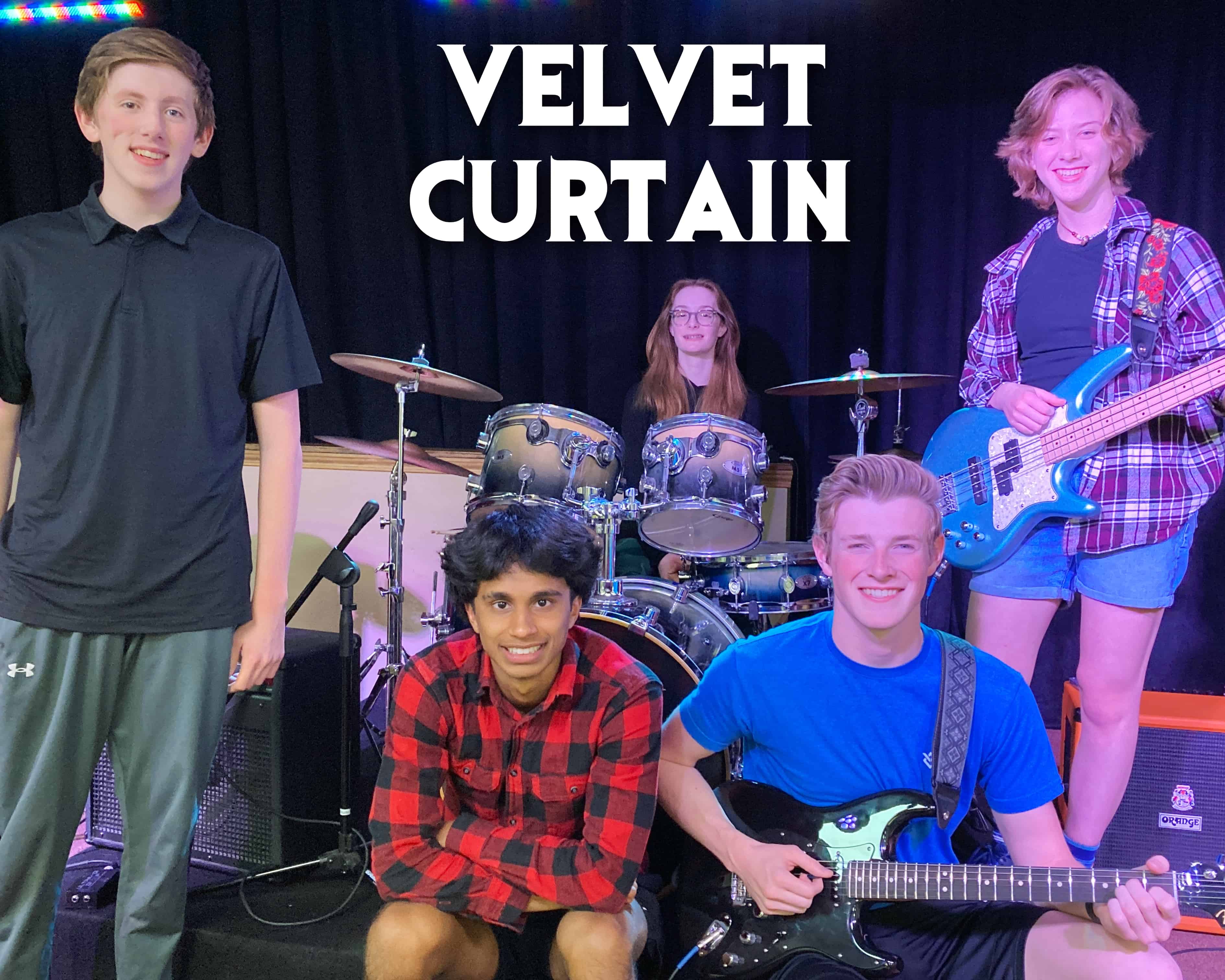 Band Members pictured left to right:
Brady Walworth, Ben Abraham, Leah Flemming, Isaac LaCroix, Kaity Bamber
Teacher: Steve Thomas
How did you come up with your band name?
Kaity: The red wall made me think of Velvet.
Isaac: We had a guitarist at the time that also had a velvety guitar case. And then we saw the curtain above the stage.
What's the best part of being in a band?
Kaity: Getting to play music with others.
Isaac: We have the freedom to cover any songs we want and we can write songs.
Ben: Before I joined a band, I didn't really listen to any other genres, I've gotten to expand my music tastes.
Leah: Getting experience and making connections.
Brady: I like playing the songs with other people.
What are some of your band goals?
Ben: Write more songs.
Isaac: It's cool to cover songs, but finding songs no one else is doing.
What's your most memorable band experience?
Ben: Coming back after covid, everyone was spread out and it was so weird.
Isaac: Yeah, online Music House was a trip. But we got through it and made some recordings.
Leah: When Isaac sang really high.
Kaity: Yeah it was good! And amazing!
If you got to open for any band, current or defunct, who would it be?
Ben: Maroon 5.
Isaac: The Strokes.
Kaity: Good Kid.
Leah: The Smiths.
Brady: The Beatles.
What advice would you get to students that are just getting started?
Kaity: Don't stop, you'll get there!
Ben: Trust the process. Practice multiple times a week, just your lesson and band rehearsal isn't enough.
Isaac: Always show up to band prepared.
How has playing with other people benefited you?
Ben: Gaining social skills.
Isaac: Everyone has their unique style and it's cool to learn from others.
Brady: I've gotten to hear more music than I would've otherwise.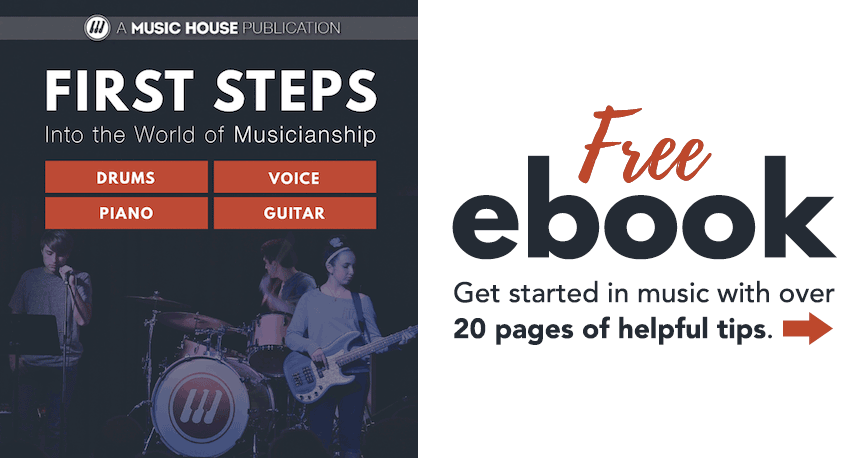 ---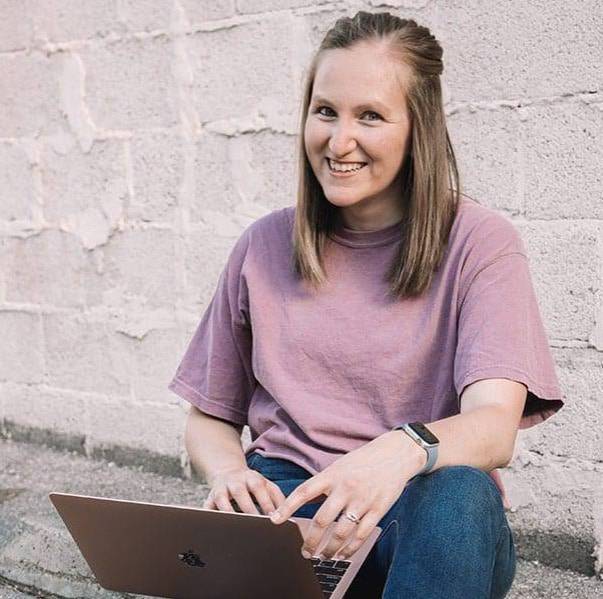 Hello World