Greeting Committee Band Members Were All Music House Students
 by Terri Paglusch

---
The Kansas City based band, The Greeting Committee, is taking off! The band was featured in an article in the Kansas City Star this past weekend. They have a single being played on the radio in Kansas City and other cities, have played some pretty big venues, and they are leaving tomorrow for a tour with "Kitten".  And three of the four band members are still in high school, and the fourth is only a year older.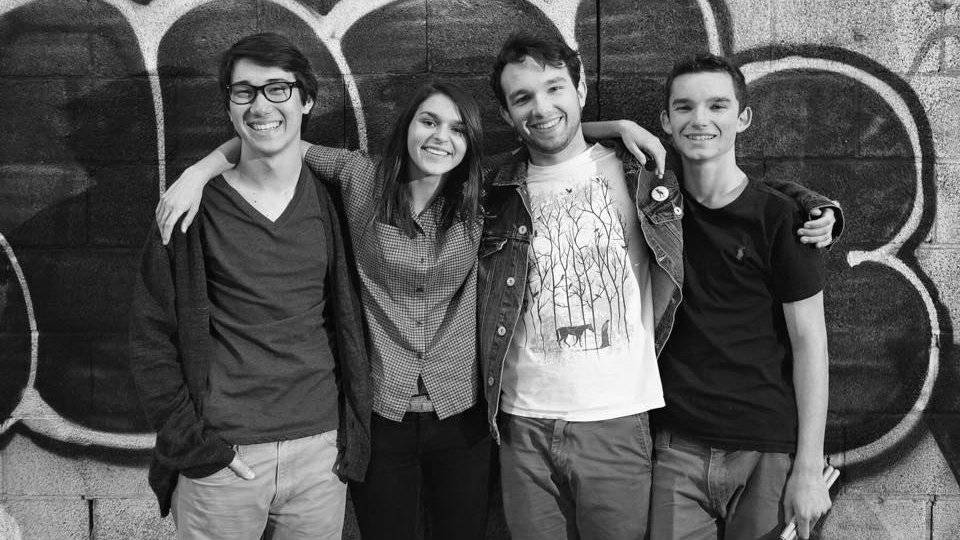 How are these young musicians finding success at such a young age? Henry Hartman said "Success always comes when preparation meets opportunity". So how did they get that preparation?  One thing we know that helped-all four of the band members were Music House students!.
We are so proud of these students! Best of luck to "The Greeting Committee" on their upcoming tour and all the wonderful things their musical future holds for them. 
Want to get involved in a music program that will prepare you for opportunities that come your way? Music House goes beyond teaching students to play instruments. It gets them involved in a community of musicians, that will build their excitement and expand their musical horizons. 
Want to learn more? Call us at 913-562-4112. Don't put it off any longer. 
---

Terri comes to Music House with extensive experience in business management. At Music House she spends her time working to make the client experience the best it can be.