Getting to Know 'Unsolicited'
 by Rhiannon Rosas

Did you know that here at Music House, our Band Workshop Program isn't just for youth learners? In fact, we are proud to have several active and thriving adult bands, including this incredible group known as 'Unsolicited'. This band proves that being a music student is manageable as well as rewarding, regardless of age! Keep reading to learn more about how they got started, who their musical influences are, and even stick around for a little 'Unsolicited' advice for new musicians.

Band Members pictured left to right:
Andy Prosser, Megan Sanders, Andrew Langford, Cody Sprague, Rob Cowdrey, Rachel Hunt
How did you come up with your band name?
Megan: It had to do with our group text.
Rachel: I put in the wrong phone number in our band's group chat. We were asking for band names, and the wrong number said take me off of this list. So it was Megan's idea for "Unsolicited".

What's the best part of being in a band?
Rob: Playing with other people.
Cody: 100%. It's the easiest but most boring answer, but it's true. And getting out of the basement. It's something I look forward to every week. Also, having goals. Instead of getting lost, I know which song to work on next.
Rachel: Learning from an awesome pro like Steve Thomas.

What are some of your band goals?
Cody: Improve stage presence.
Andy: Play more cohesively.
Rob: Dynamics & to read each other's minds
Andrew: I didn't see it coming, but songwriting. Songwriting has been super fun.
Teacher, Steve Thomas: **chimed in** learning the non-verbal cues to communicate with each other onstage about the song.
Rachel: Do a performance outside of Music House. That would be a long-term goal.

What's your most memorable band experience?
Rachel: Our first performance.
Cody: The band that played before us was jaw dropping.
Rachel: It was my first time playing with other musicians to an audience.

If you got to open for any band, current or defunct, who would it be?
Andrew: David Bowie when he was in his Ziggy Stardust era.
Cody: Do some finger style stuff opening for Radiohead.
Rachel: I would be intimidated but a band I really look up to is Pearl Jam.
Andy: Eagles, Queen, ELO.
Megan: The Chili Peppers.
Rob: Foo Fighters.

What advice would you get to students that are just getting started?
Andrew: Do it. Join the band.
Rachel: Don't be afraid to try even though you might mess up, just do it.
Rob: It's never too late to learn. It's just like when I started skiing a few years ago. I got up there and tried, and it was a great time.

How has playing with other people benefited you?
Megan: It pushes you out of your comfort zone.
Cody: Big time!
Rachel: It's kept me accountable. If I don't practice, it messes up everyone.
Cody: I double down on that.
Rob: Opens you up to different genres and areas of music.
Andy: All of the teachers at Music House are wonderful, but ours is exceptional.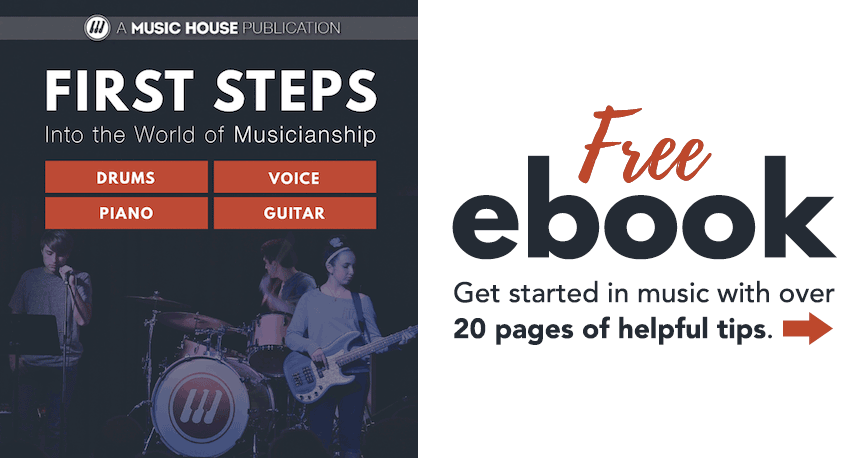 ---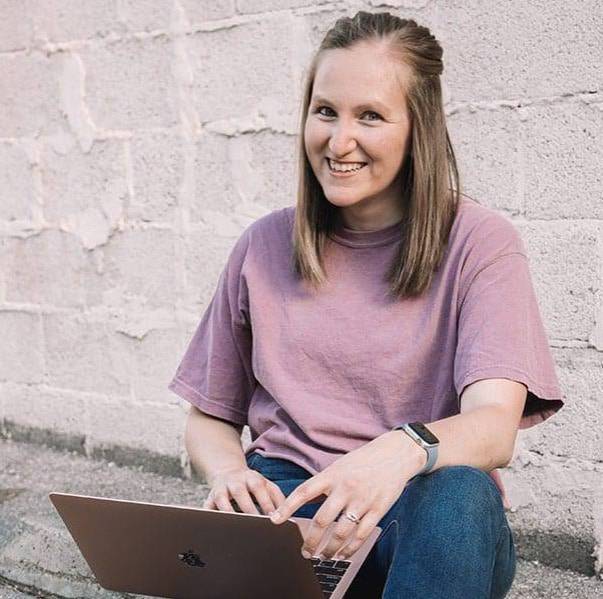 Hello World