Getting to Know "The Bridgetones"
 by Rhiannon Rosas

Here at Music House, our band workshop is among our favorite programs that we have available. It is so fun watching students come together in the spirit of collaboration, and 'The Bridgetones' are certainly no exception. This great group practices every Tuesday at our Lenexa location.
Continue reading to learn more about this awesome adult band, including how they got their unique name, their favorite memories they have made together, and who their musical influences are.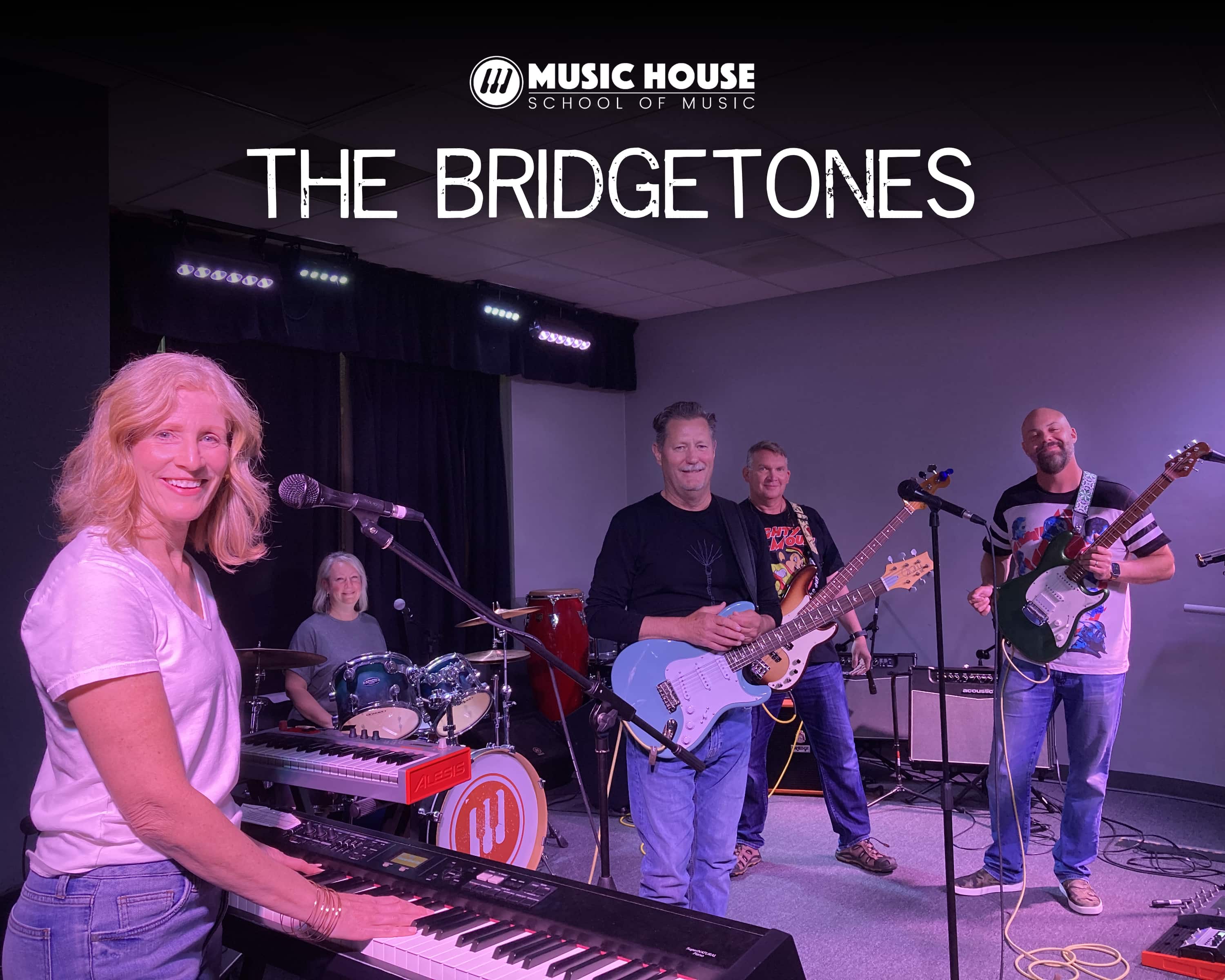 Students left to right: Kim Dubbert, Kenya Harp, Chris Pickering, Kevin Sutmoeller, Jake Sanders
Teacher: Dodi Wiemuth


How did you come up with your band name?
Chris: We had really young band members and then me, so we were "Bridging" generations.
What's the best part of being in a band?
Jake: We're all really good friends.
Kenya: The camaraderie, working toward a goal together.
Kevin: It makes Tuesday nights the best night of the week.
What's your most memorable band experience?
Chris: The two times we won the battle of the bands.
Kenya: I agree.
If you got to open for any band, current or defunct, who would it be?
Jake: The Black Keys
Kenya: The Black Keys
Chris: The Black Keys
Kim: The Killers or Taylor Swift
Kevin: Rush
What advice would you give to students that are just getting started?
Chris: Play with passion.
Jake: Do it for the love, not for the money.
Kenya: Remember that everyone in the band has a voice.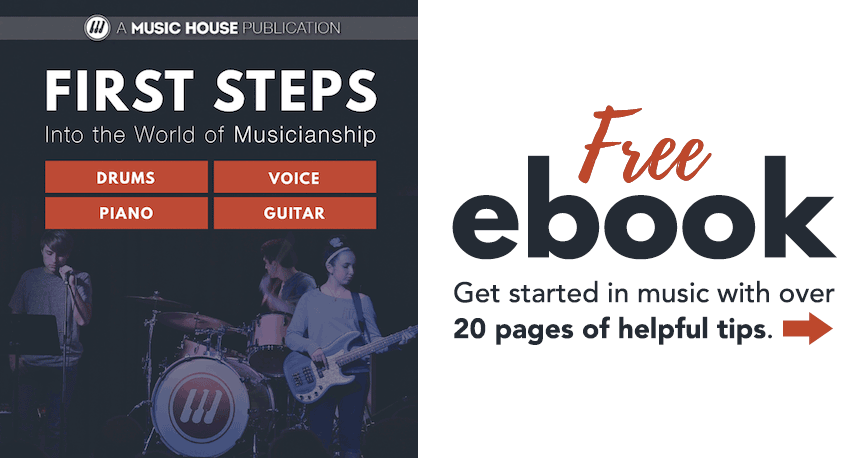 ---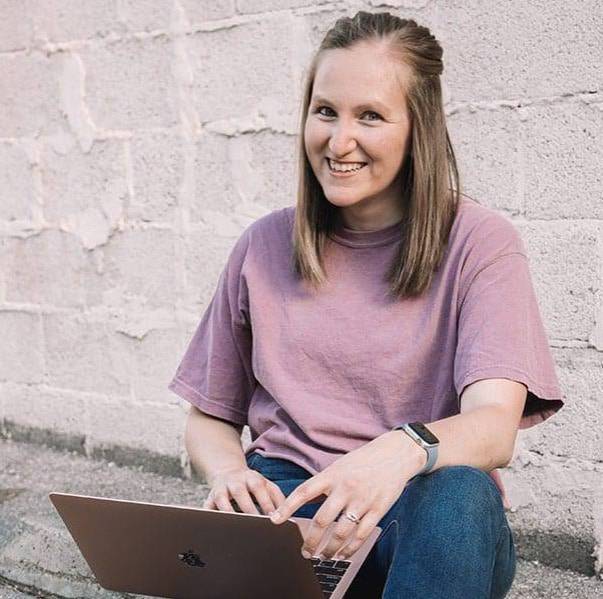 Hello World