Getting to Know "Jet Lag"
 by Autumn Huerter

With a name like Jet Lag, it might appear as though this bunch of Music House School students knows a thing or two about the rockstar life... or at least they are bound to. Take a look at what this well-rounded bunch had to say about their music education experience and who inspired them in the process.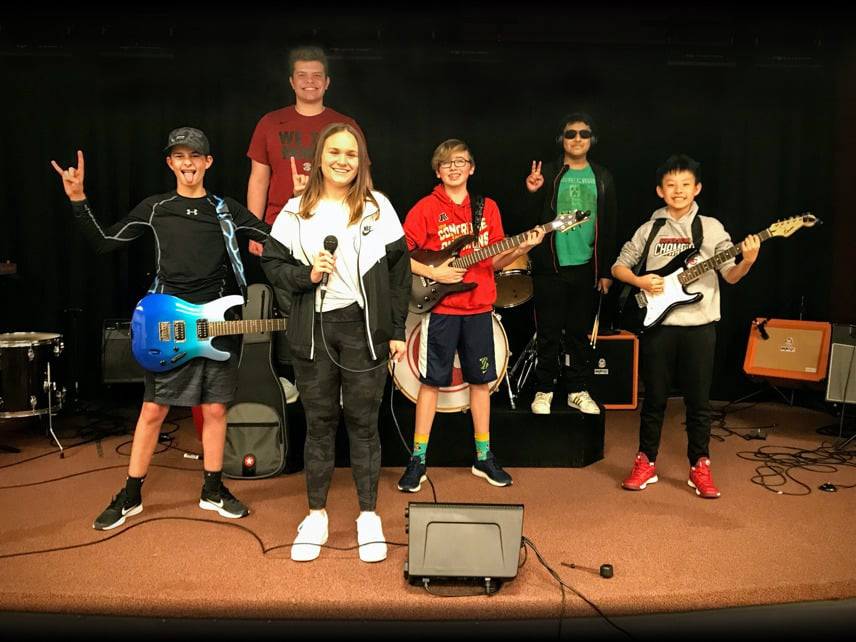 How did your band come up with that name? Tell the story.
Jordan Funk: Impulse! Mason (Magee) just said it and it sounded cool.
How long have you been playing your instrument?
Jordan: 7 years I think. I started when I moved here.

Maddie McQueary: 7 years! I first got my start with voice lessons with my elementary school teacher.

Andrew Nigro: About 3 years, I learned a Metallica riff on my second day!

Bodhi Gunananda: I think 6 years ago, I might have amnesia!

Nex Li: About 3 years, I got my start here at Music House.



If you could magically convince one famous musician, living or
dead, to join your band, who would it be?
Andrew: Lars Ulrich, because we need a drummer with the rock faces!

Bodhi: Chris Martin, he's a really great artist.

Maddie: Kacey Musgraves because she seems cool.

Nex: I don't have a clue!




Why is it so important for a musician to perform and collaborate with other musicians (as opposed to always just practicing alone)?
Andrew: Because you can get a chance to learn from people (and to have someone to blame for your mistakes!).

Maddie: The interaction is more fun. Having other people is just better. It's better to be on stage with other people. 



What is something you've learned from another musician in your band?
Andrew: How not to be an idiot!

Maddie: I've learned how to have a good attitude from other people in the band.




Describe the most excellent, memorable moment you've ever had with your band.
Andrew: Our first Music House Grand Showcase when we played Hysteria by Muse.




What do you guys do that's special – that you think sets you apart from all the Music House bands?
Andrew: I play in this band, and I'm awesome. And I think I'm funny.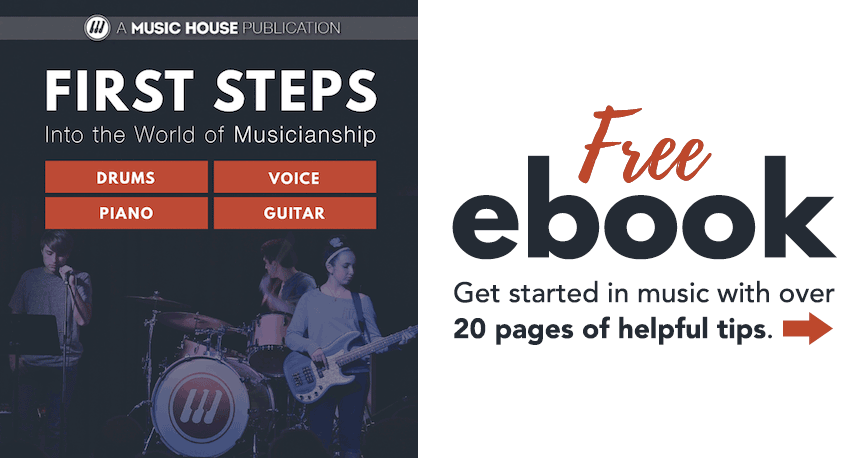 ---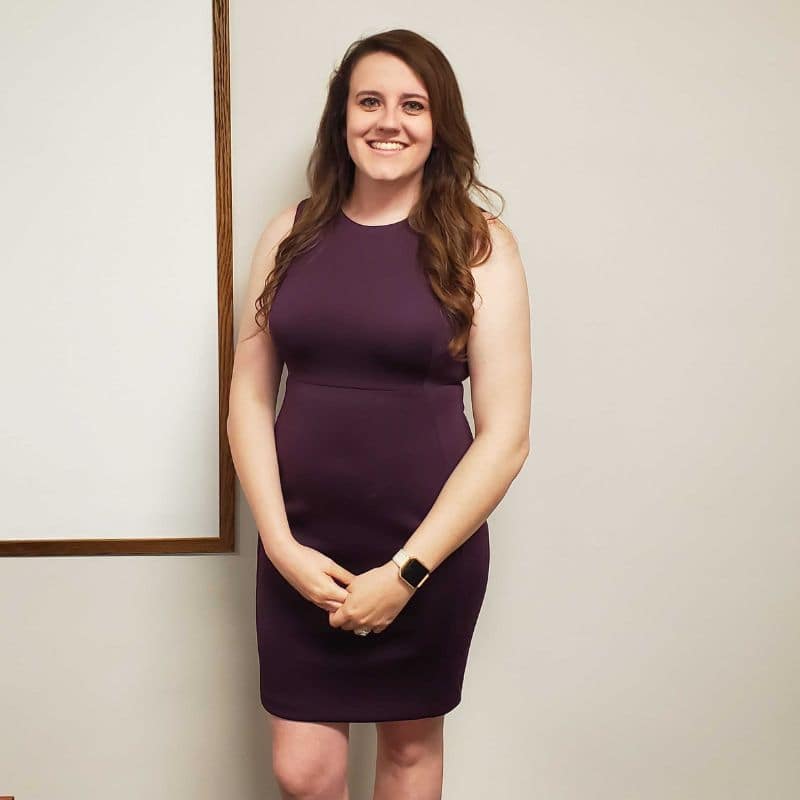 Hello World