7 Ideas to Help Your Music Student Stay Motivated Throughout the Summer
 by Rhiannon Rosas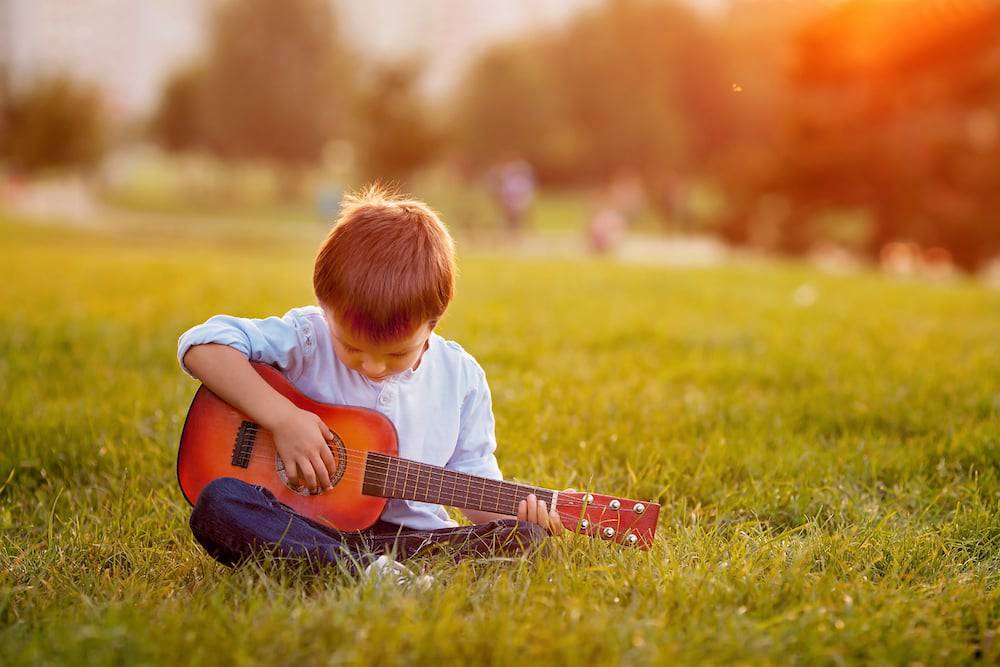 At long last, summer is finally here and that means that your student has recently finished their school year and is looking forward to a little more downtime. While this break is essential for rest and relaxation, it's also a key time to keep focused on music. However, staying motivated through the dog days of summer can be extremely difficult for some students and it's easy to fall out of routine or get behind on practice. As a parent or guardian, this might leave you struggling to figure out how to fill in the gaps and help them to stay on the right track. 
If keeping your music student motivated during the summer break has been a tough topic in the past, Music House is here to help. Below, we've compiled a list of helpful ideas to minimize frustration and encourage students to continue their music studies. Continue reading to gain insight on private music lessons, summer camps, and other great ways to have a fun, music-filled break!
#1.) Move Practice Outside
Throughout winter and even parts of spring, being able to spend time outdoors can be hit or miss, especially here in the Midwest. It's easy to feel cooped up and restless after staying inside for many months in a row. If your child has been longing to head out and get some fresh air, suggest that they take their instrument along. Whether it's playing their saxophone on the back deck or strumming their favorite songs at the local park, this change of scenery will brighten their mood and help them to stay motivated.
#2.) Attend Local Shows
Who doesn't love attending a live concert? Check social media or other local events pages for upcoming concerts or shows going on in your hometown. Summer is the perfect time for festivals and performances, most of which are usually free or very affordable to attend. Exposing your student to different types of music, especially live shows, can be very inspiring and it gives them something to look forward to.
Not only that, but if your student is comfortable with it, take things a step further and sign them up to perform if that's an option. Many local venues offer open mic nights or Battle of the Bands contests. This can be a great opportunity to perform and show off all of their hard work.
#3.) Sign Up for Private Music Lessons
Does your child primarily learn music from their teacher at school? If so, they could be missing the structure and guidance that they need over the summer. That is where signing up to take private music lessons can really come in handy. Here at Music House, we offer private lessons for students of all ages and for a variety of instruments. Piano, vocal, guitar, bass, drums, and woodwind instruments are a few of our most popular options. 
Working one on one with a professional music instructor has a multitude of benefits, including:
- Personalized lesson plans
- Students receive constructive feedback
- Better sense of accountability
- Goal-oriented approach to instruction
- Increased motivation and minimized frustration
#4.) Make Music a Social Activity
It is no secret that most children love to be social and stay actively involved with their peers. If your son or daughter is wanting to spend their break enjoying quality time with their friends, why not make the most of this by incorporating music? This is especially helpful if your child has friends who also play a musical instrument, as you can arrange for group practices or even encourage them to start a band together. Nothing brings people together quite like music, and being able to share in this experience and focus on collaboration can all help them to grow as musicians. 
Once again, this could also be a great opportunity to send your students and their friends to a live show or concert. They can make lasting, summer memories together while also immersing themselves in music.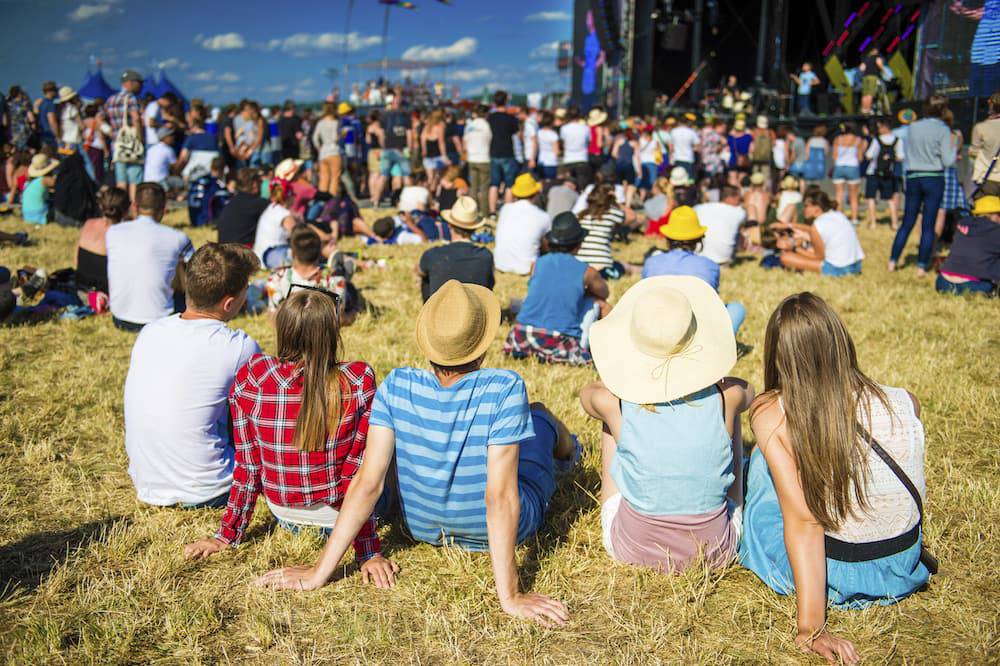 #5.) Encourage Morning Practice
Maintaining a set routine can be extremely difficult during this time of year, especially for older students and teens. They may push back a little regarding having a specific time that they need to practice. Here at Music House, we encourage students to practice at least 20 minutes a day. If this is an area where your child struggles, encourage them to start their day with practice and knock it out early. By doing so, they can begin their morning with a sense of accomplishment and focus on enjoying the rest of their day without an agenda. 
#6.) Set Weekly Goals
Another great idea to help your student stay motivated is to set weekly goals for them. When creating these goals, consider their current skill set and abilities. Do they want to be able to play a brand new song start to finish? Does their posture need a little work? What about their breathing, does it need improved? Help them to outline these goals and then work to keep them accountable. Create a fun reward system, too! This could include a trip to the movies or enjoying a special dessert after dinner. 
#7.) Sign Up for Summer Camps
Last but not least on our list is to sign your student up for music summer camp. Music camp combines many aspects that will help your child stay focused on their goals as a musician while also providing them with hours of fun. For example, students get to participate in focused learning activities for their instrument of choice (including vocal!) as well as enjoy socializing and meeting new friends. Summer camps create the ultimate musical experience to keep kids of all ages motivated with their studies and help them develop as an artist. 
Contact Us Today! 
If you're on the hunt for great music camps in the Kansas City area, let your search begin and end with Music House. We have a wide array of camps, including Day Jam, Rock Band, Recording Camp, and more. To learn more about our music camps, private music lessons, or any of our other incredible programs, be sure to contact us today!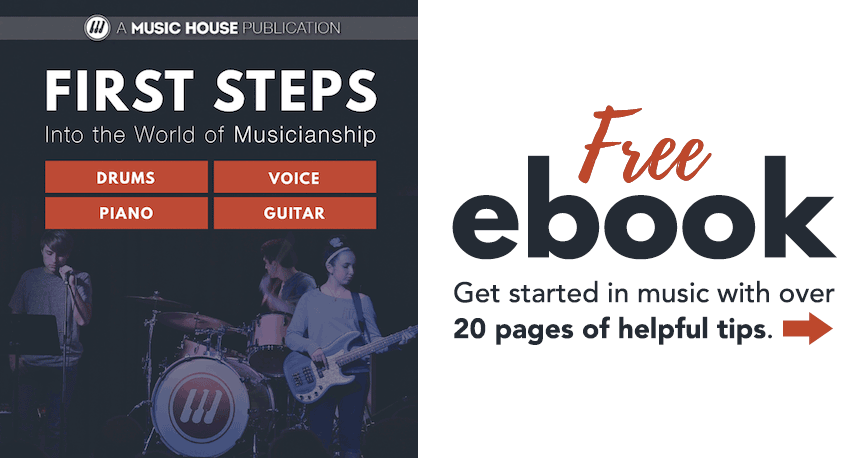 ---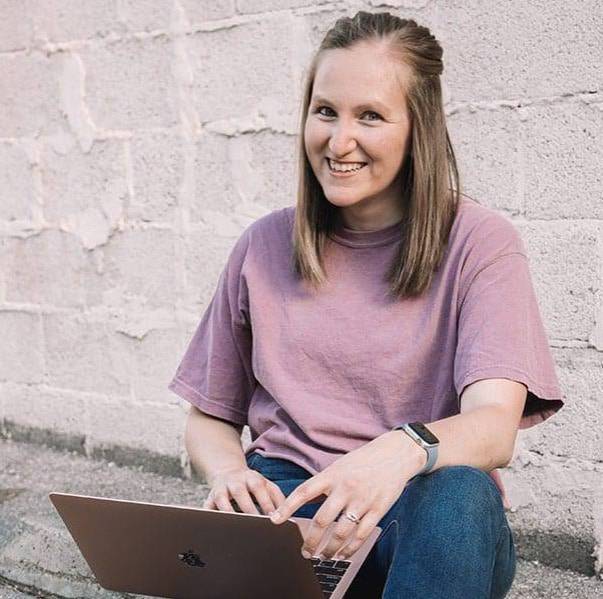 Hello World