Summer Battle of the Bands!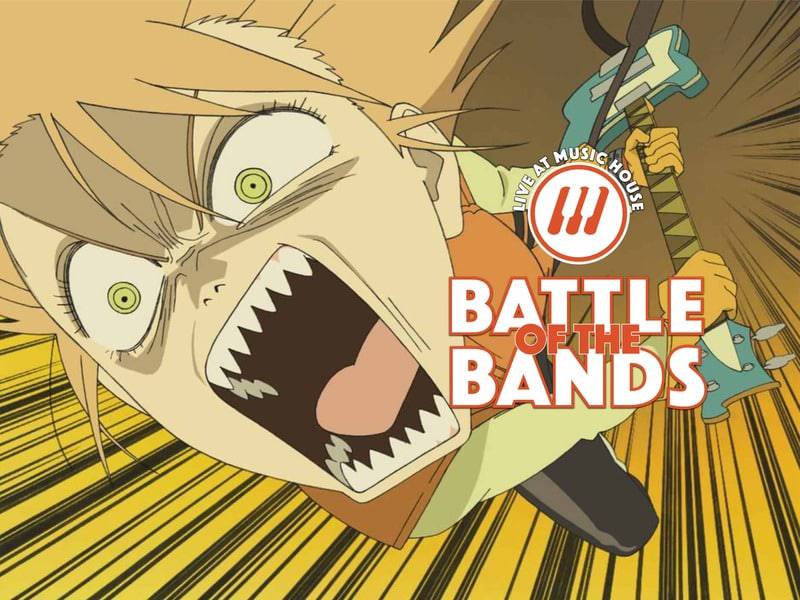 A FREE concert featuring all of our Focus & Mastery level bands. Everyone participates, performers and audience members alike. The audience gets to choose their favorites and the winning bands will be awarded the opportunity to perform at the big midtown venue Record Bar. Don't miss it!
More details at the facebook event.