The Top 7 Stage Presence Tips Perfect for Any Musician
 by Autumn Huerter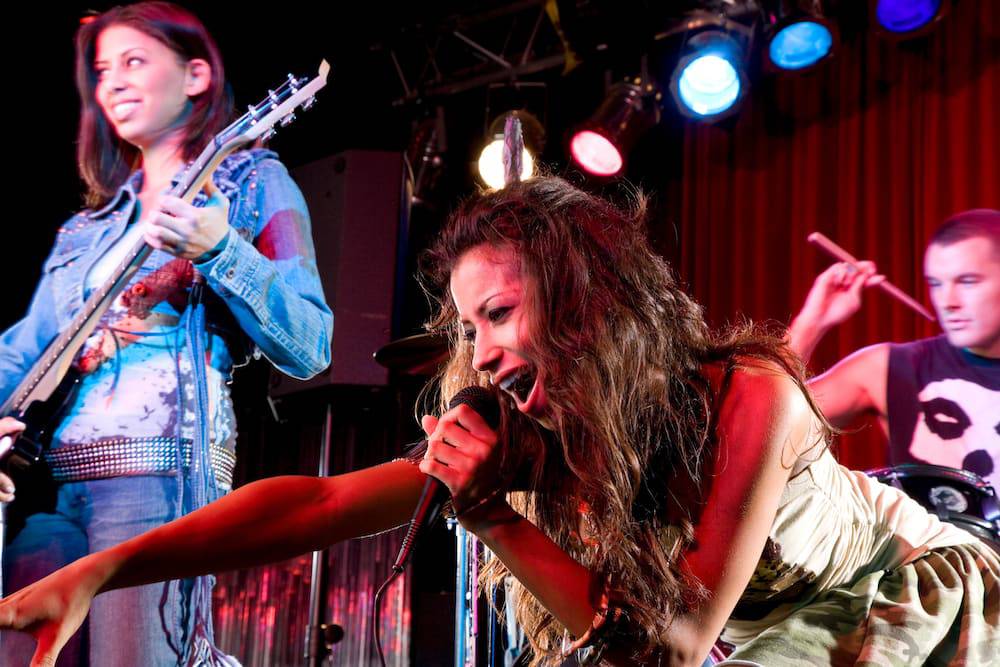 There is nothing quite like stepping out on the stage. Whether it's your first time, or your hundredth, it is exhilarating! You want to go out there and show off the fruits of your hard work, especially if you have been taking music lessons in Kansas City. 
However, sometimes even the best singers or musicians lack the appropriate stage presence necessary to be entertaining. Even if your vocals are on point or you nail every note, it might feel like your audience isn't engaged. So why is that? Is there anything that can be done?
The good news is that there are some ways to remedy that! Keep reading to learn more about our seven tips for increasing your stage presence.
Tip #1: Embrace What Makes You Unique
If you want a stand out performance, you need to showcase your own unique style. Look at some of your favorite musicians. What makes their stage presence memorable? Is it the clothes they wear, the way they joke around between songs, or is it simply the energy they bring with them when they step up to the mic? While you don't want to merely copy another artist, it does give you a baseline.
Now, it's time to sit down and do a little homework. It might sound silly, but write down 10-15 traits that make you unique or that you like about yourself. If you are struggling, ask a friend or family member to assist. Once you have some things written down, narrow it down to five, and figure out how to incorporate those to your stage presence. The most important thing to remember is not to change who you are! Be yourself and have fun. 
Tip #2: Use the Whole Stage
The stage might be a finite area, but it's all yours to use! Standing stiff in one spot for the whole duration of the show will seem really stiff and stale. Get up, move around, jump up and down, engage with bandmates and those in the front row. It will be a workout, sure, but it will also be a lot of fun! That energy will be contagious to the audience as well. 
If you're behind an instrument such as the drums or piano, it can be a little bit harder to move about. But if a band mate is a singer or has a more mobile instrument, encourage them prior to the show to come over and interact. Put a little drama or flare into your playing as well. 
Tip #3: Avoid Lapses in Energy
As discussed above, energy is very important. Keeping the flow well-paced is the key to an exciting show. One big show-killer is allowing long pauses or bouts of silence. Of course, you might need a drink from your water bottle between songs or someone might need to switch out an instrument and catch their breath. This is pretty normal. However, it is important to not let the energy die down.
When these quieter moments occur, have a few things prepared. While you don't have to be a full out comedian, having a small arsenal of jokes or some quick banter ready at hand to keep the audience entertained will help. Tease a bandmate, point out a fun sign in the crowd, play a few power chords just for fun. Anything along those lines will help fill the void. Don't worry, this will come with practice!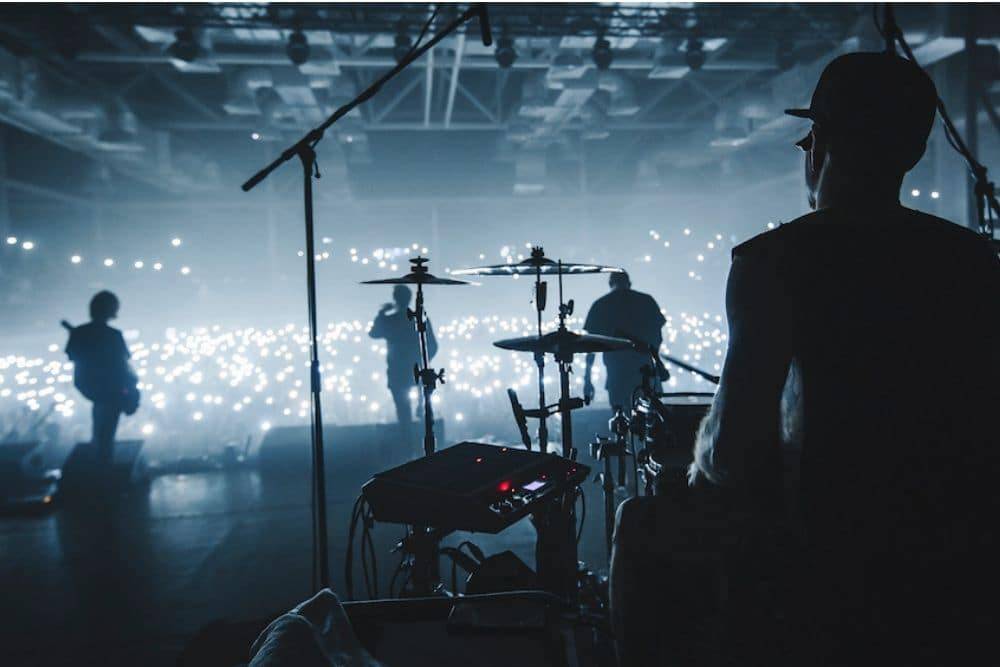 Tip #4: Choose a Great Outfit
When you think of some iconic musicians, do you also picture their outfits? Bands like KISS, AC/DC, Green Day, or even individual performers like Elton John and Lady Gaga all have unique, stand out outfits. Jeans and a sweater might be the perfect choice for doing an acoustic set at a local coffee shop, but when you're up on stage, really consider your audience and venue. Talk to your bandmates and come up with a look or style that reflects your personality as well as your music. 


Tip #5: Record Your Performances
When you are taking music lessons in Kansas City, odds are good that your instructor has had you record yourself at some point. Whether that be in the studio or while practicing at home, they have probably given you that piece of advice under the assurance that it would make you a better musician. To see and hear yourself in a third person point of view allows you to perceive how you look and sound to everyone else. 
The same idea applies to live performances, too. When out on stage, so much can happen so fast that you might miss parts of what went on or struggle to remember what you talked about between sets. Watching these back is sort of like a sports team reviewing prior matches. There is a lot you can learn just by watching yourself!
Tip #6: Know Your Audience
Knowing your audience is a huge part of having stage presence. The more you know about them, the better you can cater your performance to their ideals. Keep in mind your genre and your venue. What emotions are you aiming for? How do you hope the audience will feel when they leave? This will give you a sort of broad outlook on what to expect. Above all else, they just came to be entertained and have fun, so make sure that you're having fun, too.
Tip #7: Practice Makes Perfect
It might be a bit on the nose, but it's true: practice really does make perfect. When you are taking music lessons in Kansas City, review with your instructor any ideas that they might have or advice that fits your style. Play your instrument standing up like you might on stage, practice talking to the audience in the mirror, and put in a little research into what you would like to see from your own performance. Doing all of these will really boost your confidence as well as your stage presence.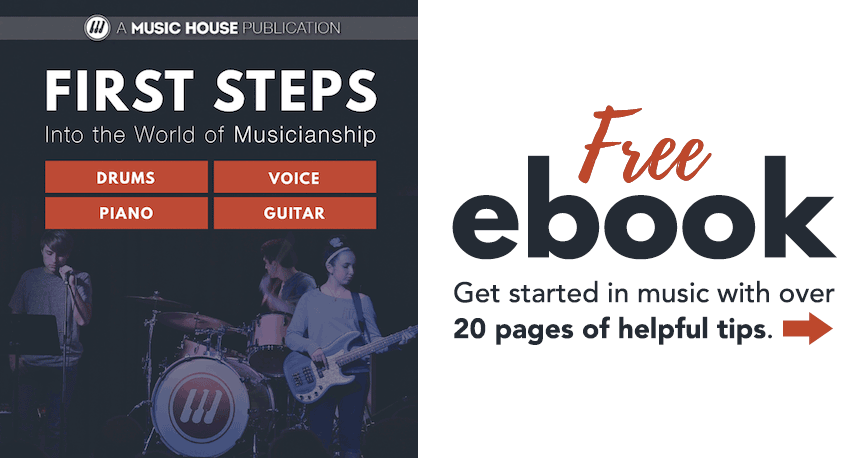 ---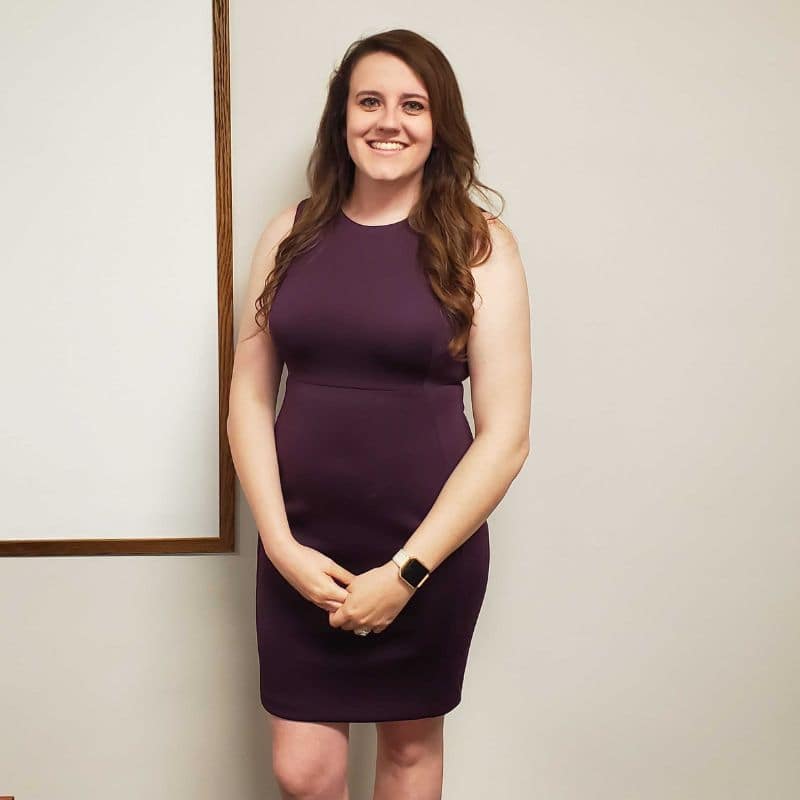 Hello World