Senior Send-off: Katie Sheldon
 by Aaron Sizemore


Voice student Katie Sheldon is a young woman with diverse interests. She plans to sing for the rest of her life, but that's not all she plans to do. In the fall she'll start pursuing a political science degree at the University of Nebraska.
We've gotten to know Katie well over her past 12 years here at Music House. We agree with her voice teacher, Ben Chaverin, who says, "She is gonna go far in politics!" Whatever she does, she'll go far.
And here's what Katie had to say when we interviewed her recently.
---
What instrument do you play?
I'm a vocalist.
How long have you been studying voice?
I've been studying at Music House for 12 years.
What are your plans for after graduating high school? If you're going to college, do you know what you'll be studying?
I'll be studying Political Science at the University of Nebraska.
How do you think music will be a part of your life after Music House?
I want to sing in college! I'm definitely keeping music as part of my life throughout college and beyond.
What is a moment at Music House that you'll never forget?
My mom filming me singing Taylor Swift when I was 8!
What advice do you have for Music House students who are just starting to learn to sing?
Practice. That's it. Also, learn from the people around you!
What will you miss most about Music House?
Just the every-week fun of lessons!
What's the best piece of musical advice you've received?
Be in your element and do what feels right.
What do you hope to remember most about your best performance at Music House?
All the nice support from family and friends online and at the performance! Also, the lights are really cool.
---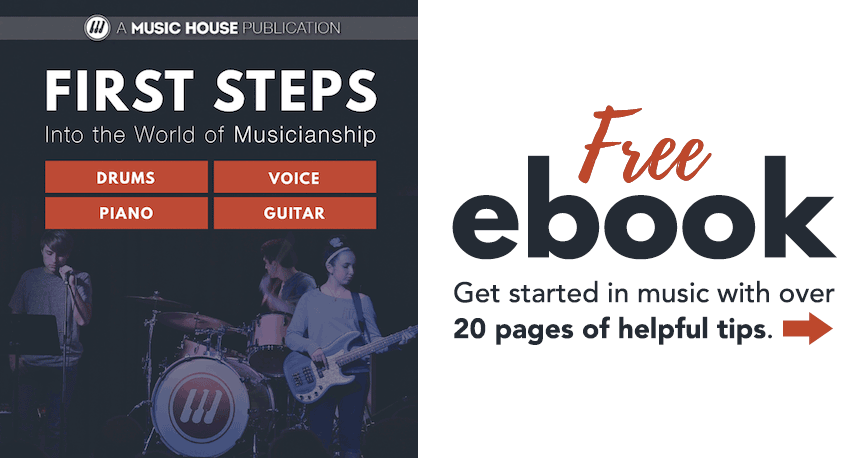 ---

Co-founder & Executive Director at Music House