Senior Send-off: Cole Seifert
 by Aaron Sizemore


Cole Seifert has that combination of passion and perseverance that it takes to be successful. He's a true Music House success story. As his voice teacher, Ben Chaverin says, "Cole is a great young man with a bright future."  
Cole's ambition has led to him studying multiple instruments here at the school. He's been a member of our bands in our Band Workshop program and has successfully performed countless times. Now he's off to a new adventure at KU. Good luck, Cole!
Here's what Cole had to say when we interviewed him recently.
---
What instrument do you play?
I'm a bassist, guitarist, and vocalist.
How long have you been a student at Music House?
About six years.
What are your plans for after graduating high school?
I'm going to KU and will major in Business Management!
How do you think music will be a part of your life after Music House?
I will definitely continue to make music and hope to find a band at KU.
What is a moment at Music House that you'll never forget?
Playing through a small tornado at the Fall Music Festival.
What advice do you have for Music House students who are just starting to learn to sing?
Don't be afraid to ask other musicians for help when learning new things.
What will you miss most about Music House?
The teachers and my bandmates!
What's the best piece of musical advice you've received?
Practice more!
What do you hope to remember most about your best performance at Music House?
I hope to remember how it felt to perform a song perfectly.
---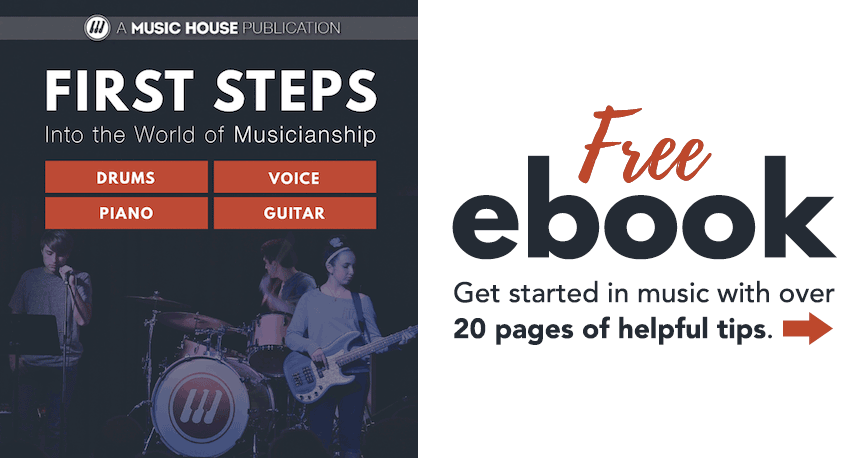 ---

Co-founder & Executive Director at Music House