An Interview With Music House Co-founder, Aaron Sizemore
 by Autumn Huerter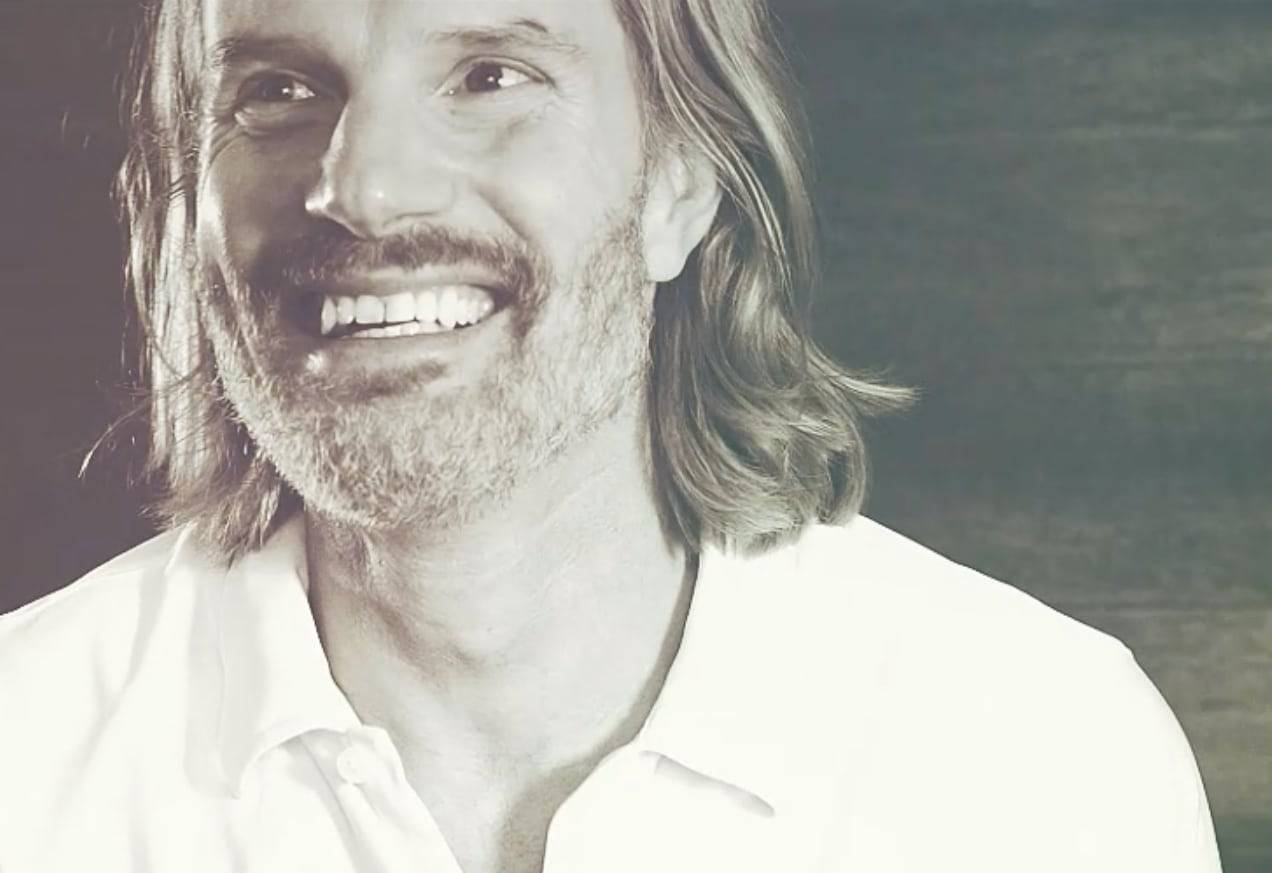 Aaron, our-co-founder, was recently interviewed by GoSolo, a site that features small business entrepreneurs who are making a difference. He talks about about the origins of Music House and our philosophy so we thought wed share it with you.
"Even before we're a music school, we're a community because that's where music happens."

Check out the full interview here.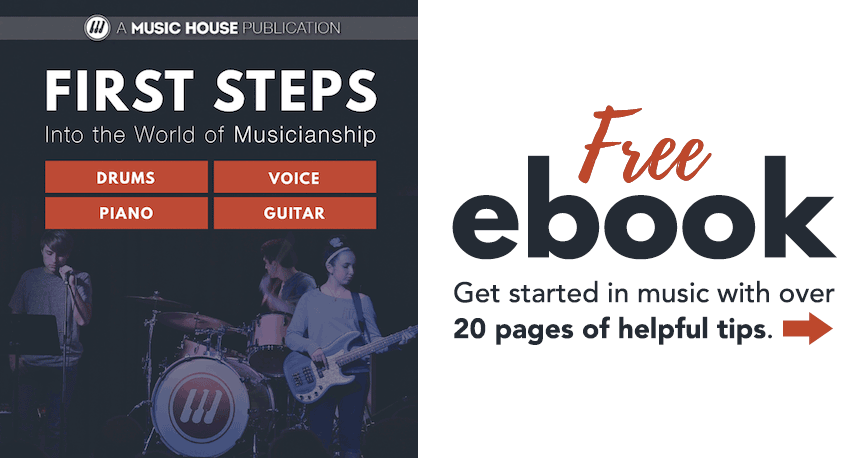 ---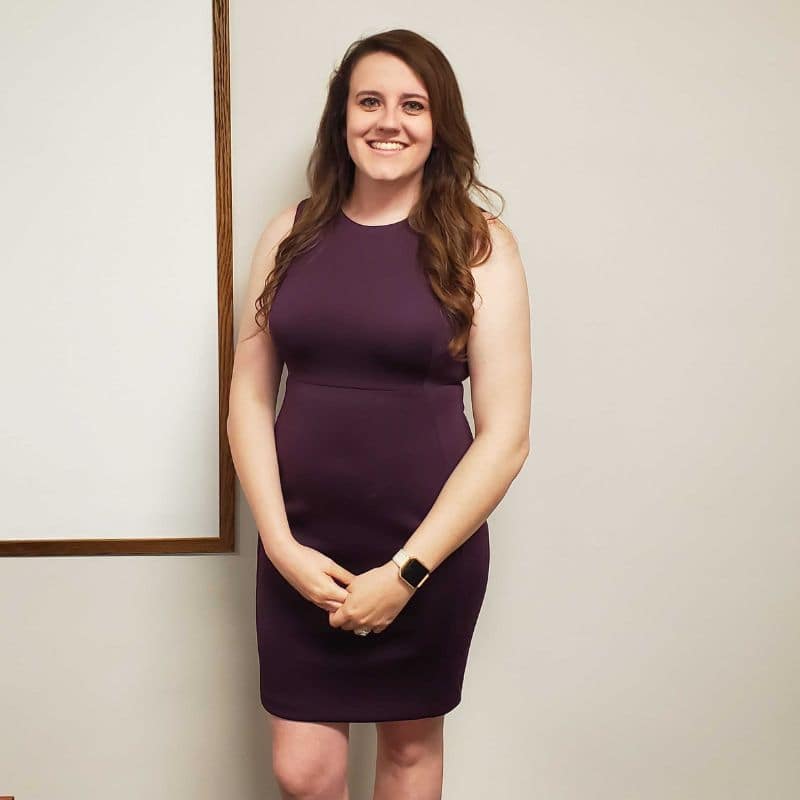 Hello World