Mastering the Basics: Essential Practice Routines for New Musicians
 by Autumn Huerter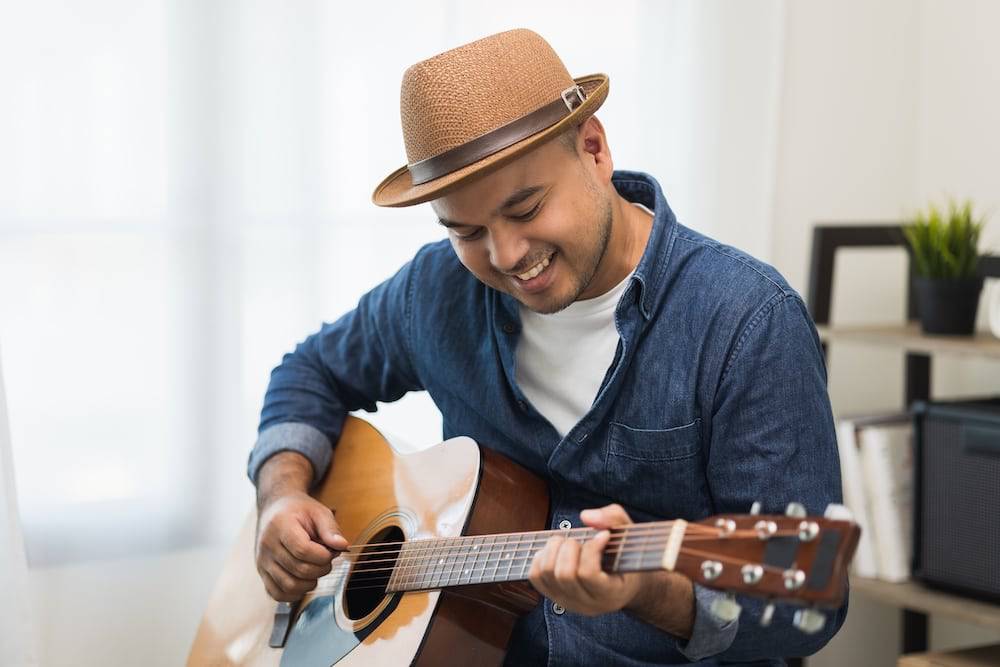 Forming good habits is one of the most crucial elements you need to learn when becoming a musician. After all, these habits are what make or break your musical journey! However, establishing a practice routine isn't something that is going to come to you inherently. That is why you need to do a little bit of research before you get too set in your ways. 
Today, our team here at Music House has taken the time to compile some valuable insight that can really help you to start things off on the right foot. Continue reading to learn more about how to establish a good practice routine as well get information regarding signing up to take music lessons in Kansas City:
The Importance of Daily Practice
First and foremost, one of the key aspects we emphasize for all our students is the importance of daily practice. Don't worry, however! You don't have to spend hours every evening grinding away. In fact, we advise against that, as it can quickly lead to burnout. Instead, we direct our students to engage in a minimum of 20 minutes of practice each day to make a significant difference on their playing. These brief yet focused practice sessions allow you to consolidate what you've learned during your music lessons in Kansas City as well as keep your skills sharp.
Elements of a Well-Balanced Practice Routine
That being said, while your practice sessions might be brief, you want to really ensure that you're maximizing on those 20 minutes each day. In an effort to make the most of this time, you want to aim for a balanced practice routine. Ideally, your practice sessions should consist of the following elements:
Warm-Up: 
It is vital that you spend the first few minutes of practice warming up. Start off by running through scales, arpeggios, or simple exercises that you are comfortable with. Depending on whether you are a singer or playing an instrument, these warm ups might look different. When you are taking music lessons or attending a music class, your instructor will lead you through warm-ups at the beginning of each lesson. Take what you've learned here and apply it to your own personal practice time. 
Technique: 
The next step is to focus on technique. Do this by allocating a specific segment of your practice session to focus solely on technical skills. This is the time to work on finger speed, precision, or other specific elements you've learned in your music lessons in Kansas City. Keep any specific goals you have for yourself in mind and use those to guide your practice. 
New Material: 
Practice shouldn't be all work and no play! Now is a great time to get creative and explore what's out there. Take some time to go over new songs, pieces, or exercises that you've been wanting to try. If you need some recommendations or suggestions, inquire with your Music House instructor. 
Performance Practice: 
While it's important to have fun and explore at practice, if you have a performance or competition you're gearing up for, now is the time. If you are a student taking music lessons in Kansas City, and you are preparing for the Student Showcase or another event, capitalize on this opportunity to work on those pieces. The better prepared you are, the more confident you will feel when it comes time to perform! 
Cool Down: 
Just like you need to warm up, you also need to ensure you take a couple of minutes to cool down. End your practice session by playing something fun and relaxing. This helps you unwind and reinforces the enjoyment aspect of music.
Review: 
Personal reflection is instrumental in ensuring that your practice time was productive and everything you wanted it to be. Take a minute to think about what you've achieved during your practice session and what needs more of your focus. Check off any goals that you may have met or record a new goal for your next session. 
When you are taking private music lessons or participating in one of Music House's many great core classes, your instructor will be there to help. If you are struggling to set up a practice routine, they will have valuable insight on what adjustments you need to make. Remember, everyone is different and this general guideline may need some tweaking in order to fit your specific needs.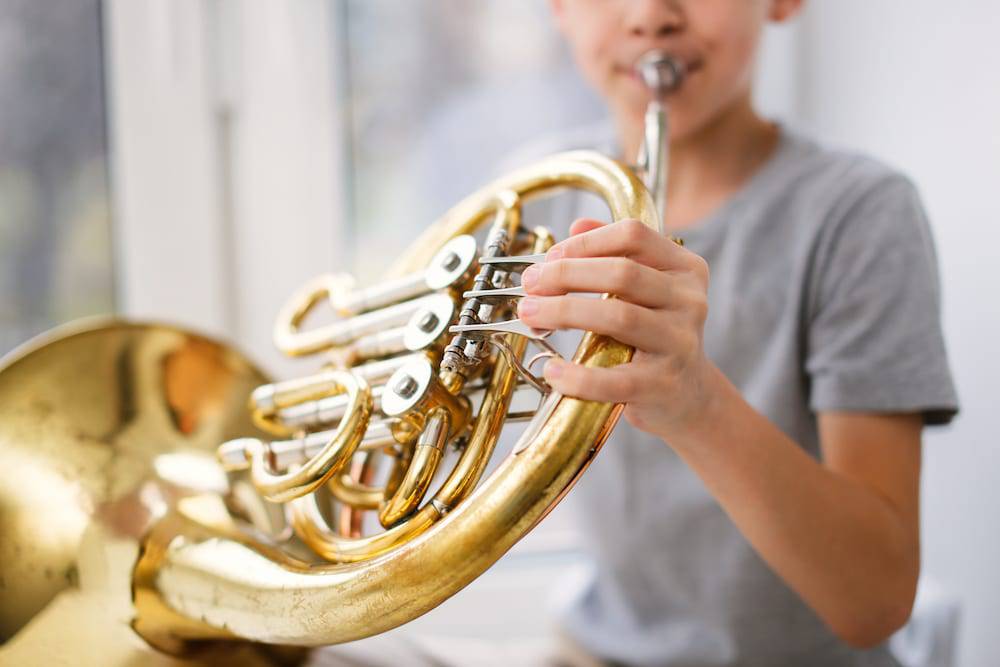 Private Music Lessons are Just the Beginning
If you haven't signed up for private lessons yet, making the investment can really assist you with taking your playing to the next level. At Music House, we agree that lessons are an invaluable part of a well-rounded music education. In our sessions, students not only learn new material but also focus on playing better with others and mastering fundamental skills. However, we like to remind everyone that private music lessons are just the beginning.
Here, every student taking music lessons in Kansas City is encouraged and coached to perform at least three times per year in one of our state-of-the-art auditoriums. Not just that, our students can also sign up for our monthly 'Jam with the Pros' sessions, which offer a golden opportunity to share the stage with one of our amazing instructors. And of course, Student Showcases are held monthly, giving you a chance to get on stage and perform for the public. It's a complete cycle: Learn. Play. Perform!
Making the Most of Your Music House Experience
Are you ready to take your musical journey to the next level? If so, then it's time to check out Music House! With three convenient locations, including Overland Park, Lenexa, and Prairie Village, it's now easier than ever to enroll in music lessons in Kansas City. Our curriculum offers a complete music education package designed to turn you into a versatile, skilled musician. 
If you have any questions or would like to learn more about how Music House can help you to reach your musical goals, contact us today!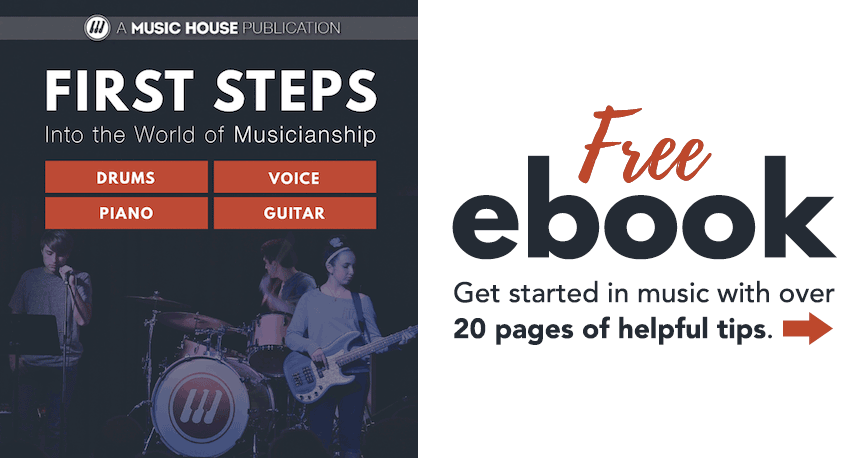 ---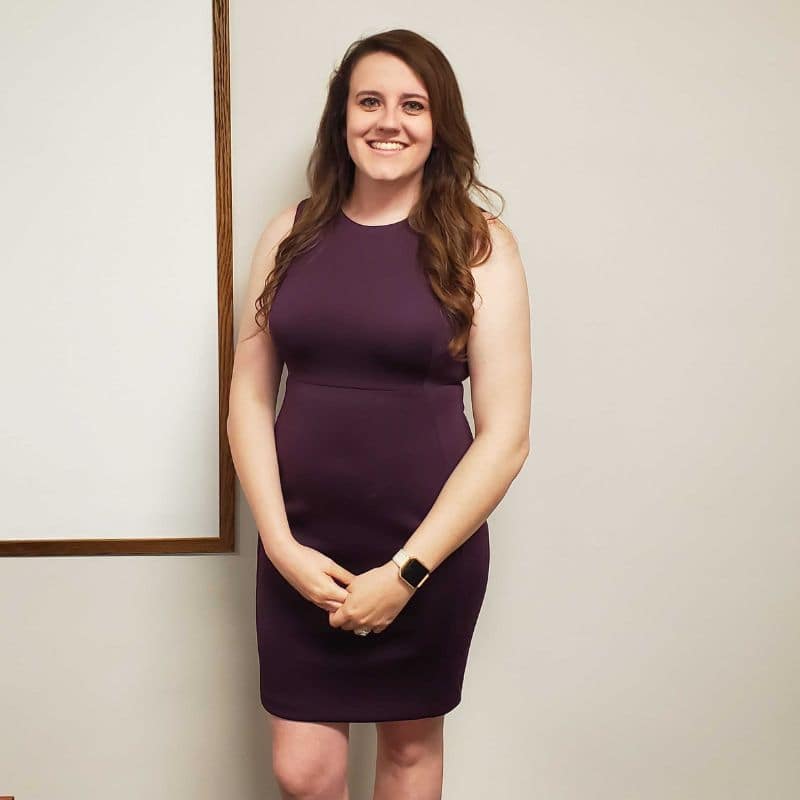 Hello World