Senior Send-off: Jackson Deardorff
 by Aaron Sizemore


Bass student Jackson Dearforff is a quick study. Within two years he's climbed his way from beginner all the way up to being a member of one of our top-level Mastery bands. This summer he'll be touring with hip-hop artist Tre' Mutava and then he's off to College at K State. Jackson's teacher Guilherme "G" Vaz says to "keep an eye and an ear open for this guy. He may be on your dial or feed soon!!!"
And here's what Jackson had to say when we interviewed him recently.
---
What instrument do you play?
I play bass, drums, guitar, and I sing.
How long have you been at Music House?
About two years.
What are your plans for after graduating high school? If you're going to college, do you know what you'll be studying?
I'll be studying Engineering Kansas State.
How do you think music will be a part of your life after Music House?
I will be going on some tour dates with Tre' Mutava in the summer and will certainly play some music, not sure how, with whom, or when.
What is a moment at Music House that you'll never forget?
The moment I realized every week I was bringing a new tune instead of working on something in class and bringing it back. (Note from his teacher, G: He's actually being a bit conservative...he usually brings two or three tunes and we just polish details these days!).
What advice do you have for Music House students who are just starting out?
Just keep putting in the time! It always seems harder than it is at first, but with enough time and dedication, you will go farther than you ever expected you would!
What will you miss most about Music House?
I'll miss my teacher G (Guilherme Vaz)!!
What's the best piece of musical advice you've received?
Slow down.
What do you hope to remember most about your best performance at Music House?
My best performance at the Music House was my last performance with my band. But I'll never forget the time I filled in with a band as a "hired" gun at one of the Music House outdoor concerts and we won the trophy as the best band.
---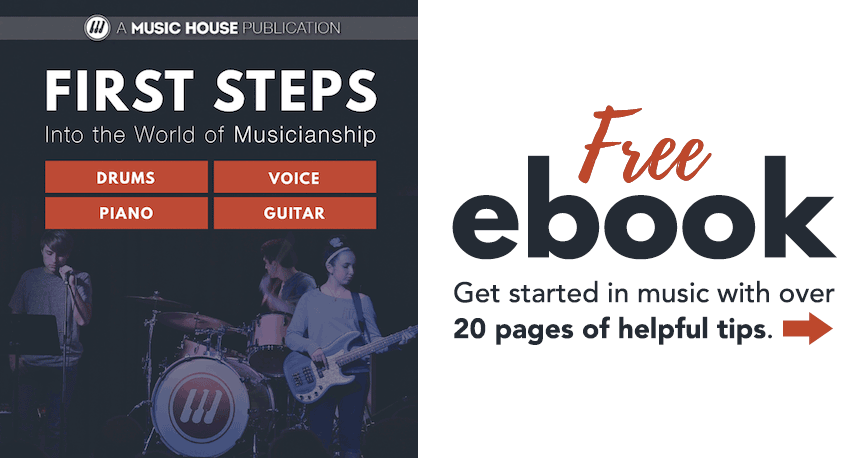 ---

Co-founder & Executive Director at Music House