Getting to Know "Harold"
 by Autumn Huerter

Here at Music House, we love seeing students in our Band Workshop Program come together to create music. The band "Harold" is a prime example. While their name might sound like it belongs to a guy in an AARP commercial, their music is lively, fun, and sure to get anyone up on their feet. Keep reading to learn more about this incredible group of kids, their musical influences, and just what they bring to our school of music.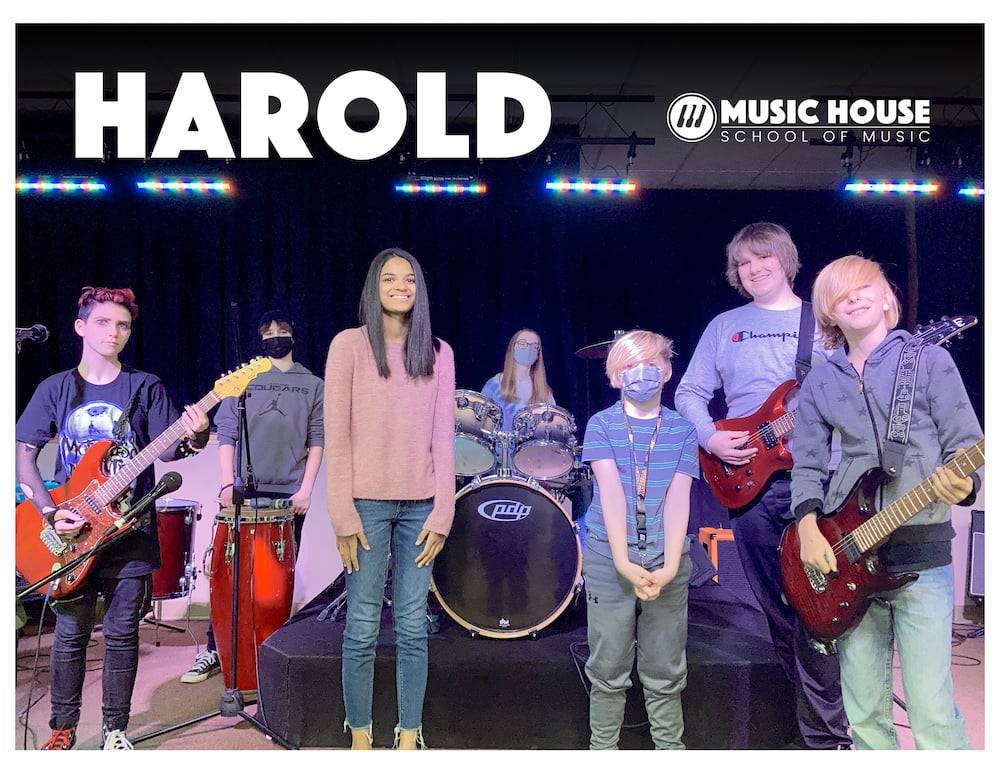 Band Members pictured left to right: Remi Bowen, Bella Novasel, Addison McRae, Leah Flemming, Alex Myers, Parker Armistead, Benjamin Mueller
How did you come up with your band name?
Remi: I was in a play production and there was this one random kid and I didn't know his name so I called him Harold.
What's the best part of being in a band?
Parker: Hanging out with everyone, this is a really fun group. I know where G (our teacher) lives.
Benjamin: The people I can play with. At home, I mostly only get to play by myself.
Leah: I get to play fun songs and I enjoy it.
Addison: I like all the songs we sing. I get to learn about songs I didn't know about before.
Bella: I'm learning a lot of new things and I've never been in a band before. It's a lot of fun.
Remi: All the people. You get comfortable with them and they're a fun group. I get to scream at them and they don't run away.
Alex: Playing the songs and getting to do performance shenanigans.
What are some of your band goals?
What's your most memorable band experience?
Everyone: The performance shenanigans at our last show. (editor's note: These guys always come up with some fun bits that go above and beyond. We recommend you see them live.)
If you got to open for any band, current or defunct, who would it be?
Alex: Foo Fighters.
Remi: Palaye Royale.
Bella: Nirvana.
Leah: System of a Down.
Addison: Nirvana.
Parker: ACDC.
What advice would you get to students that are just getting started?
Remi: Practice, practice, practice!
Alex: Make sure you are also having fun.
How has playing with other people benefited you?
Alex: When you play together, your bandmates help you out when you forget a part.
Remi: You get to learn from other people's creativity.
Benjamin: The whole experience has been great for my mental health.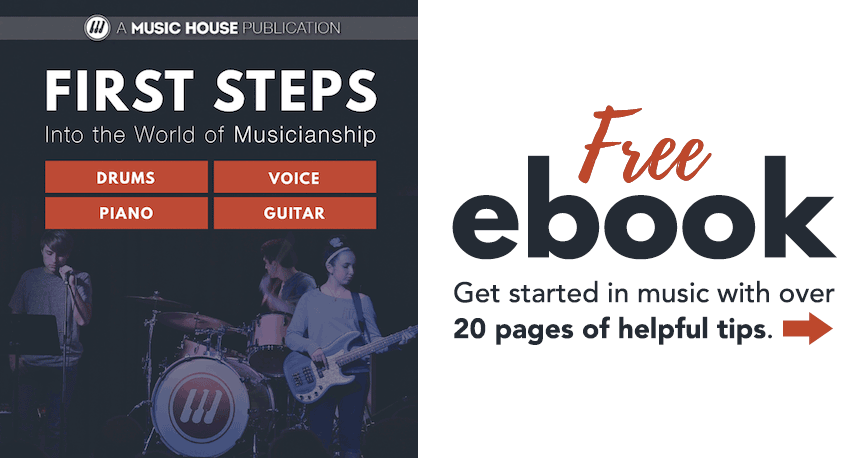 ---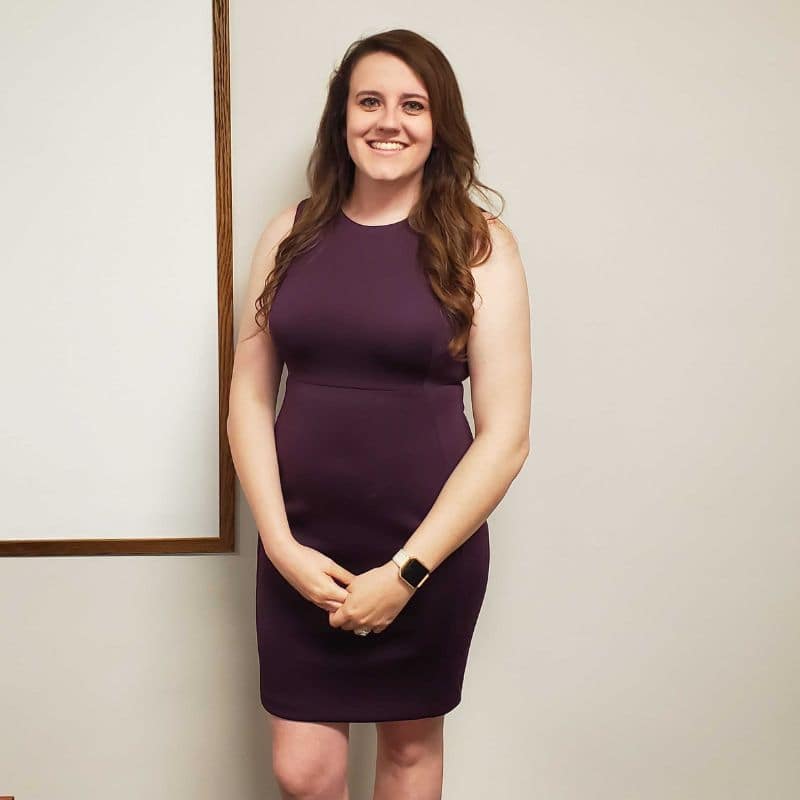 Hello World