Getting to Know "Fiery Dreams"
 by Rhiannon Rosas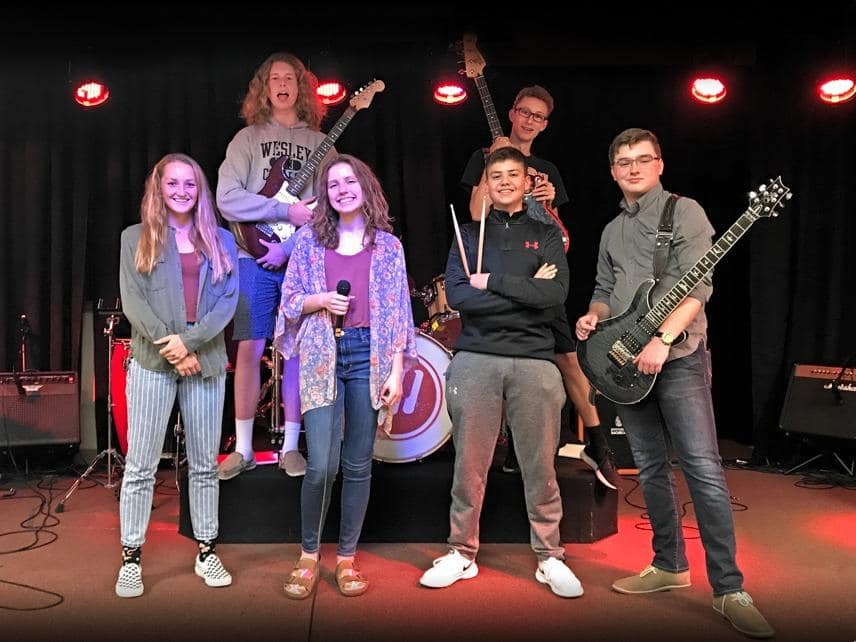 "Fiery Dreams" is a talented group of 6 musicians: Killian, Griffin, Gracie, Lauryn, Brayden, and Jack. 
Their band is aptly named, as they bring with them a unique sass and fire that will surely make this year's Battle of the Bands hotter than ever.   
Learn more about them from their answers to these interview questions below: 
How did your band come up with that name? Tell the story.
Killian: Found it through a band name Generator
How long have you been playing your instrument?
Griffin: 3-5 years
Killian: 10 to 11 years
Gracie: 12 years
Lauryn: 16 years
Brayden: 3 years
Jack: 7 to 8 years
If you could magically convince one famous musician, living or dead, to join your band, who would it be?
Griffin: Roger Waters
Killian: John Bonham
Gracie: Lil Pump
Lauryn: Billie Joel
Brayden: Will Ferrel on the Cowbell!!!
Jack: Jack Black on the Saxaboom!!!
Why is it so important for a musician to perform and collaborate with other musicians (as opposed to always just practicing alone)?
Lauryn: So you can grow as a musician.
What is something you've learned from another musician in your band?
Everyone: Blending as a solid unit.
Describe the most extraordinary, memorable moment you've ever had with your band.
Lauryn: One time, we got to have donuts.
Brayden: One time, I changed my strings.
What do you guys do that's special – that you think sets you apart from all the Music House bands?
Brayden: We are all friends. Kinda
Imagine one of your friends takes private lessons somewhere (not at Music House). They tell you that they love music and wish they were as good as you, but they're getting bored with lessons and might quit. What advice would you give them?
Gracie: Quit. You will never be as good as me. Joking. Keep at it.
This bunch has a sense of humor! It takes more than that to win the Battle of the Bands, though. We're excited to see how they perform. 
You can meet Fiery Dreams at our upcoming Music House event! 
https://www.musichouseschool.com/fall-music-fest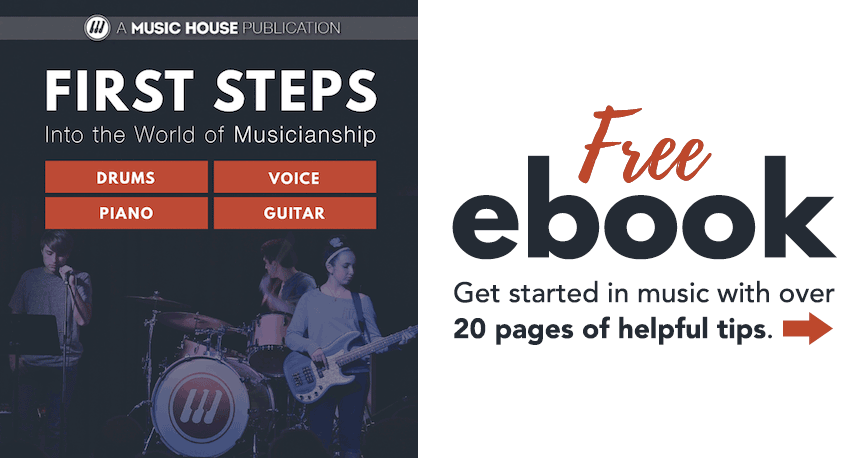 ---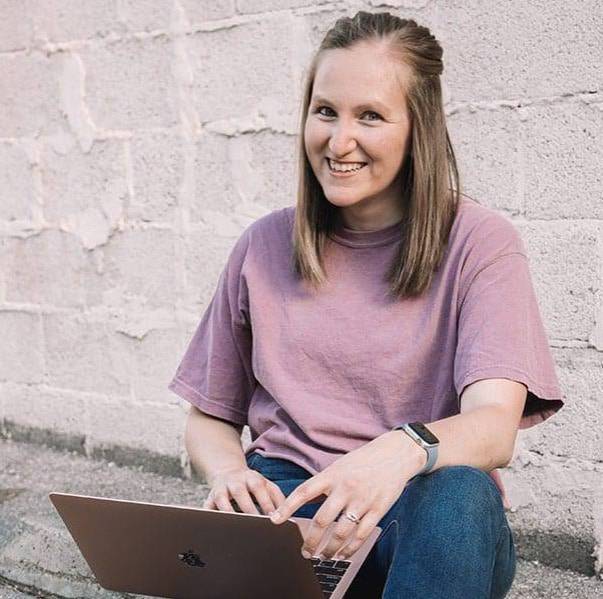 Hello World