Wishing The Best To Our Graduating Seniors
 by Terri Paglusch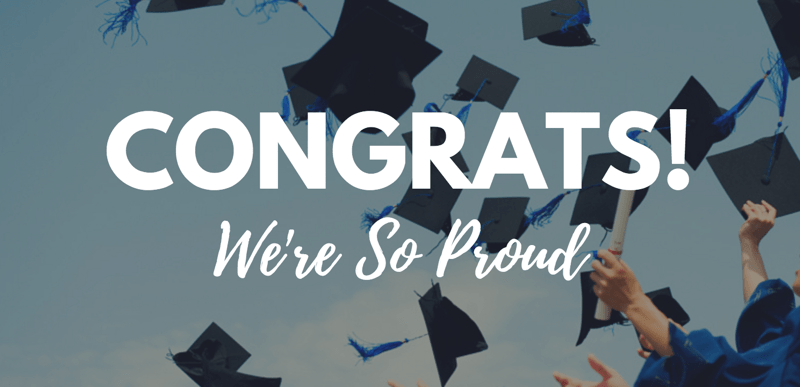 Every May there's the excitement of graduation for our students who are high school seniors. It's a time to look back on what you have accomplished, and look forward to the adventures you plan to have as you move on to new challenges. For the faculty and staff at Music House, it's a time to say goodbye to some of our students who have been with us for years, and have participated in many of our programs.  We've enjoyed helping them grow musically and watching them blossom into accomplished musicians. It's a bittersweet moment as we see the students' last performances here, but we're excited for them as they find their way in the big world that's waiting for them. Some of them will go on to major in music in college, others will have different pursuits, but plan to keep music in their lives. Here's a bit of the story on just a few of our graduating seniors.
Sophia Ragomo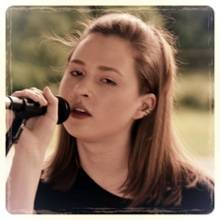 Sophia Ragomo will be going to Pratt Institute in Brooklyn this fall to study photography. She's been a student at Music House since 2011, when she began taking violin lessons. Soon she started playing violin in a rock band.  After about a year she became interested in voice and added voice lessons, and later guitar lessons. This led to singing in the rock band. As she gained more experience, she moved up to higher band levels,  and now she's in the Mastery Rock Band as a singer, guitarist and violinist. Her mom, Kathleen, says  that she's seen Sophia gain a lot of self confidence because of her experiences at Music House.
Sophia and her voice teacher, Amy Laemmli, have such a connection that Amy hates to see her go. She wishes she would stay at Music House for 10 more years. She explains,  "Having Sophia as a student really helped me to grow as a teacher.  She is always reaching for new and innovative ways to create art."
Becca Kephart, Sophia's guitar teacher, describes her like this: "Sophia is a very dedicated student that loves music!  She picks great songs to work on, and has a great knowledge about the current music scene."


Logan Contino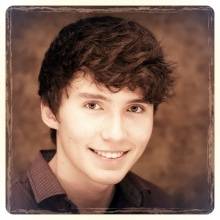 Logan Contino has also been a student at Music House for quite a while. He started in guitar lessons, and then joined a rock band. Working his way up through the band levels, he played in both the Mastery level rock band and the Jazz Combo. He will be attending Selkirk College in Nelson, British Columbia, as a Guitar Performance major, in the Contemporary Music & Technology program.
"My passion for music started when I was very young and it's been there since I picked up a guitar for the first time. Over the past couple of years I have realized there is only one thing I truly want to be when I grow up, and that is a musician." Logan will be missed not only by his teachers, but by everyone who has seen him perform with his bands.
Jerod Bond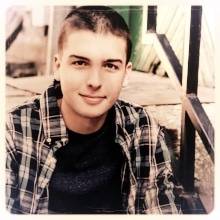 Jerod Bond has been taking drum lessons at Music House for a few years. He's been a student of Alex Doolittle the whole time. Last fall, Jerod joined the Jazz Combo, and has performed with them many times. This fall, Jerod will be attending Washburn University as a music major, and plans to be on the Washburn drum line. Alex describes him as an accomplished snare drummer and dedicated percussionist. Jerod sums up his experience at Music House like this: 
"I really enjoyed my time at Music House. Alex is a great teacher, and being in the Jazz combo improved my skill level significantly."  According to his mom, Kelly,  he was disappointed that he had to leave the band, but is ready to start the next phase of life. "Thanks, Music House, for a great experience!!"
Although these students, and the other students who are leaving us to go on to college, will be missed, we are just as excited about the students who will move up to take their places. It's a continual progression of students learning more, and becoming better musicians, that we get to watch unfold each year.

---

Terri comes to Music House with extensive experience in business management. At Music House she spends her time working to make the client experience the best it can be.