THE DETAILS
What's Happening
Free Stuff

$50 NEW STUDENT DISCOUNTS for All Attendees

Guitar, piano, voice, drum & early childhood classes for ages 4 - adult
Valid for new students only.

Raffle Prizes

3 Months of FREE Classes
An Acoustic Guitar
Music House T-shirts
Battle of the Bands

Eight of our most advanced bands will take the Music House stage throughout the day for the chance to win some amazing prizes. Bands will be judged by some of Kansas City's most prominent musicians and educators. Bands also have the opportunity to win the people's choice, based on YOUR vote!

Judges' Choice 

(based on our panel of pros)

People's Choice

(based on audience votes)

The lucky Battle of the Bands winners, raffle recipients, and scholarship winners will be announced at 6:00 p.m. sharp in the Music House Auditorium. Hear some of our bands play by clicking here.
Food Trucks & Face Painting

Bring an appetite because Kansas City food truck The Hungry Hatch will be on hand.
THE PRIZES
We'll be handing them out all day!
$50 Student
Discounts
for all attendees
new to Music House
3 Free Months
of Music Classes
guitar, piano, voice
or early childhood
THE BANDS
Every week we'll feature one of the performing bands.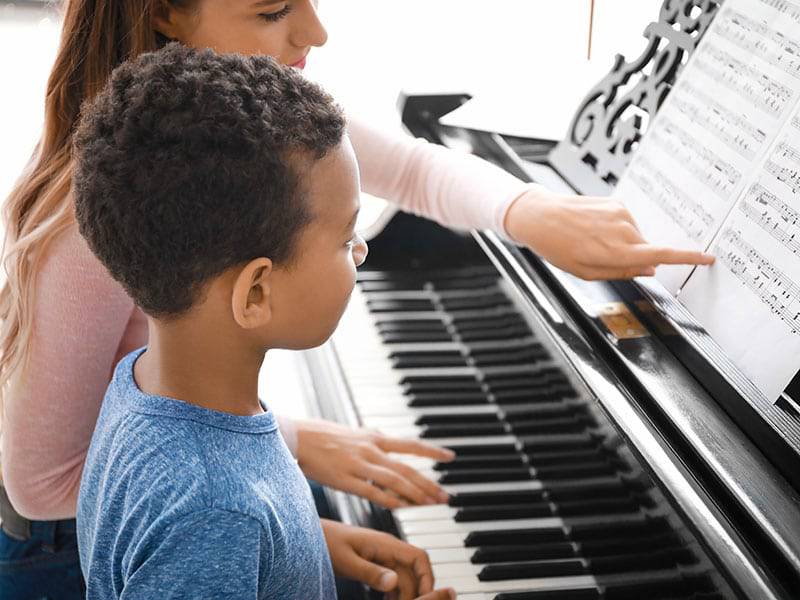 8 Tips to Help You Find Your Musical Style
by Rhiannon Rosas  |  July 29
Developing your musical style takes a lot of time, practice, and even some help from music lessons in Kansas City from the teachers at Music House. If you're ready to get started, jump into our blog and learn how you can start finding your rhythm.   Read More >>

At Music House, we guarantee excellence in our programming. If you're not blown away by your first lesson or class, we'll give you a full refund.