Getting to Know "Diversion"
 by Rhiannon Rosas

There is nothing quite like the experience of getting to create music with some of your best friends. For the members of 'Diversion', this sentiment couldn't be more true. We caught up with this great group who is an active part of our Band Workshop Program and got to know a little bit more about them. Keep reading below to discover what the members of Diversion love about Music House, how they got their name, and even who their favorite musicians are.
You can find Diversion rehearsing at our Prairie Village campus every Wednesday.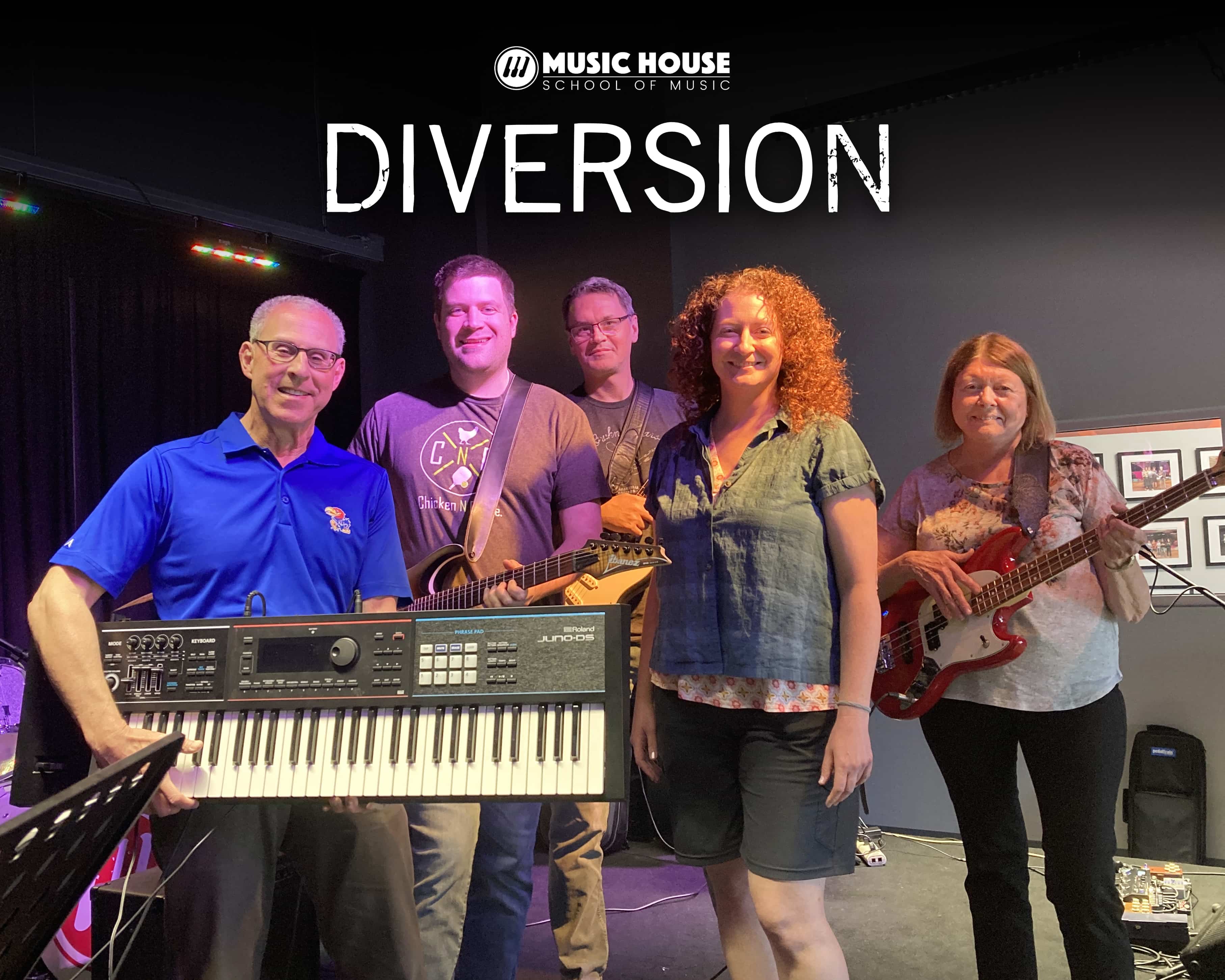 Students left to right: Lou Wade, Thomas Esker, Mike Schlenk, Tricia Cambron, Kathy Perryman
Teacher: Stas Heaney
How did you come up with your band name?
Lou: We landed on this one because this is a Diversion for all of us.
Mike: It was the best thing we could come up with.
What's the best part of being in a band?
Tricia: Being with my friends.
Thomas: I've learned way more about guitar and music by being in a band that playing on my own.
Mike: I call it my therapy.
Kathy: It's good for the soul.
What's your most memorable band experience?
Tricia: Playing outdoors in the wind.
Lou: But from that event we got mentioned on two different radio stations!
If you got to open for any band, current or defunct, who would it be?
Mike: Van Halen or Spinal Tap
Kathy: Aerosmith or ACDC
Tricia: War on Drugs or Boy Genius or Tom Petty
Lou: The Avett Brothers
Thomas: Paul Gilbert
What advice would you get to students that are just getting started?
Thomas: Practice
Lou: Listen
Mike: Perform
Tricia: Don't take yourself too seriously
Kathy: Enjoy the heck out of it.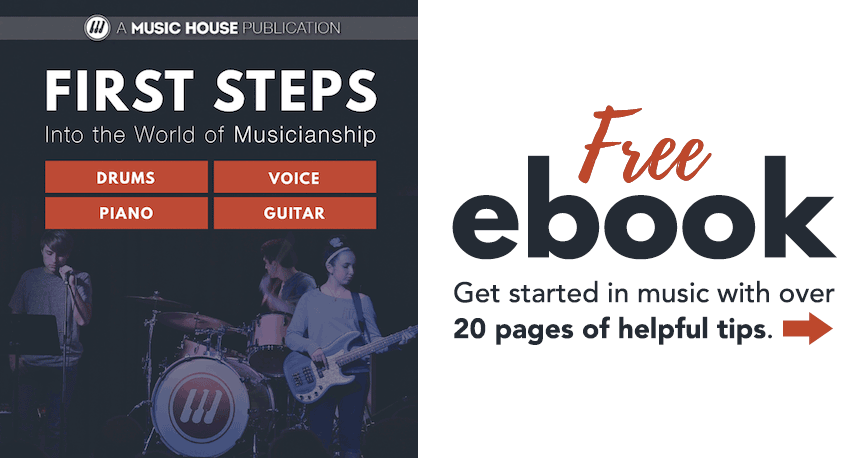 ---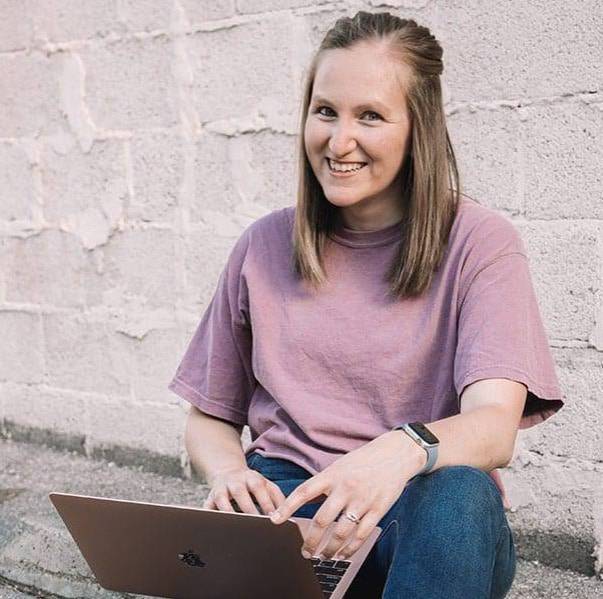 Hello World