Getting to Know "Dead by Dawn"
 by Autumn Huerter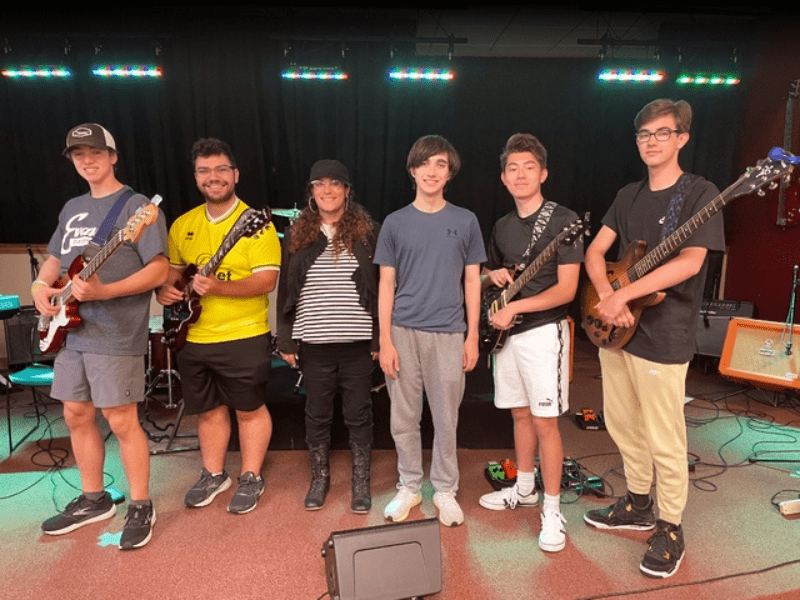 Band Members pictured left to right:
Jake Ravenscroft, Julian Hoskins, Audrey Baughman (teacher), Carter Hagen, Nate Singer, Noah Holt (not pictured: Rylan Cobos)
Meet 'Dead by Dawn' — six talented teens in our Band Workshop Program. Yes, it's true, they share a name with an action packed zombie flick, but the music these guys play is the opposite of horrifying. In fact, it's sublime. Keep reading to learn more about this group, including how they got their spooky name, a few musical goals they share for the future, and some advice they have for new musicians.  
How did you come up with your band name?
Julian: It comes from Evil Dead 2. We went through a lot of names. For example, "Specs" and "Mask it or Casket". 
What's the best part of being in a band?
Noah: Figuring things out as we go
Nate: It's more laid back to play music with other people .
Carter: Playing covers songs and also working on originals.
Julian: I love annoying my bandmates with all of the ideas I come up with every week.
What are some of your band goals?
Everyone: Write more of our own music and don't rely on cover songs. We also want to work faster, record an EP, and play real gigs.
What's your most memorable band experience?
Noah: All the live streams we took part in during the pandemic.
Julian: The first time I performed with the band we played "Amber" and "I Will Survive". I wanted to get more confident and talk more about the songs and gave totally opposite descriptions of the songs.
Carter: We were doing a soundcheck and just played a whole song and then did it again for the performance almost right away.
Jake: It was the night of a concert and we didn't perform for an hour so we all went to Quiktrip.
If you got to open for any band, current or defunct, who would it be?
Everyone: Metallica, Rush, Van Halen or Beatles. Maybe Mozart.
What advice would you get to students that are just getting started?
Julian: There will always be someone worse than you.
Nate: Practice.
Noah: I started here in third grade. I was the youngest in every class I was in. Don't worry about being the youngest.
How has playing with other people benefited you?
Julian: It's humbled me. Maybe some of my ideas are just bad and that's ok.
Carter: Before I came here I didn't know what music I like. I've picked up a lot from the covers we've done here. It's helped me develop my musical taste.
Noah: It's more fun than playing on your own.
Nate: You can bounce ideas off of other people.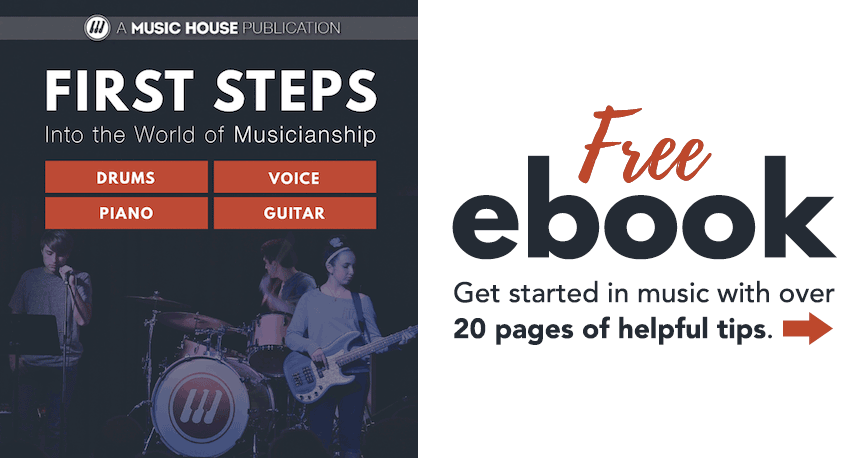 ---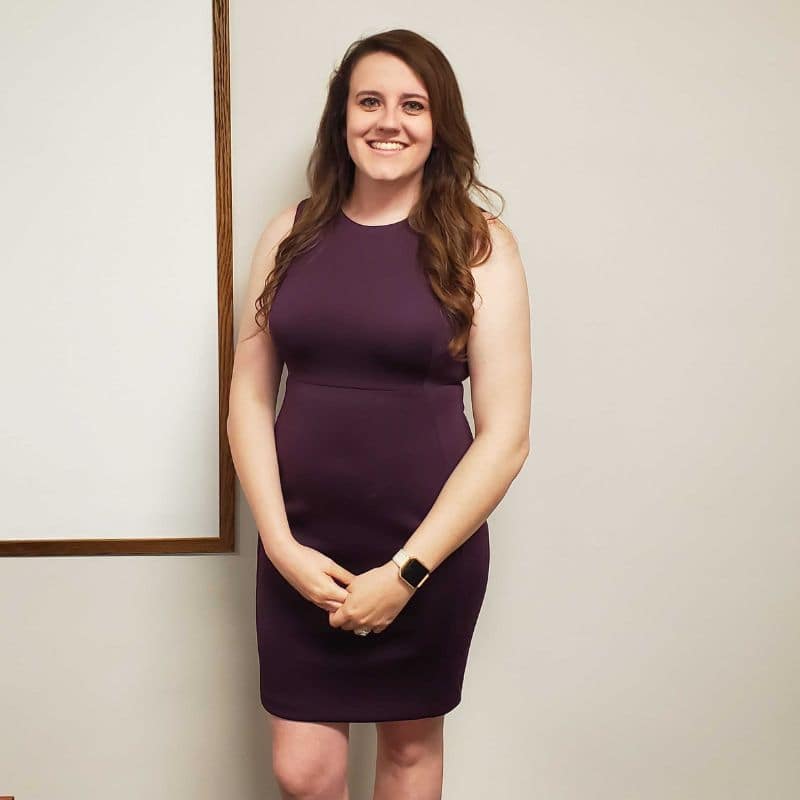 Hello World