Getting to Know "Caution Tape"
 by Autumn Huerter

One of our favorite parts of teaching children here at Music House is putting bands together as a part of our Band Workshop Program. 'Caution Tape' is the newest group, and following their incredible and energetic showcase performance last month, we couldn't be more excited to talk about their accomplishments! While they are chalk full of inside jokes about bagels and cream cheese, they also bring a ton of heart and talent to the table as well. Keep reading to learn more about the members of 'Caution Tape'!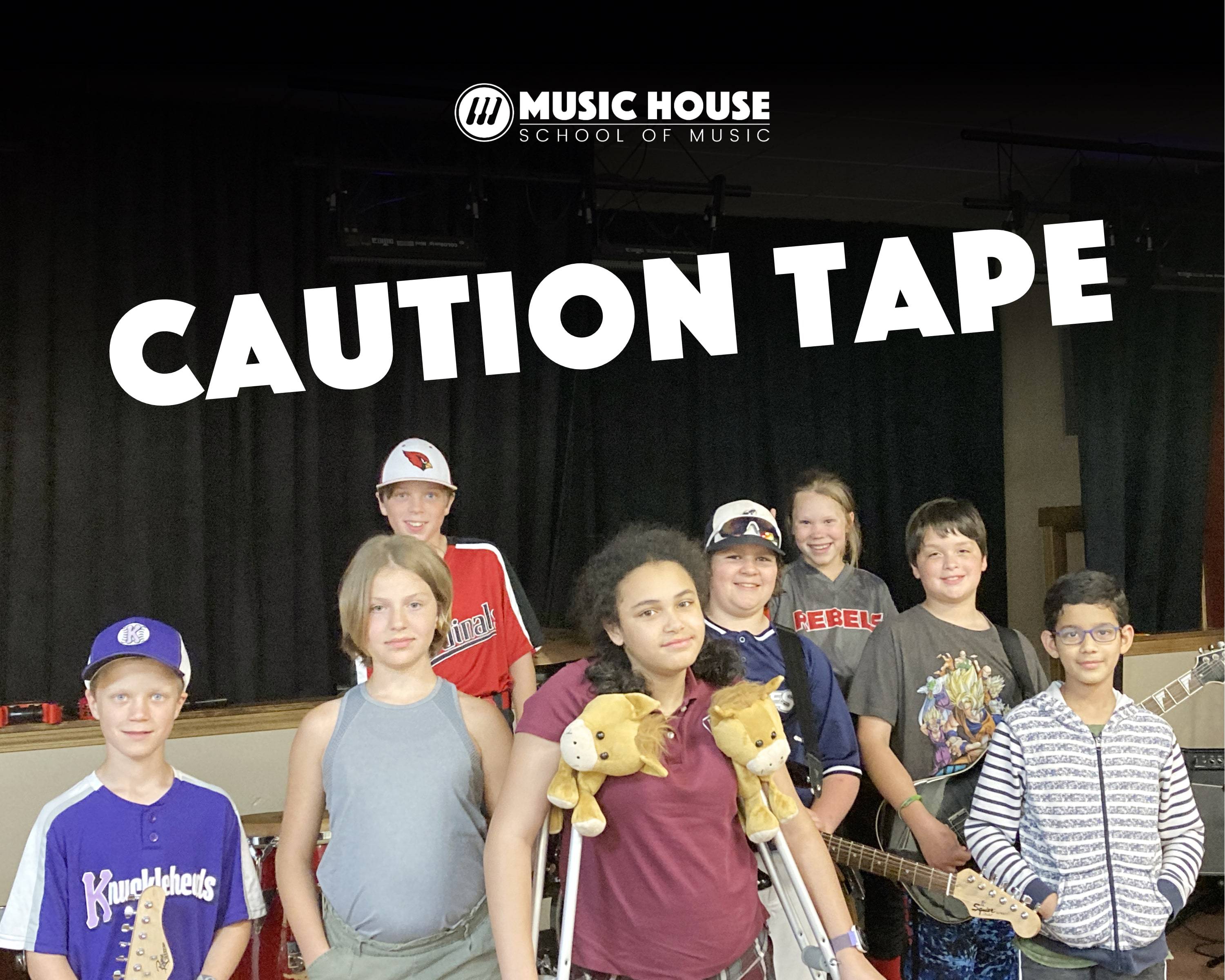 Band Members pictured left to right: Ben Lueger, Daphne Sanders, Samuel Lueger, Jessilyn Davies, Caleb Armistead, Olive Cory, Gabriel Torres, Karthik Saini
How did you come up with your band name?

Olive: My brother gave me an idea at my grandma's house.
What's the best part of being in a band?

Daphne: Learning different things.
Olive: Making new friends.
Karthik: Learning new songs that I've never heard before.
Jessilyn: Hearing Karthik talking about math or bagels.
Ben: Being the jokester
Gabriel: Playing with a whole group instead of by myself.
Samuel: Playing the music.
Caleb: Getting to play with other people.
What are some of your band goals?

Daphne: To get better.
Olive: We want to make an album.
Jessilyn: And start a world tour, go to concerts as a band, have Spotify music that everyone loves. Stuff like that.
What's your most memorable band experience?

Caleb: Performing at the Grand Showcase.
Gabriel: Yep. The Grand Showcase.
Ben: When Samuel said, "to made," on the mic.
Olive: Bagels and cream cheese. (editor's note: like most bands, these guys have lots of inside jokes.)
Jessilyn: When Karthik told us a dad joke.
If you got to open for any band, current or defunct, who would it be?

Caleb: Blue Suede
Samuel: Green Day
Gabriel: Metallica
Ben: Green Day
Karthik: Queen
Jessilyn: Olivia Rodrigo
Olive: Coco Melon
Daphne: The Bridgetones! (editor's note: We have adult bands too and Daphne's dad is one that's called The Bridgetones.)
What advice would you get to students that are just getting started?

Jessilyn: Learn more about bagels and math jokes. But seriously, my advice is that you should pay attention.
Olive: If your teacher gives you donuts you'll play better! (editor's note: the whole band agrees.)
Daphne: Listen to your teacher!
Karthik: Pick a random song and start playing it!
Caleb: Work hard so that your band teacher will buy you donuts.
How has playing with other people benefited you?

Jessilyn: I learn more about my bandmates and that is fun! You also don't get as nervous as when you have to perform by yourself.
Olive: If you don't join a band, you might not make friends. And if you mess up, you can blame it on someone else!
Daphne: You get to hear all types of different music and if you mess up no one will notice.
Karthik: Yeah! If you mess up nobody knows it was you.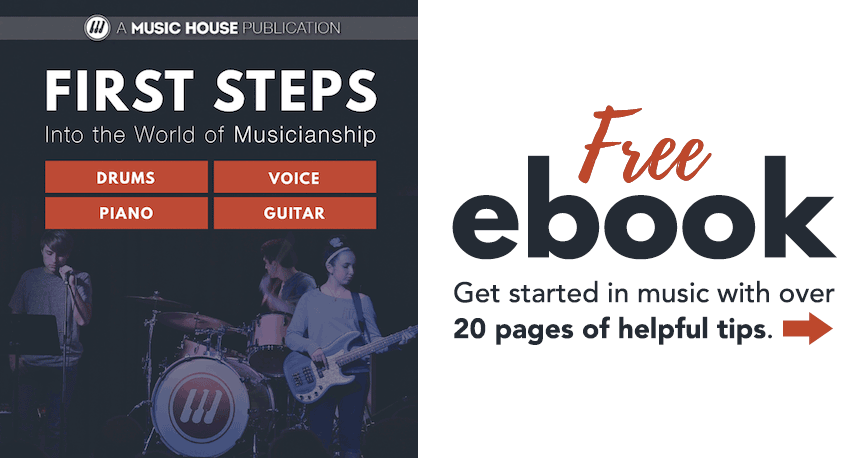 ---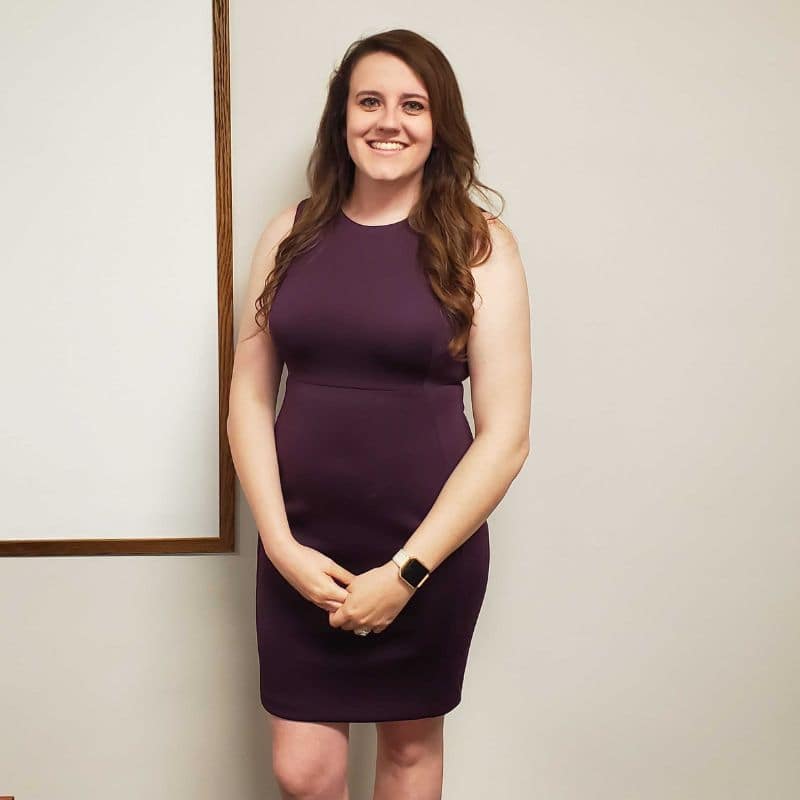 Hello World