Celebrating Black History Month with Inspiring Musicians
 by Rhiannon Rosas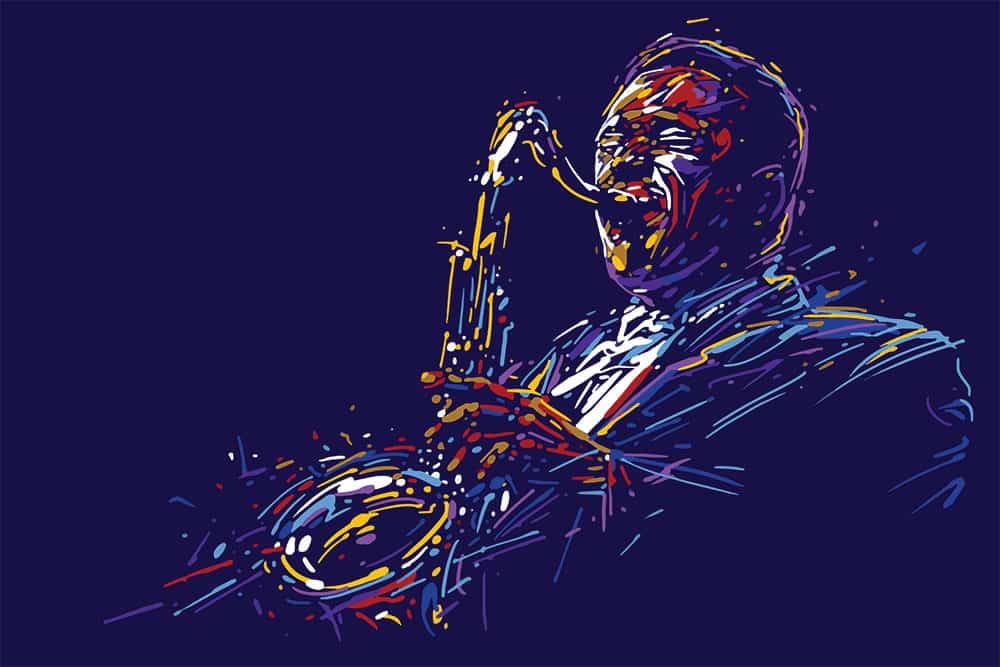 February is Black History Month, and it's the perfect time to remember some of the iconic musicians that impressed us over the years. There are many black musicians that chose to inspire us and always focused on bringing in a unique array of musical talent. We believe it's extremely important to pay tribute and show people just how important African Americans were in the 20th-century music industry and beyond. Whether you are taking music lessons or you are very passionate about music, this is a great way to pay tribute to black musicians and the hard work they have continued to provide over the years.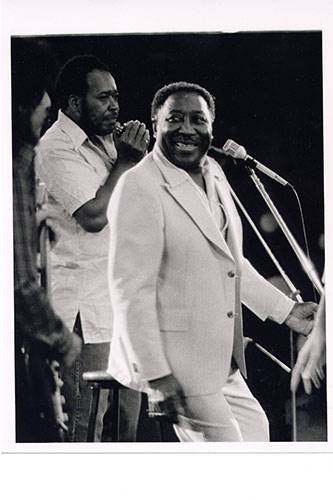 Muddy Waters
We can't talk about Black History Month and black musicians without talking about Muddy Waters. He was widely known as one of the most influential post-war blues musicians. He created and performed songs, and he was first recorded in the library of congress. Some consider him to be the faster of Chicago Blues, and he really is a great musician that revolutionized the music industry. He actually laid the foundations for the blues resurgence in England. He also influenced the Rolling Stones, Led Zeppelin, and many others. As you can see, Muddy Waters had a major influence in the music industry, and he is one of the most iconic black performers of all time.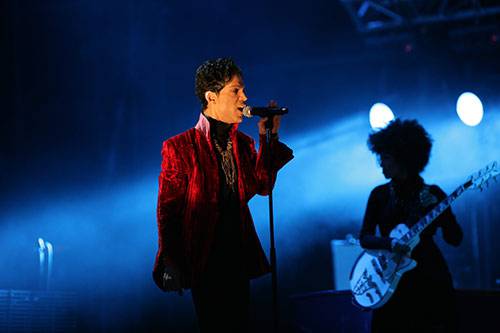 Prince
Prince Roger Nelson signed his first contract when he was 19, and many considered him to be a genius in the making. He successfully managed to mix 70s funk with post-punk sounds that were new at that time. His music was mixing multiple genres in general, but it was also very engaging, iconic, and just a pleasure to check out all the time. He actually created so many songs throughout the years that some of them are still unreleased up to this date.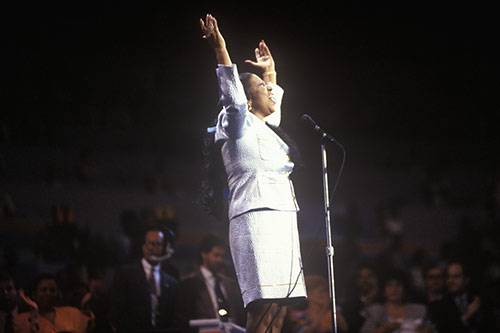 Aretha Franklin
Aretha started her passion for music by being a singer at the church. Then she started to create all kinds of songs that inspired a lot of people. Many of her songs were focused on black people and the struggles they are going through during her days. On top of that, she set the stones to create the amazing R&B genre that many people enjoy and cherish every day nowadays. In addition, she performed at the inauguration of Barack Obama and Bill Clinton, which sent a great message about black unity and pursuing your dreams.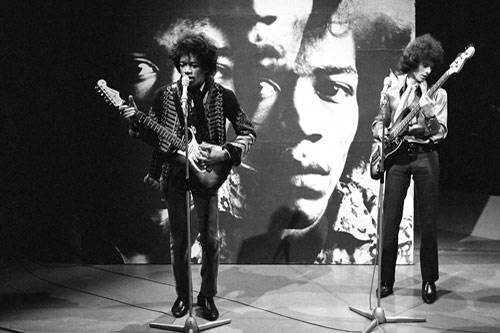 Jimi Hendrix
Jimi Hendrix started playing guitar at the age of 15, and he always loved to experiment with all kinds of guitar styles. His love for guitars brought him to the forefront of the industry, and he impressed quite a lot of people. Many admired him for his incredible guitar solos and the fact that he used a variety of blues guitar techniques that many people didn't know back then. He was an innovator and brought to the forefront a variety of unique styles and ideas. He never gave up and came with some of the most interesting musical performances during the 60s.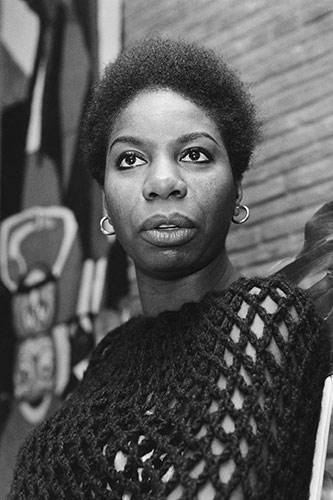 Nina Simone
Nina Simone is one of those black musicians who inspired many young people to follow their dreams and express themselves. She was known for pursuing all kinds of musical styles. She covered jazz, blues, folk, classical, pop, gospel, and many others. She also wrote many of her songs, and she had a very distinctive art style too. It's important to note that she became a major figure during the civil rights era. Unfortunately, Nina Simone had a troubled personal life. However, her impact on American culture and music is a huge one.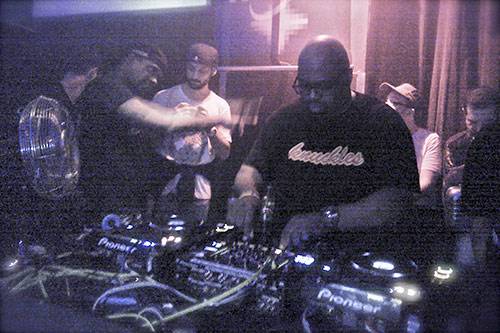 Frankie Knuckles
A lot of people know Frankie Knuckles since he was one of the first people to heavily influence and create a lot of house music. He was in New York during the 70s, and he was DJing at many clubs. He worked closely with other DJs at that time to create some fantastic electronic music. We can still find many of his ideas in most house music nowadays, which clearly shows his commitment to creating the best possible, most engaging, and appealing music during his time. It's his music style that inspired people like the Pet Shop Boys or the New Order.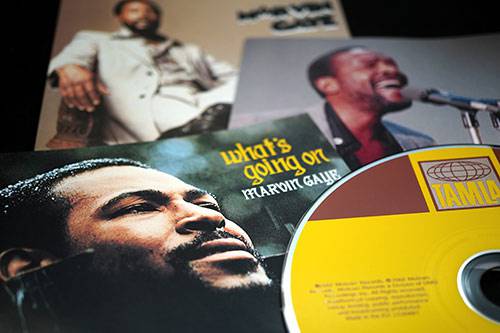 Marvin Gaye
Marvin Gaye had a lot of songs that were inspired by real events. Despite not living for many years, he had some iconic songs, and he was always focused on the state of our society. He managed to push the boundaries and show our society's true problems and challenges during his time. Some of Marvin Gaye's songs are actually on the Rolling Stone's list of 500 greatest albums of all time.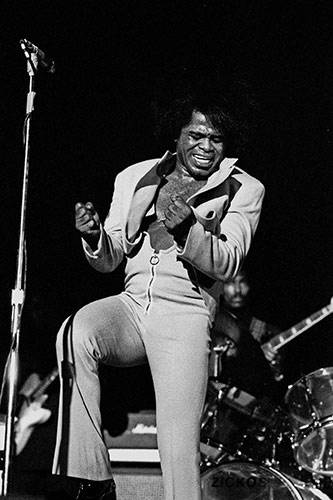 James Brown
James Brown was the grandfather of soul, and he managed to inspire a lot of musicians to just express themselves and never give up in the case of any challenges. He was the best R&B star during the 60s, and he created many amazing songs. In addition, some of his songs were also inspired by real events at that time. Late during his life, he started to commit to funk music.

Bob Marley
Bob Marley is considered to be the pioneer of reggae music. He did great because he brought unique musical elements into the mix while showing them off in a unique manner. Additionally, Bob Marley also had distinct lyrics and vocals. He single-handedly managed to bring Jamaican culture and music to the masses. He started performing early in 1963, and he continually managed to bring in a plethora of amazing songs. He died from cancer when he was 36. Despite not having a long life, he left quite the legacy.
Conclusion
As you can see, there are a lot of amazing musicians we need to remember during Black History Month. These people were iconic when it came to how they created music and their performances. Some even provided music lessons to students. It's incredible to see the commitment that they had to express themselves and share amazing songs with the masses. Now they are still in our minds thanks to their fantastic work and commitment to creating something unique that will last well beyond their lifetime.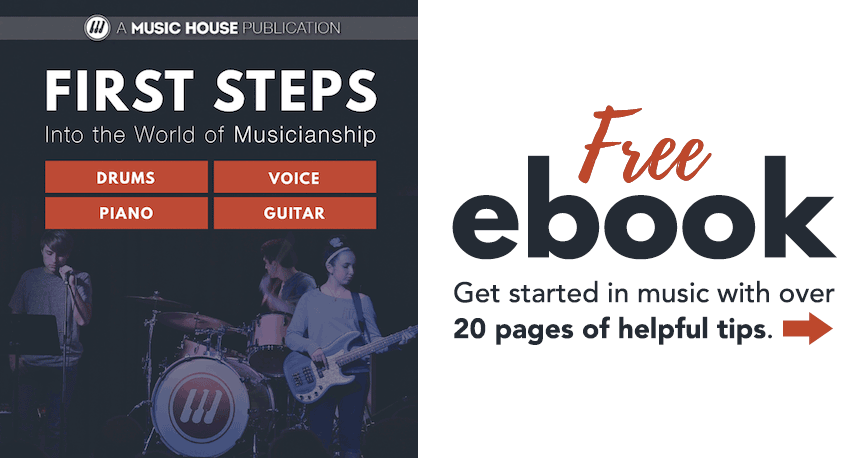 ---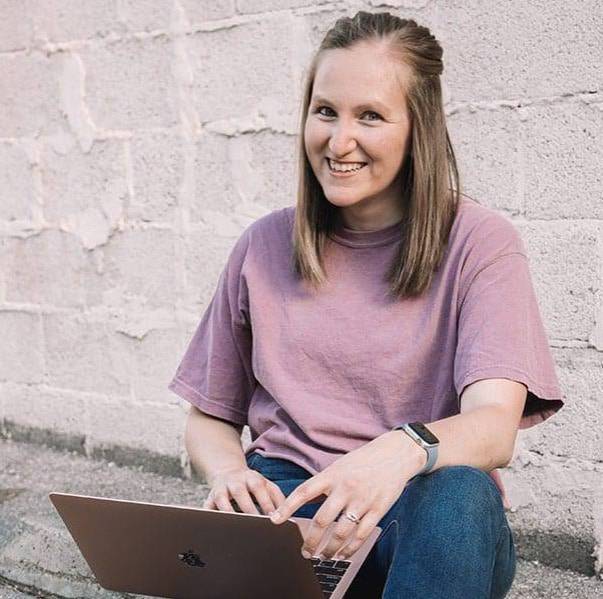 Hello World