The Recording Contest Winners, REMASTERED
 by Aaron Sizemore

As promised, we've had The Great 2020 Recording Contest winning tracks remixed and remastered by audio engineer, Cody Pieschel. He started with tracks that our students recorded during the lockdown using their laptop microphones. Good work, Cody!
Faculty Choice Winner, REMASTERED
This one was the Music House faculty favorite: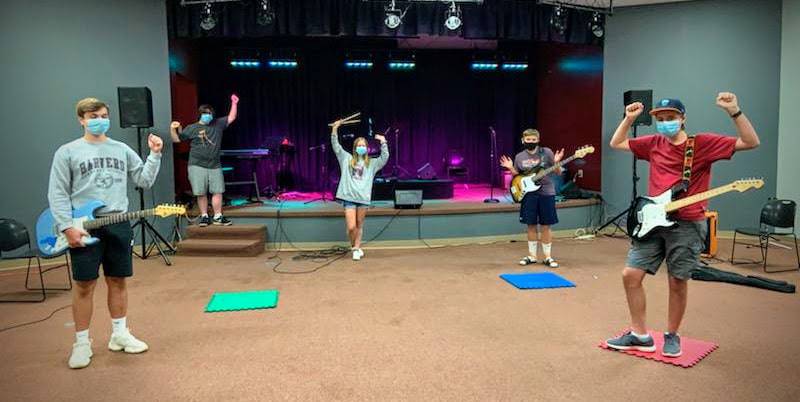 "Miss Your Face" by Square One
---
People's Choice Winners, REMASTERED
These recordings received the top numbers of votes from the general public:
Adult Band: "Spiderwebs" by The Bridgetones
---
Focus/Mastery Band: "Judgement Day" by Priory of Sion
---
Expansion Band: "The Office Main Theme" by Decisions
---
Rock Band Drum Lab: "Take-A-Turn"
Want to find out more about Music House?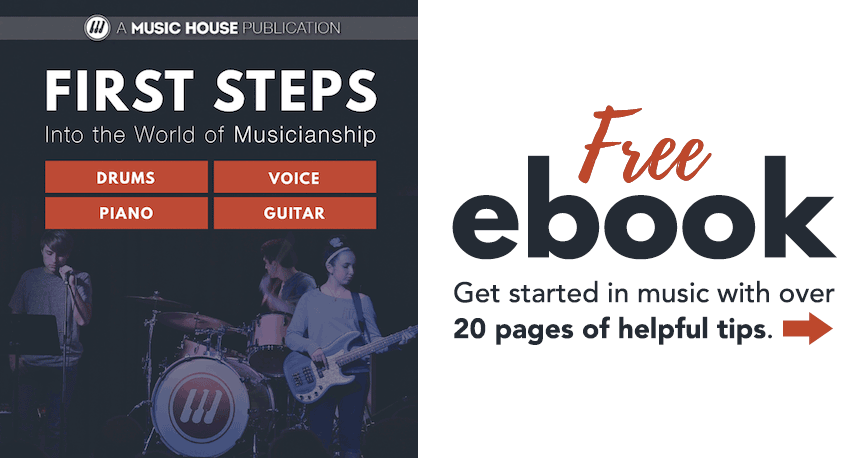 ---

Co-founder & Executive Director at Music House