6 Reasons Why You Should Give the Gift of Music Lessons This Holiday Season
 by Rhiannon Rosas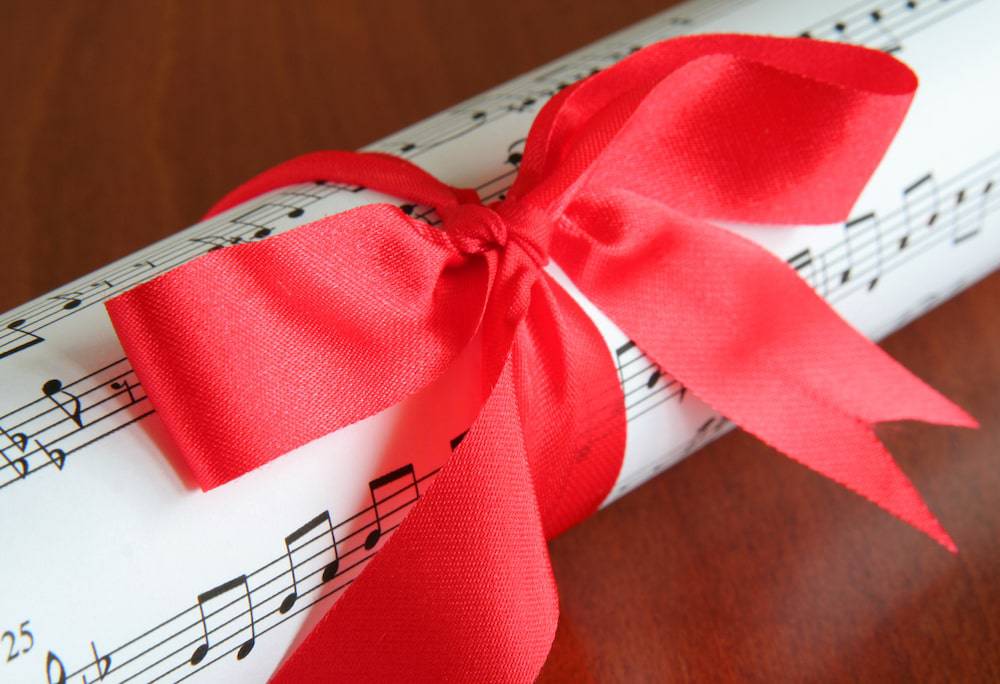 The holidays are right around the corner and this leaves many scrambling for the perfect gift for the child in their life. While it might be easy to default to toys or electronics, if you are looking to give something meaningful, experiences are always an excellent option, as these tend to be more memorable and have a longer lasting value. If your loved one has an affinity for singing or an interest in playing an instrument, gifting them with music lessons in Kansas City could be the way to go. 
This holiday season, skip the horrible Black Friday lines and the stress of waiting for your online order to finally ship. Instead, review these six reasons why you should give the gift of music this year.
1.) Cultivates a New Interest/Hobby
In this day and age, many parents scramble to find their children different hobbies or interests that aren't centered around their electronics. If you want something that is going to be educational, stimulating, and a lot of fun, then consider giving them the gift of music lessons in Kansas City. Whether they have an interest in becoming a singer, or playing an instrument such as the piano, drums, or guitar, Music House has lessons and classes for all age groups and ability levels. 
2.) Music Builds Character and Life Skills
Music is a huge commitment and takes a lot of time. While music lessons are extremely beneficial, they are just one fraction of the puzzle. You can't just show up to your lesson once a week and expect to walk away a better player. Learning an instrument or becoming a great vocalist requires effort every single day and music can be an excellent way to teach children responsibility and life skills. They will need to manage their time appropriately, practice at least 20-30 minutes each day, and commit to their efforts. As time goes, children will notice their self-discipline and listening skills improving along with their overall confidence. 
3.) A Great Way to Switch Things Up
Over the recent years, there has been a shift on social media where many parents are promoting the importance of gifting their children with experiences rather than traditional toys or games. That is because oftentimes, these material things are enjoyed for a very finite amount of time before being put on a shelf or shoved into a toy box and forgotten about. If you are wanting to switch things up and give a gift that will last a lifetime, then music lessons in Kansas City is your best bet! Music is the gift that keeps on giving and you'll see that once you show up to your child's first recital or concert and hear the fruits of their labor.
4.) Music Can Improve Grades and Increase Intelligence
It is a well known fact that music can make children smarter. Listening to music and playing music both activate different areas of the brain, stimulating sections that might have otherwise been left dormant. Not only that, but it can also improve a child's listening skills and ability to focus and retain information. These skills translate well into other areas of study, including those that many find difficult, such as mathematics or learning a foreign language. As a matter of fact, did you know that students who participate in music score an average of 57 points higher in verbal comprehension and 41 points higher in math on the SAT? That's some pretty impressive data!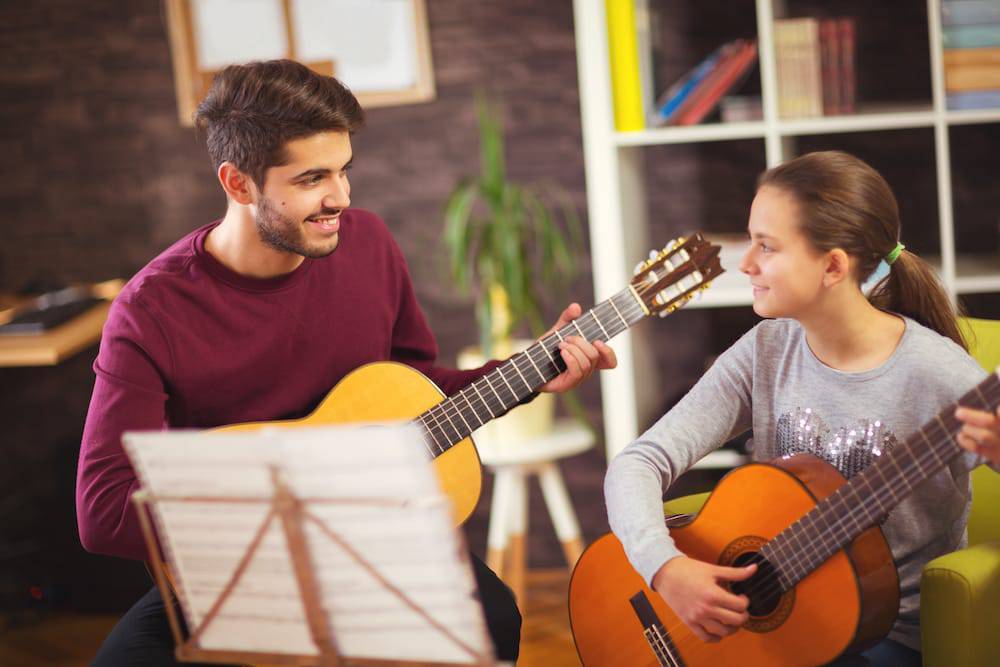 5.) Music is Fun
One of the best things about music is that it is a ton of fun! The joy of going to a concert is only topped by the sheer elation of playing in one. Plus, there is a lot of happiness to be found in the hardwork and effort your child puts into their playing along the way. Reaching their musical goals, getting to jam with their friends, and gaining new skills as they go is all part of the experience. When the time comes for their first concert or recital, you will surely see just how happy they are when they wear a big smile on their face while performing. 
6.) A Gift That Lasts a Lifetime
Once you start a child down the path of music, you will have a hard time getting them to deviate away from it. Gifting them with music lessons in Kansas City will show them just how fun and rewarding it is to play a musical instrument or take vocal lessons. Plus, they will build connections and friendships with other students at school! These types of social connections will help motivate them to keep pushing through and stay accountable for doing their best. At each stage of their musical development, you will notice them growing more and more attached to music, creating a hobby that truly lasts a lifetime. Many adult musicians will tell you they began playing or singing as a child, some as early as elementary school or preschool, and have loved it ever since. 
Music Lessons in Kansas City
If you are looking for a unique yet fun gift to give the child in your life this holiday season, then opt for music lessons! This gift is something that will hold up much longer than a plastic toy or a video game they'll beat after a few days of playing. You can cultivate a love for music, improve their cognitive skills and learning abilities, as well as teach them valuable life skills, such as accountability, responsibility, and time management. 
To learn more about purchasing music lessons in Kansas City, contact our team at Music House today! Our skilled staff is elated to meet with your child and help them hone their musical skills. Whether they take group music classes or private lessons, our highly trained and talented instructors will make sure they get set up for success and find true joy in creating music. From vocal lessons to woodwind instruments to piano and more, we offer lessons in many different instruments and areas that are sure to spark your child's interest. Also, you can purchase Music House gift cards for the child in your life to help pay for their lessons!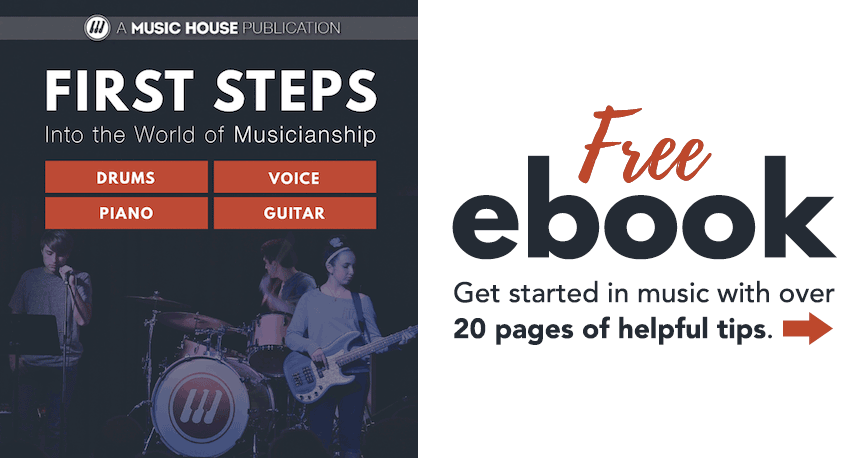 ---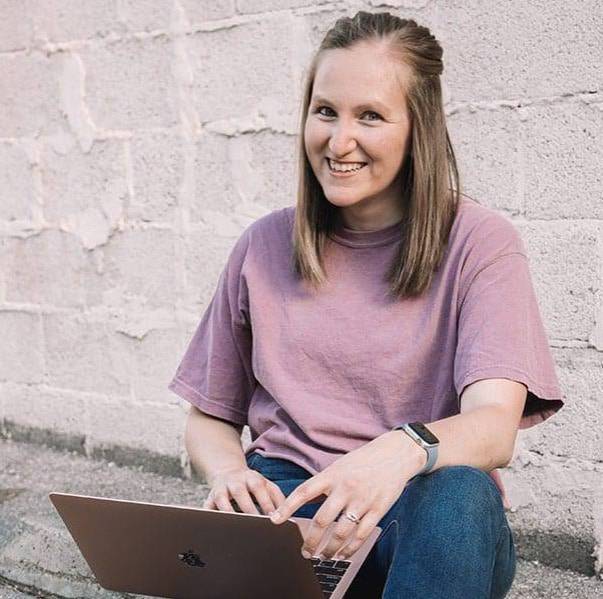 Hello World