5 Key Reasons That Private Music Lessons Really Work
 by Rhiannon Rosas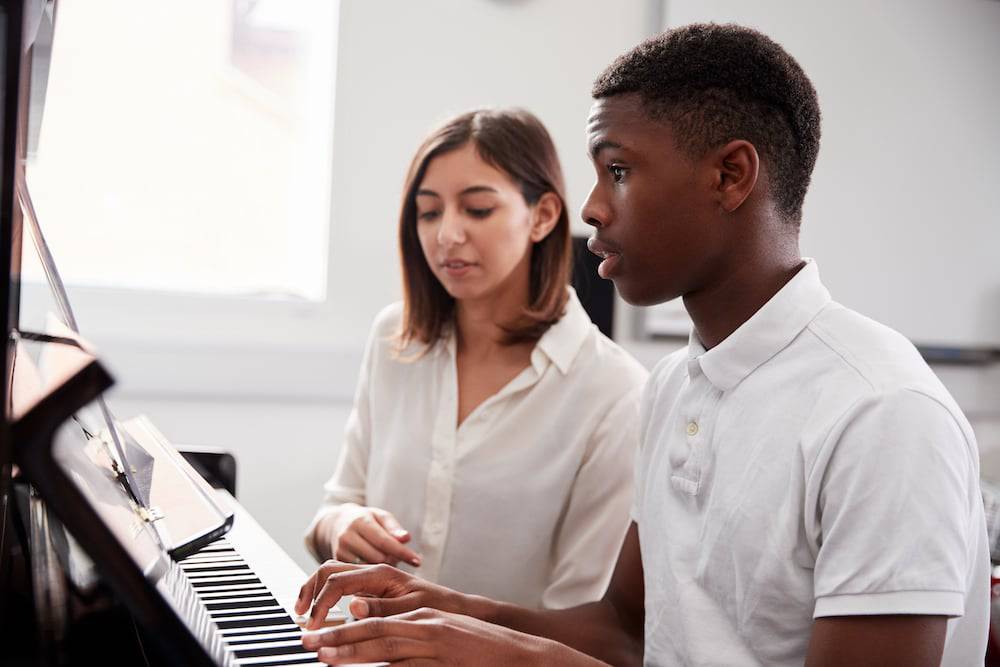 If you have considered getting signed up for private music lessons online or face to face, but have been on the fence about it, we would like to explore more about the benefits. Maybe you've only recently taken up your instrument, or perhaps you have been playing for several years and feel like you need a little boost. Either way, private lessons can really help to take your performance and playing to the next level!
Whether you are an adult learner, or you are thinking about getting your child signed up, these are the five key reasons that private music lessons really work:
1.) Improved Playing
While this might seem a little obvious, nothing improves one's playing quite like taking private lessons. If your child is enrolled in band or orchestra at their school, but their grasp on their instrument seems to be stagnant, it could just mean they need a little more one on one attention. In a school setting, this can be difficult to achieve due to the size of the class or the student to teacher ratio. Think of it along the lines of if your child were falling behind in a subject such as math or English. You would likely hire a tutor to help them catch up and coach them through any roadblocks. A private music teacher will do the same thing.
When it comes to playing an instrument, there are so many nuances and factors that can impact playing. This could include difficulty keeping rhythm, struggling with hand eye coordination, or even a lack of proper breath control. A private music teacher will work to pinpoint these issues and provide direct feedback and support. 
2.) Better Motivation
Whenever we struggle with a task or concept, it can be difficult to stay motivated and see it through. It is only natural to feel discouraged, and these emotions tend to be amplified with children. On the other hand, if you have been playing for a few years and feel stuck in a rut, it's a hard thing to shake. Either of these scenarios might prompt you to step away from playing altogether. The good news is, however, private music lessons can really help!
Here at Music House, our instructors are incredibly knowledgeable and have all the tools to assist you or your child get back on track. There are a multitude of techniques that can be used to motivate someone who is struggling. They will work hard to come up with a plan of action to make music feel fun again!
3.) A Closer Look at Music Theory
Music theory is another important aspect of taking private lessons. Sometimes in larger groups, such as the school band or orchestra, there isn't as much time to really explore music theory or how to apply it when playing. Especially when there is a larger quantity of students, teachers have to focus on getting their students to play cohesively in time for a performance or competition.
When enrolling in private music lessons, you will find that some instructors will take the time to touch on various concepts such as sight reading, how chords work together, composition, and more advanced techniques for their chosen instrument. Music theory is something that will be applicable all across your musical journey. 

4.) Minimized Frustration
Do you remember in school when one student would struggle with a math concept while standing up at the board and it would delay the whole lesson plan? If that child was ever you, you know full well how frustrating and even embarrassing it can be. It felt great once you got the problem right, but the process was less than ideal, especially with a whole group watching. 
For many music students, they face similar challenges. While working as a band or ensemble, it can be frustrating to be the only person in the setting unable to keep up or grasp a particular piece or concept. Where frustration might motivate some, it only serves to discourage most. Whether you take private music lessons online or face to face, they will provide an excellent opportunity to work through any hiccups in a focused, private setting. This sort of environment will take the pressure off and make any student feel more at ease.
5.) Foundation to Success
Above all else, private music lessons are there to lay the foundation to success. Thanks to this one on one attention, the music student will be able to get a better understanding of their instrument, the fundamentals, as well as a better grasp on music theory. These lessons will also improve confidence, allowing even daily practice to feel more fruitful. After just a few lessons, you are sure to see an improvement in playing. 
Wrap Up
When it comes time to take private music lessons online or face to face, know that you are enrolling into something that truly works. The skills and knowledge that you will gain from your instructor are invaluable. Not only that, but the confidence and motivation will also prove to be a real game changer. At the end of the day, you will be glad you enrolled. 
Private Music Lessons
If you are ready to get started with private music lessons online or face to face, then consider checking out what we have to offer here at Music House! Guitar, piano, drums, brass, woodwind, and vocal instructors are all available to help you reach your top potential. 
Not only that, but we believe that music lessons are just one piece of the puzzle. This, paired with daily practice, the opportunity to jam with the pros, join a band workshop, and perform in front of an audience will truly help you succeed as a musician.
For more information, contact us today! We would be happy to answer any questions you might have and talk more about our programs. With three campus locations across Kansas City, and even some opportunities online, you are sure to find what you are looking for here at Music House.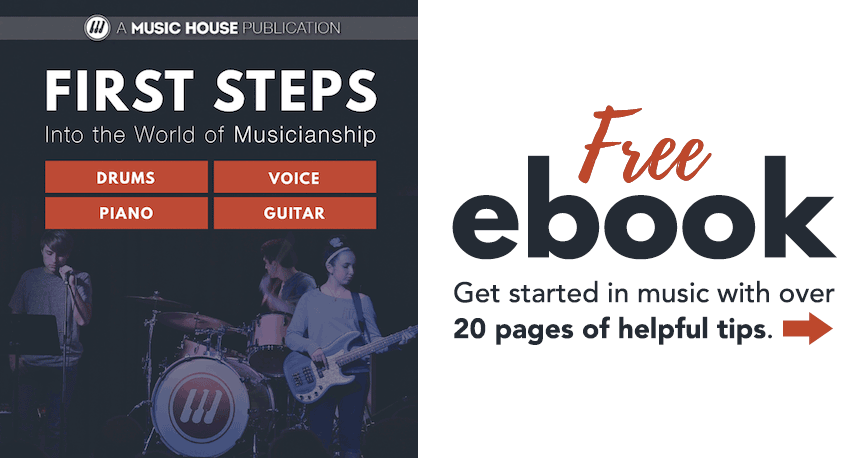 ---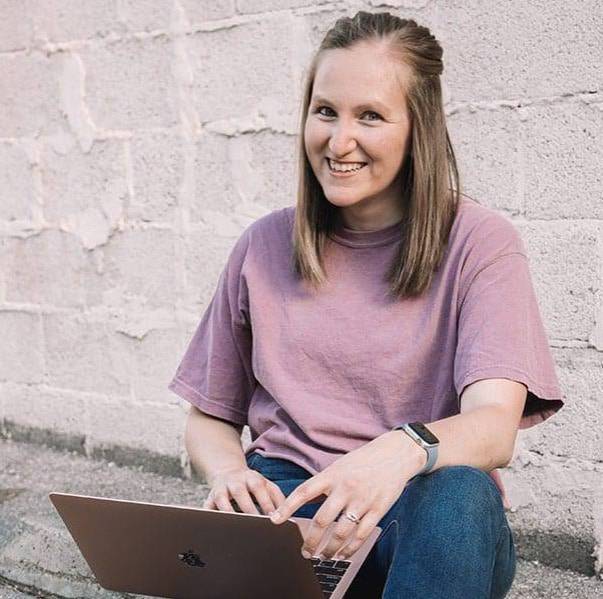 Hello World