4 Ideas to Help Music Students Make the Most of Their Summer Break
 by Autumn Huerter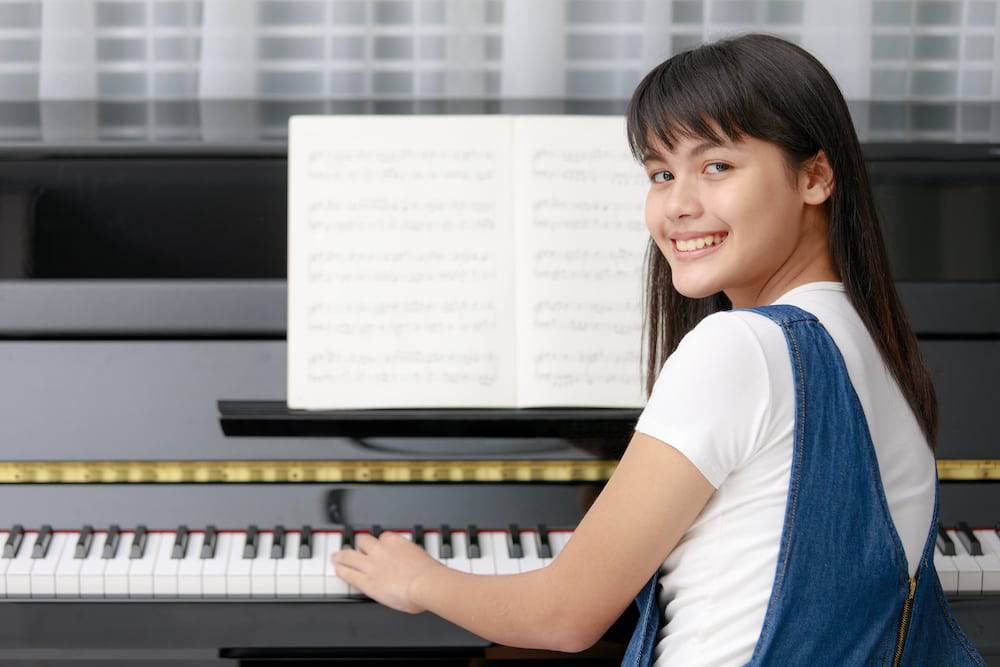 Summer is finally here which means it's time for a multitude of activities perfect for the kids – camping and hiking at the local lake, hosting backyard BBQs and sleepovers, and of course, taking countless trips to the city pool. Without the structured schedule of school, classes, homework, tests and more, it means that students are looking forward to a little more freedom and chances to relax and have fun. That being said, however, what about their music lessons?
While it is important to soak up the magic of summer and let students make memories and experience new things, a lot of knowledge and skill can be lost over the summer if lessons are glossed over, especially for active music students. Achieving that rather delicate balance of staying on top of lessons while also experiencing all that summer has to offer can be a bit difficult, but we have some advice that could help. 
Keep reading to learn more about these four tips!
1.) Create a Practice Schedule

Here at Music House, whether students are taking music lessons online or face to face, we recommend that they practice 20 minutes each and every day. This helps keep practice bite sized yet effective enough to work through pieces of music or any parts they might be struggling with. Doing it each day keeps it fresh in one's memory, too, and ensures that those skills stay honed and sharp. You would be amazed at how easy it is to forget even core information with too long of a break!
f you are on vacation and you can't bring your instrument with you, such as while on a cruise or family trip, be sure to double up on practice when you get back. For each day that you are gone, add 20 minutes to your practice time. Or break it up and give yourself 20 minutes of practice twice a day until you are caught up with where you need to be. Getting into a routine like this will really set you up for success and fill in any gaps in knowledge that might occur. 
2.) Switch Up the Music

Summer is an excellent time to try something new! If you, as a music student, find what you are working on to be boring or daunting, it can be extremely difficult to stay motivated and focused. This can spiral and leave you feeling burnt out and inclined to throw in the towel altogether. To avoid this, we recommend trying out a new piece!
part of the fun, after all. Think about it: is there a new song on the radio that you've been dying to try out? What about a piece you just didn't have time for during your busy schedule during the school year? Break it out and take it for a test run! Not only will this sharpen skills and keep you on your toes, but it's the perfect way to jump back in and feel reinvested in your music and your instrument. 
3.) Jam with Friends

Friendship and summer fun are just two things that go naturally hand in hand. One of the best parts about the break is that you have more time to spend with your friends and people that you love. So why not utilize this time to start up a jam session? Whether you all play the same instrument or they are completely different, there is always a piece that you can play together. Or get creative and make up your own song! The possibilities are endless.
Not only that, but playing with a friend creates an accountability partner. If you are stuck on a part and getting frustrated, they likely won't let you quit so easily. They might hear something you don't and help you work through it. Having a friend can be extremely encouraging, as they tend to push us and motivate us even in the face of hiccups or mistakes. Plus, getting to return the favor and help them with something can feel really rewarding!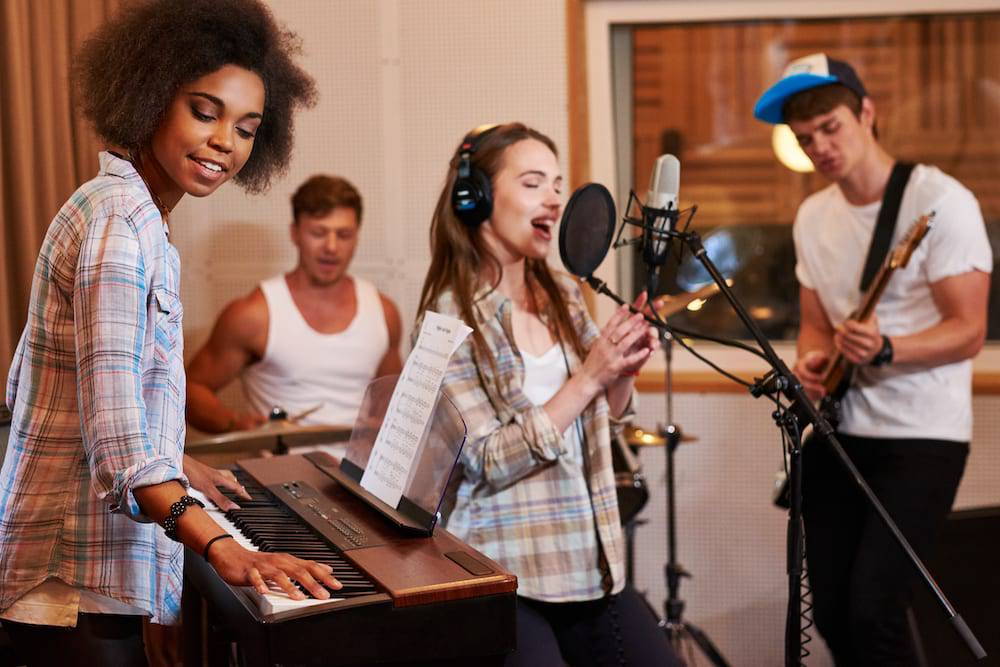 4.) Take a Breather

We know that we have been talking about making the most out of your break by finding creative ways to stay motivated, but if you're reaching burn out, it really is okay to take a breather. This is one of the key reasons why we suggest keeping practice to around 20 minutes a day instead of in larger intervals. If you are frustrated with your playing, simply forcing it can make things even worse. 
During your downtime between practices and your music lessons, make the most of it. Focus on doing other things that you love! Play video games, catch up on your favorite TV series, or read the books or comics you've been dying to. Don't forget to get out and move your body by taking a hike or visiting the local pool. You never know where you will find inspiration and motivation again!
Music Lessons at Music House

If you have never considered taking music lessons online or face to face, now is a great opportunity to get signed up! We have so many options available, including core classes, private music lessons, early childhood education classes, and so much more. These classes include instruction for a variety of instruments such as piano, guitar, drums, woodwinds, brass, and even vocal coaching! We are ready to meet your needs and help you discover (or even rediscover!) a love for music.
With three campus locations in the Kansas City area, including Lenexa, Overland Park, and Prairie Village, we are only a short drive from wherever you are. This added convenience makes it easier to navigate around busy schedules that are inevitable during the summer months. 
Contact us today to get started! We look forward to hearing from you and answering any questions that you may have. We can't wait to have you as a student here at Music House.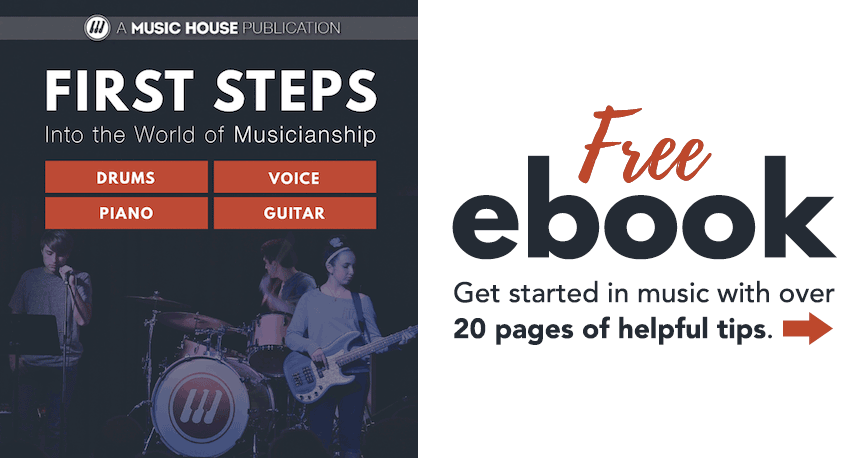 ---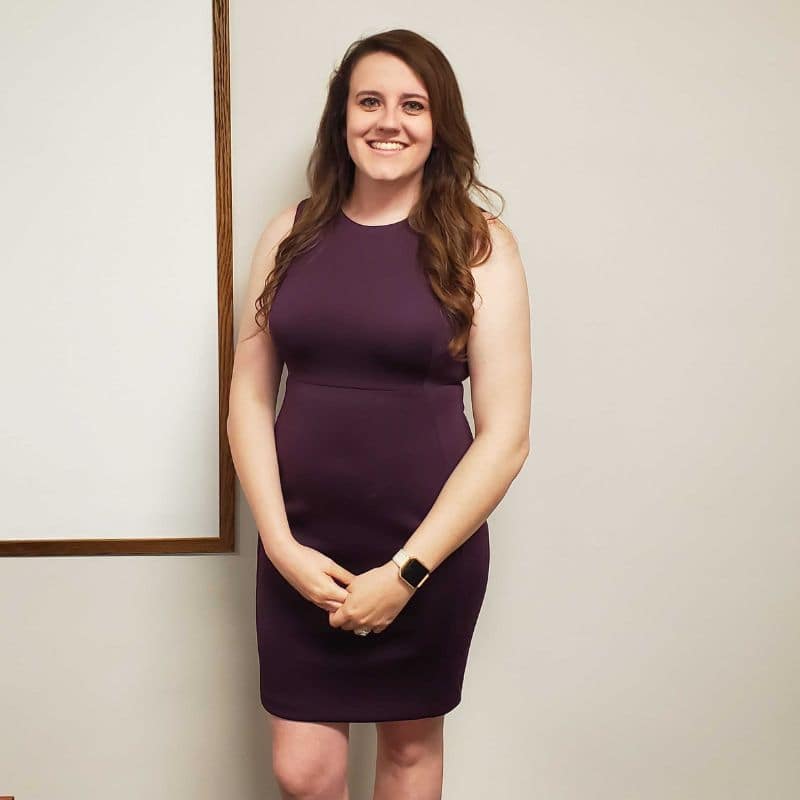 Hello World