10 Best Summer Songs of All Time
 by Rhiannon Rosas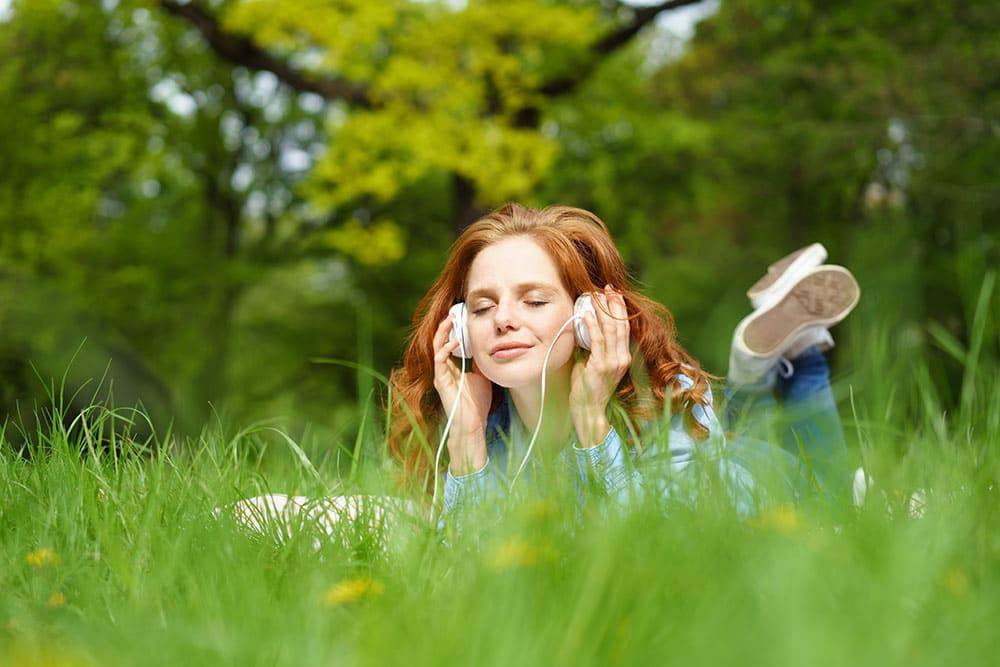 Summers are never complete without a particular anthem playing in the background. Tropical splendor matched with idyllic days, and ephemeral memories are best spent with a soundtrack that heightens your summer feels. From bathing in the beach, backyard cookouts, having fun with your friends, to romantic getaways, your summertime hangs turn more blissful with summer jams—be it a classic 60's staple, or a modern-day beach pop.
Given our current situation, this summer may be limited, but it doesn't mean it won't be a blast. Line your "quaranfling," small lockdown gatherings, and indoor pool parties with an ode lingering in the summer heat while keeping social distance. Be sure to tune in to this playlist, as we're taking you on a ride of nostalgia and escapism with these top summer songs of all time.
1. "A Summer Song" by Chad and Jeremy
A classic lyrical representation of summer love, and its bittersweet impermanence, "A Summer Song" will tug at your heartstrings with the distant pang of nostalgia and bliss. In this 1964 US hit, the English pop music duo Chad and Jeremy sing a soft ballad about lost love.  Together with brilliant string and brass accents, they will serenade you with lyrics about summer breeze, starry nights, and soft kisses gone in autumn. You thought you've forgotten your long lost summer love until this folk-influenced arrangement of gentle melodies takes you down that road again.
2. "Island in the Sun" by Weezer
Mellow, laid-back, and hopeful, "Island in the Sun" is an alternative rock and power pop song from Weezer's "Green Album" in 2001. It runs in a duration of three minutes and 20 seconds with a dead-pan background of "hip-hip". The bridge rings with "let's run away together" lyrics, taunting you to give in to your summer escapade fantasies. Its extremely relaxed melodies are perfect for long road trips to California beaches and summer getaways. Just as its verses go, it will make you feel so fine, you can't control your brain.
3. "That Summer Feeling" by Jonathan Richman
Jonathan Richman's "That Summer Feeling" is a ticket to a trip down memory lane.  It features many fascinating images of summer clichés such as Oldsmobiles, swing sets, lawns, and ponds. Yet the romanticism of this most-alluring season is paired with bittersweet songwriting such as "That summer feeling's gonna haunt you the rest of your life." No doubt, Richman weaved a contradictory yet very realistic representation of feelings one harbors with summer. Let the slow and relax-paced instrumentation of this 1983 summer classic ring in your stereo. Are you ready for a roller coaster of nostalgia and summer feelings?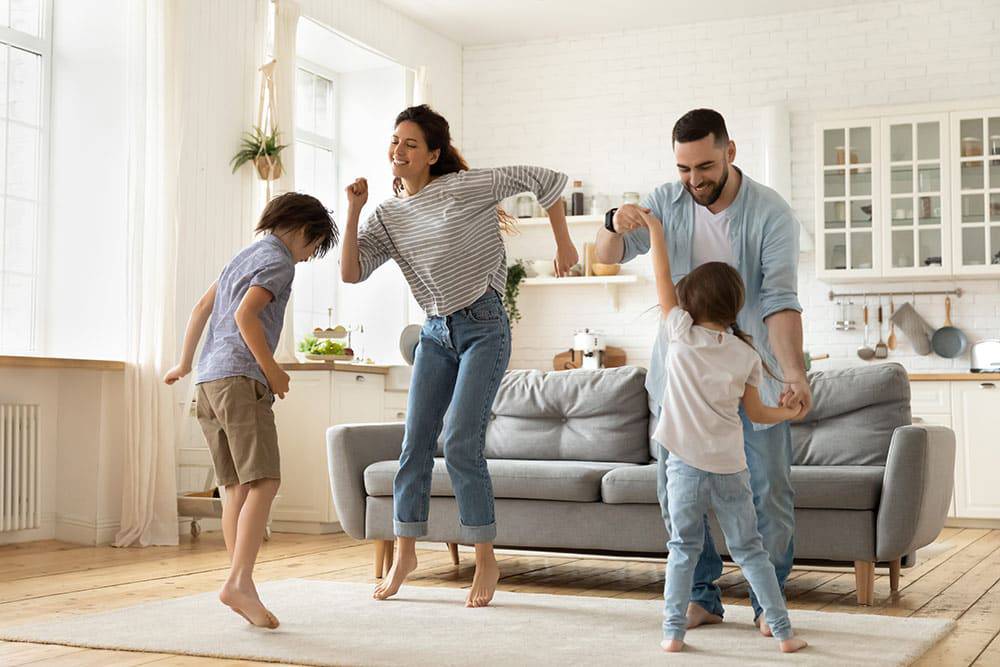 4. "Dancing In The Street" by Martha & The Vandellas
In 1964, Martha Reeves beckoned the world to a brand new beat, "Dancing in the Streets," which unexpectedly went from a party song to a civil rights anthem. Co-written by Marvin Gaye (who also played the drums), this energy-filled party jam invites the world to join in with a huge celebration around the streets. While it originally centered around the concept of mass gatherings and having a good time, it took a different meaning when it was used in demonstrations during the height of the civil rights movement in the US. Its magnificent, infectious beat made it one of the best summer songs in 1964, and it remains a timeless contribution in the festive catalog. 
5. "Rockaway Beach" by The Ramones
Loaded with catchy hooks, high-speed guitar rhythms, and punk rock tempo, "Rockaway Beach" resembles a hyped-up song playing in the background of a raucous summer-themed movie.  This Beach Boys-esque punk rock track was written by The Ramones' bassist Dee Dee Ramon. His favorite getaway setting is Rockaway Beach. The song's exuberant sound celebrates hot summer scenes in New York, crowded with tourists, swimmers, and surfers alike. It's a perfect blast played when you're hitching a ride to Rockaway Beach.
6. "Summertime Blues" by Eddie Cochran
"There had been a lot of songs about summer, but none about the hardships of summer." Eddie Cochran explained in Rolling Stone magazine's Top 500 song issue. True to its inspiration, "Summertime Blues" is about the hardships of summer and the teenage angst along with them. This 1985 rockabilly turned out to be Cochran's legacy, which topped charts two years before his tragic death. Nevertheless, it was an enduring hit which many artists covered through the years, including Joan Jett, T Rex, The Who, Van Halen, and The Stray Cats.
7. "School's Out" by Alice Cooper
When Alice Cooper said that not only the school has ended for summer, but it has ended forever, it almost seemed like a humorous narration of current events (since the coronavirus has extended some school shutdowns). Kidding aside, Cooper says that there are only two "best three minutes" of his life. First is the opening of gifts during Christmas morning; the second is the last three minutes of the last school day. In this hard-rock track, he perfectly executes the overwhelming excitement for the rest from school days and welcoming of summer, which he says is "so intense, it's almost orgasmic."
8. "Saturday in the Park" by Chicago
Afternoons in the park are fantastic under sunlit summer skies. Still, they're perfect with Chicago's "Saturday in the Park" as a background melody. This 70's radio staple was penned by Chicago member, Robert Lamm after he was inspired by his visit to Central Park.  The brass-powered, adult contemporary, and jazz fusion makes the right groove for the Fourth of July stroll around Central Park.
9. "In My Feelings" by Drake
"Kiki, do you love me?" Bet you sang that part. In 2018, Drake released the ultimate summer hit "In My Feelings," which later became a Billboard chart-topping hit and a social media dance challenge. It was produced by 40, TrapMoneyBenny and BlaqNmilD who incorporated New Orleans' bounce flavor in the song. This upbeat and infectious track dominated the internet when it evolved into an "In My Feelings" or #DoTheShiggy dance challenge following Shiggy's viral Instagram video of it. Aside from its widespread dance craze, it also sparked conspiracies about Drake's real muses behind its quasi-love letter lyrics. Given its popularity, this summer banger was a hit on social media, music fests, clubs, and summer parties.
10. "California Gurls" by Katy Perry
Undeniably one of Katy Perry's greatest hits is the 2010 summer anthem, "California Gurls." The production is comprised of disco, funk, and electro-pop influences which are too catchy, you can't resist jamming and dancing to it. Years after its debut, Katy Perry and Snoop Dog's ode to California remains a perfect tune either for a girls' night out, or beach parties. In 2012, it was ranked as the number one for Billboard's Top 30 Summer Songs of All Time.
Key Takeaway
Summers make some of the best and unforgettable memories. Whether you're spending it on the grandest getaway, or idly on your sunlit yard, there's a summer song to suit you best. Now that we've narrowed down some of the best summer tracks of all time, the choice of your summer anthem goes to you.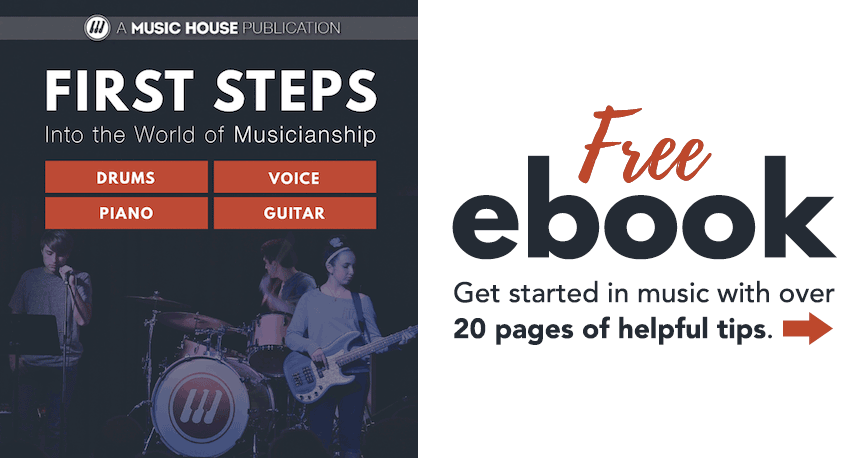 ---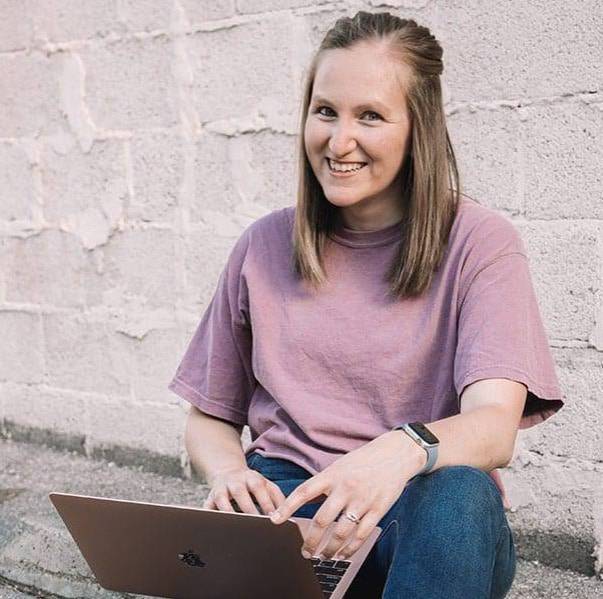 Hello World