Live Concert: Tropic of Leo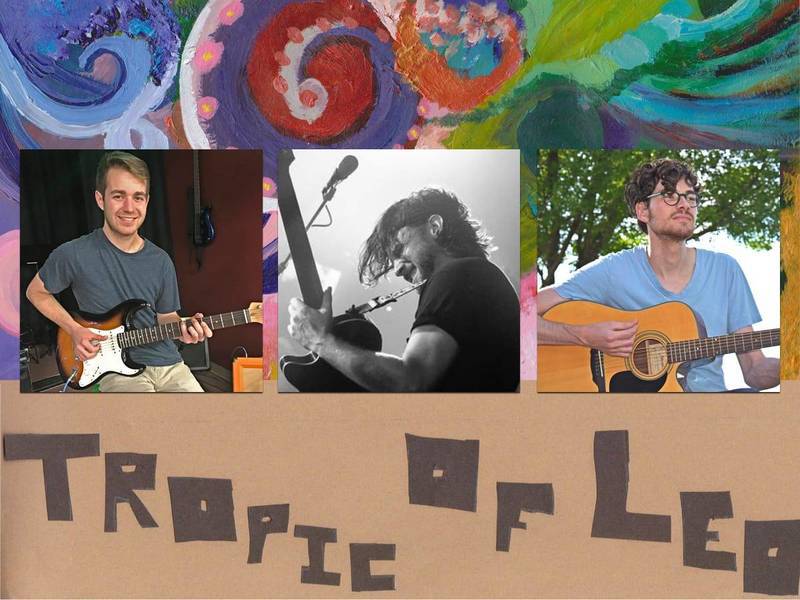 What was initially a home studio side project for Joel Stratton (Music House teacher and prominent local musician) has blossomed over the years into a dynamic live act. Tropic of Leo mixes a blend of 60s pop, 70s rock, and jazz harmony into a thoroughly modern, irresistible experience. Also featuring MH teachers, Josh Johnson & Alex Frank.
Featuring Music House student performances by Lisztomaniacs, Get the Axe, Brayden Silliman, and Emma Mathieson.