Featured Music House Band: Get the Axe
 by Aaron Sizemore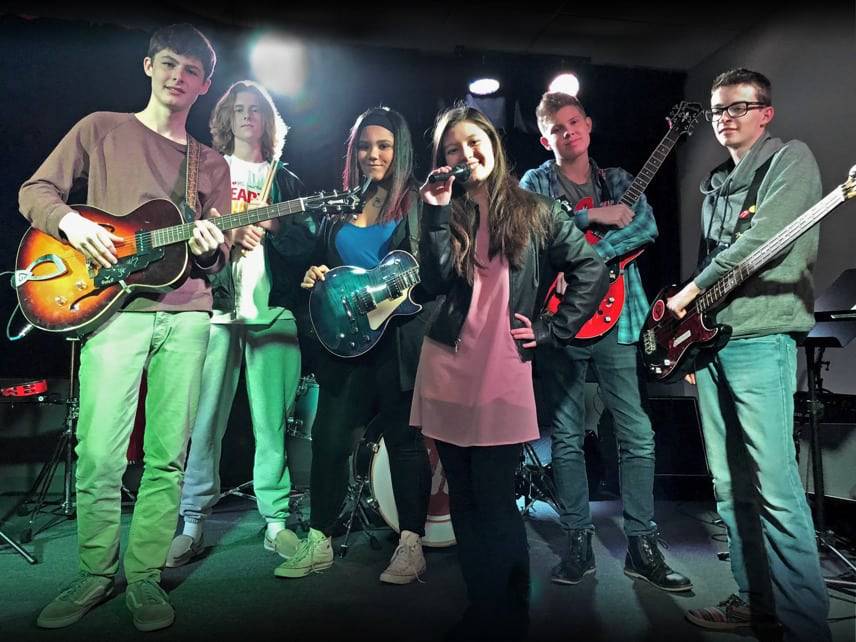 Music House student bands are frighteningly good. In fact, some of them are indistinguishable from professional bands. Come to one our many concerts and see/hear for yourself. This week's featured band—the "delightfully weird" Get the Axe—rehearses weekly at our Lenexa location. Read what they have to say below.
---
"Get the Axe" is an interesting name. How did you come up with it?
Kaleigh: Alex was being loud and annoying so George said, "You should get the axe." He was kidding (I think).
What do you think is the difference between a good band and a great one?
What do you guys do that's special—that set's you apart from all the other Music House bands?
George: We all have such different tastes that when we come together it makes something delightfully weird.
Kaleigh: And we've been through a lot together.
Who are your biggest influences?
Killian: John Bonham. He's a god.
George: Of Monsters and Men, Clapton, and Hendrix.
Kaela: Hey Violet, Frankie, and Carrie Underwood.
Alex: Vance Joy.
How would you describe Get the Axe's style?
What has working with a real band taught you that goes beyond what is taught in private music lessons?
Ryan: How to be in the right place in the music at the right time.
Do you guys write your own music? If yes, do you prefer writing your own stuff or covering others?
Kaela: I like writing music because it's a way of sharing my emotions without showing them.
Sam: Covers are cool too. There are a lot of ways to interpret them and bring something new to the song.
Anything else you'd like to add?
Kaleigh: You should get the axe too!
Everyone else: No!!!
---
Want to learn more about Music House? Just click the button below.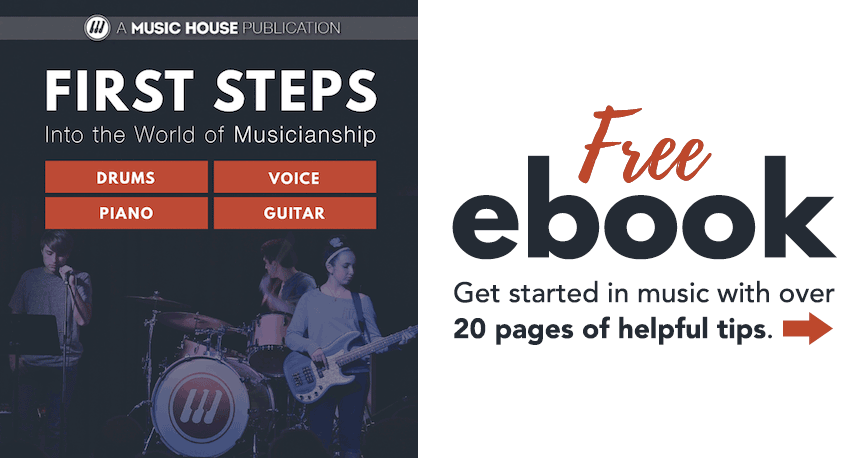 ---

Co-founder & Executive Director at Music House