Collaboration is the Key to Overland Park Music Students' Growth
 by Aaron Sizemore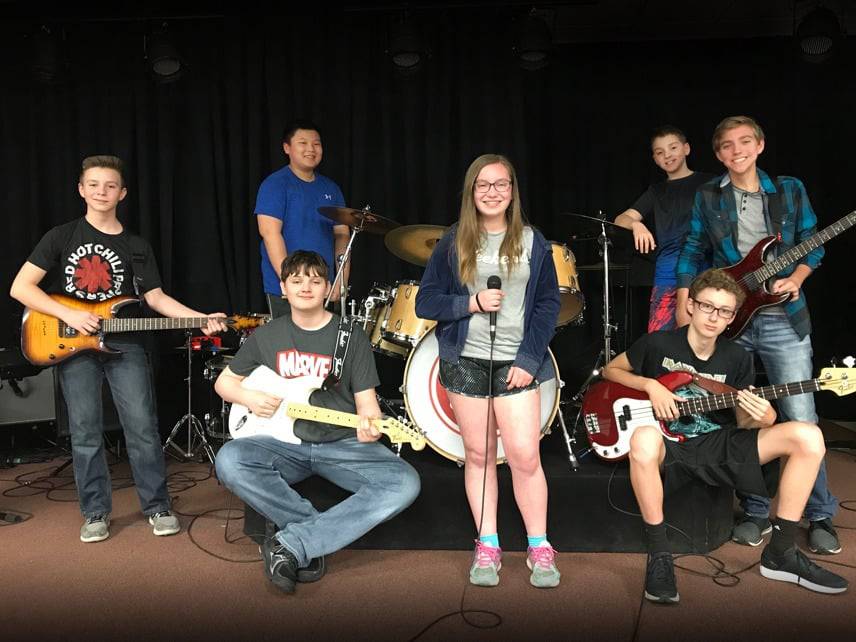 The Music House students in the band, Demolition Ambition, have learned something profound: music is communication. That's why our programs here at Music House focus on opportunities for collaboration. That's where the good stuff happens. In a recent interview, the members of Demolition Ambition talk about their band and the fruits of collaboration — inspiration, self confidence and unexpected growth.
---
How did you guys come up with your band's name?
Samantha Miller: We needed a little help with this. Our teacher helped up come up with a list of potential names and then we all voted.
What do you think is the difference between a good band and a great one?
Joe Chambers: They believe in each other... like us.
Brayden Silliman: Great bands are always pushing musical limits.
What do you guys do that's special—that set's you apart from all the other Music House bands?
Jake Ravencroft: We're pretty versitile. I sing while playing drums!
Sky Rong: And I switch between piano and drums!
Who are your biggest influences?
Brayden: Geezer Butler: he inspired the way that I play.
Jake: Styx: I was introduced to syncopated drumming with them.
David Cunningham: Van Halen: EDDIE!
How would you describe the Demolition Ambition sound?
Jake: Our style is "go big or go home!"
Samantha: That's right. We do anything and everything we can.
What has working with a real band taught you that goes beyond what is taught in private music lessons?
Charles Starks: It's just more fun. It's a great experience.
Samantha: We learn to work with other musicians. TEAMWORK!
Do you guys write your own music?
Everyone: Yes!!
Brayden: I'm new to the band, but I've got lots of lyrics and riffs that I've come up with. I'll contributing to the band very soon!
---
Want to learn more about Music House lessons, classes, bands or summer camps? Just click the button below.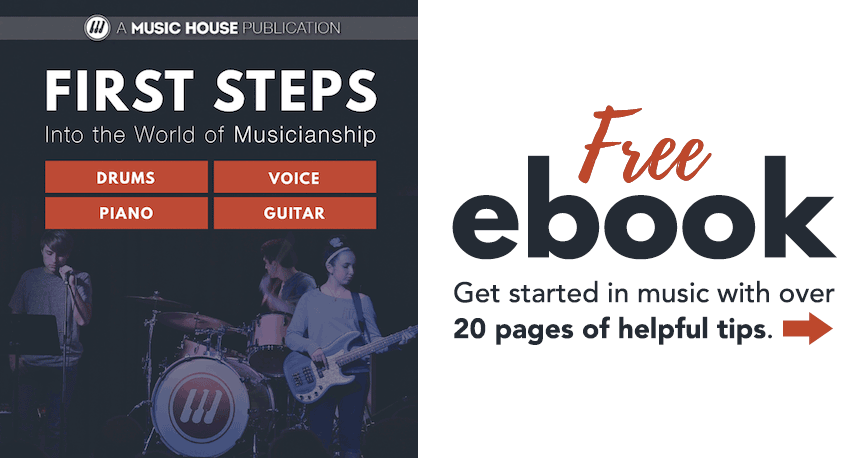 ---

Co-founder & Executive Director at Music House