Staff Spotlight: Ryan Smith
 by Rhiannon Rosas


What's your main instrument & why?
My main instrument is the drum set. I started my musical journey playing piano, but in middle school jazz band, I was always watching the drummers and tapping along with them rather than playing piano. Eventually, my parents got the hint and by 8th grade, I was playing drums in jazz band instead of piano.
What's your musical origin story? What lit the spark for you?
My parents (especially my dad) always had music playing in the house, on road trips, and elsewhere. My dad likes to collect vintage stereo gear, so I spent a lot of time listening to bands like Chicago, The Who, and Fleetwood Mac when I was growing up. I think this made a big difference in my playing since those moments were spent really listening to music rather than having it on in the background.
Can you share a good gig story?
A few years ago, I had the opportunity to travel to Cuba with my college's Latin Jazz Ensemble. Though we weren't planning on performing on the trip, we had met some local musicians after one of their shows one night who invited us out to their gig the next night to play a tune with them before their show. We ended up switching in and out the whole night, with myself and my drum set professor getting extra time on the drums as the actual drummer for the gig never showed up. To suggest tunes, the Cuban trumpet player or my friend who plays piano would play the first few notes of a jazz standard, and everyone immediately knew what to do despite the Spanish/English language barrier. Everyone always says music is a universal language, but that experience really proved that to be true.
What drew you to the Music House team?
I'm a big believer in applying your individual practice in a band, and I love that Music House provides the opportunity for students to play and learn music in an ensemble setting.
Tell us about your practice routine and share some practice tips.
I usually start with a warm-up for 10-15 minutes from Ted Reed's Syncopation or Alan Dawson's rudimental ritual. If I have time for both, I'll do both. After that, I will usually dig into whatever music I need to learn with a combination of active listening and playing. After listening, I'll usually have a clear idea of what I need to do to learn the music, be it a tricky coordination exercise I have to work out, or a weird song form that I need to internalize.

I'm a big advocate of relaxed practicing and being present behind the drums. I'll usually work in 20-30 minute segments, take a short break, and repeat. For me, it's been a good way to stay focused and get more done in less time.

I also think it's very helpful to record yourself playing and listen back to hear what you're doing right and what you need to improve. Most cell phones will be suitable for recording your practice, so don't let the thought of having to buy expensive recording gear put you off.
Anything else you would like to add?
When I was playing piano in my middle school jazz band, I would watch and listen to the drummer in the group at that time, whose name was Phil. I would hear the director ask Phil to put a "fill" in at certain points in the song, but didn't know that "Phil" and "fill" were two different words. I thought that a "Phil" was a unique musical concept that only Phil could do. I've since learned otherwise!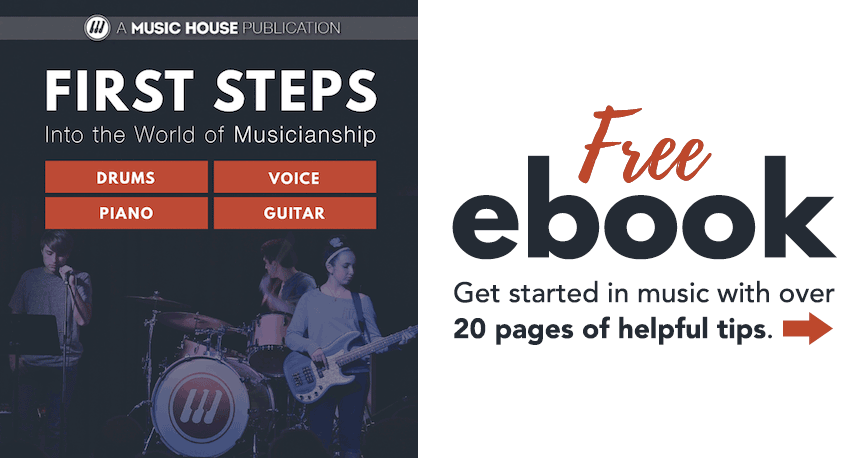 ---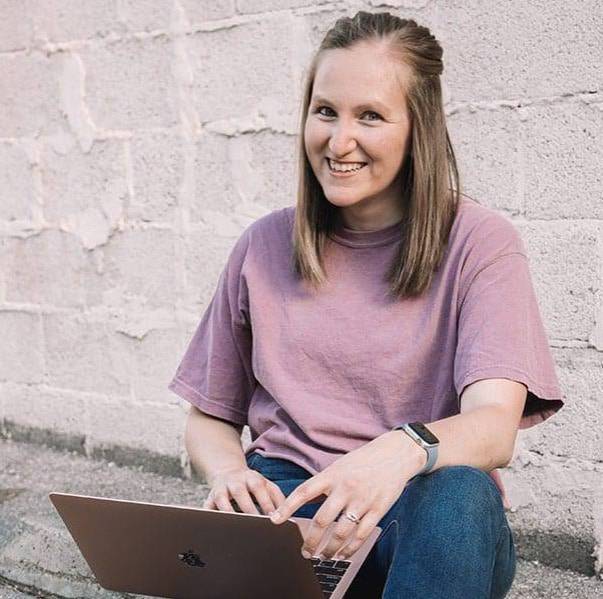 Hello World