Staff Spotlight: Mary Kay Grout
 by Rhiannon Rosas


What's your main instrument & why?

Piano: I have been studying piano my whole life, and to quote a friend of mine, "It's the closest thing to being an entire orchestra as you're going to get."
What's your musical origin story? What lit the spark for you?
I started playing the piano because my mother wanted me to. During those first years, it was met with a lot of moans and groans. The first time I truly loved it was when I learned some music for my Nana. Playing for her and then for others allowed me to connect in a way that I wasn't used to. I could use my music to converse in a way that could never be expressed through words.
Can you share a good gig story?
One of my best gigs of all time was when my jazz combo traveled to Chicago to play at different scenes all over the city. During one of our selections "Blue Monk," we got off during one of the solos and before anyone realized what happened we jumped together straight back into the chorus (completely together)! Someone from the crowd came up afterward and said that was the best variation they ever heard!
Tell us about your practice routine and share some practice tips.
Play as often as you can and think about it when you can't. Most of my breakthroughs in any difficult section of music came from just thinking it through. Most importantly, "practice smart." Meaning: if you know the beginning don't play the beginning. Skip right to the hard part and when you combine the hard part with the stuff you know, it'll make the reward even more satisfying.
What drew you to the Music House team?

Music House is exactly where I want to be because they believe in the community. A community of musicians that have the opportunity to play, to grow, and to thrive together. To make it short, 30 years ago, you couldn't take lessons and be placed in a band at the same time. Here, that's just the beginning.
Anything else you would like to add?
Here's a little quote from the late Robin Williams that resonates with me. "You know what music is? God's little reminder that there's something else besides us in this universe, a harmonic connection between all living beings, everywhere, even the stars."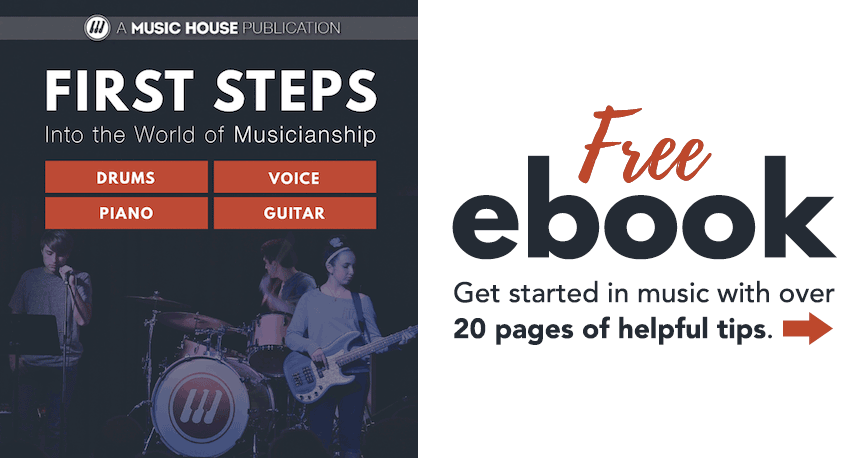 ---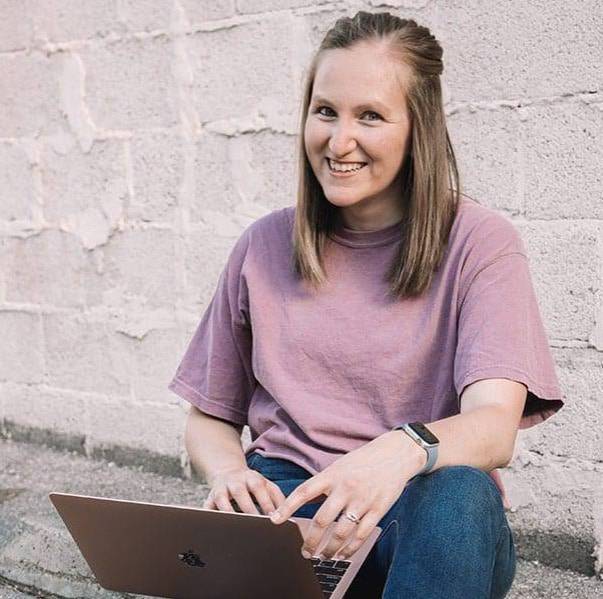 Hello World