Staff Spotlight: Brandon Vogt
 by Rhiannon Rosas


What's your main instrument & why?

Guitar. When I was 18 I decided to transfer my attention from sports to guitar. For some reason, I was very drawn to the instrument. I'm not entirely sure why. When I think about it, it feels like the guitar picked me. My dad listened to guitar-heavy music and I absorbed this style growing up. I fell in love with the idea of becoming a rock star. Although I still like the idea of being a rock star, now I just love guitar due to how easily I can express myself emotionally on it.
What's your musical origin story? What lit the spark for you?
In the 6th grade, we were given a chance to play in band. I thought it sounded fun, so I got a trombone. I loved it and practiced a lot due mostly to my competitive nature. I ended up first chair and in the jazz band by the time I was in 8th grade. Although in high-school I gave it up to focus on sports, it was my first experience with music performance and I have fond memories of this first musical experience.
Can you share a good gig story?
There isn't a gig that sticks out in my mind as particularly noteworthy. I will say that I have always found it fascinating during certain moments at gigs when the band is really locked in and listening to each other. The vibe of the room changes. All of a sudden most everyone's attention in the room is drawn to the band if it wasn't already and it becomes very magical.
Tell us about your practice routine and share some practice tips.
I have a notebook that I write out all the exercises that I have done throughout the years. I typically spend 30 minutes on some of these exercises to warm up and work on technique. From then on I tend to just feel out what I should be working on after that. It might be working on an original song, writing new guitar parts, or working on improvisational skills with a metronome or jam track. I will say, that one thing I always use is a metronome. I love the idea of getting a little tighter rhythmically every time I practice.
Sometimes I practice other instruments instead of guitar or I just listen to music on a particular day. Finding ways to improve away from your instrument is important to me. It is also important to take some time away from the instrument to create a little space. I avoid getting too uptight about practicing as much as possible. There is a fine line. It's odd to say that you can get better at guitar without even toughing it, but I have found that it is true.
What drew you to the Music House team?

I had been handling insurance claims for 7 years and decided that I was going to quit to become a full-time musician. Music House was there for me when I needed to find steady work as a musician. Since I had already been teaching about a year up to that point and I was passionate about this aspect of music, it was a perfect fit.
Anything else you would like to add?
Music is something that is in all of us. I hope you can find the joy and inspiration it has to offer whether you are creating it or listening to it.
---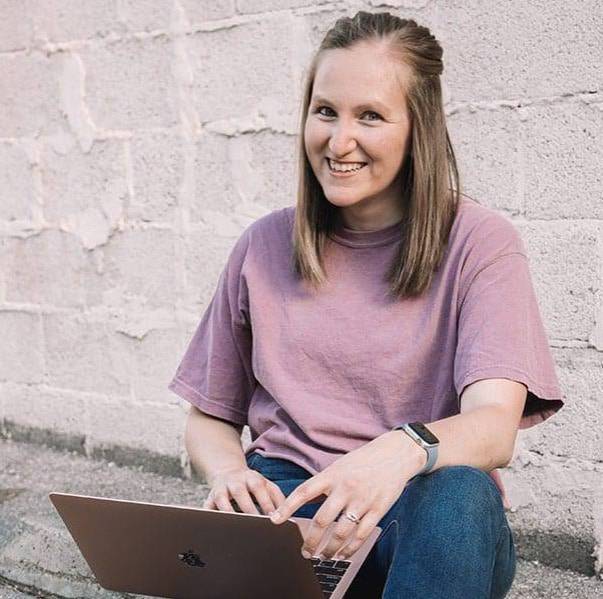 Hello World