Staff Spotlight: Becca Kephart
 by Autumn Huerter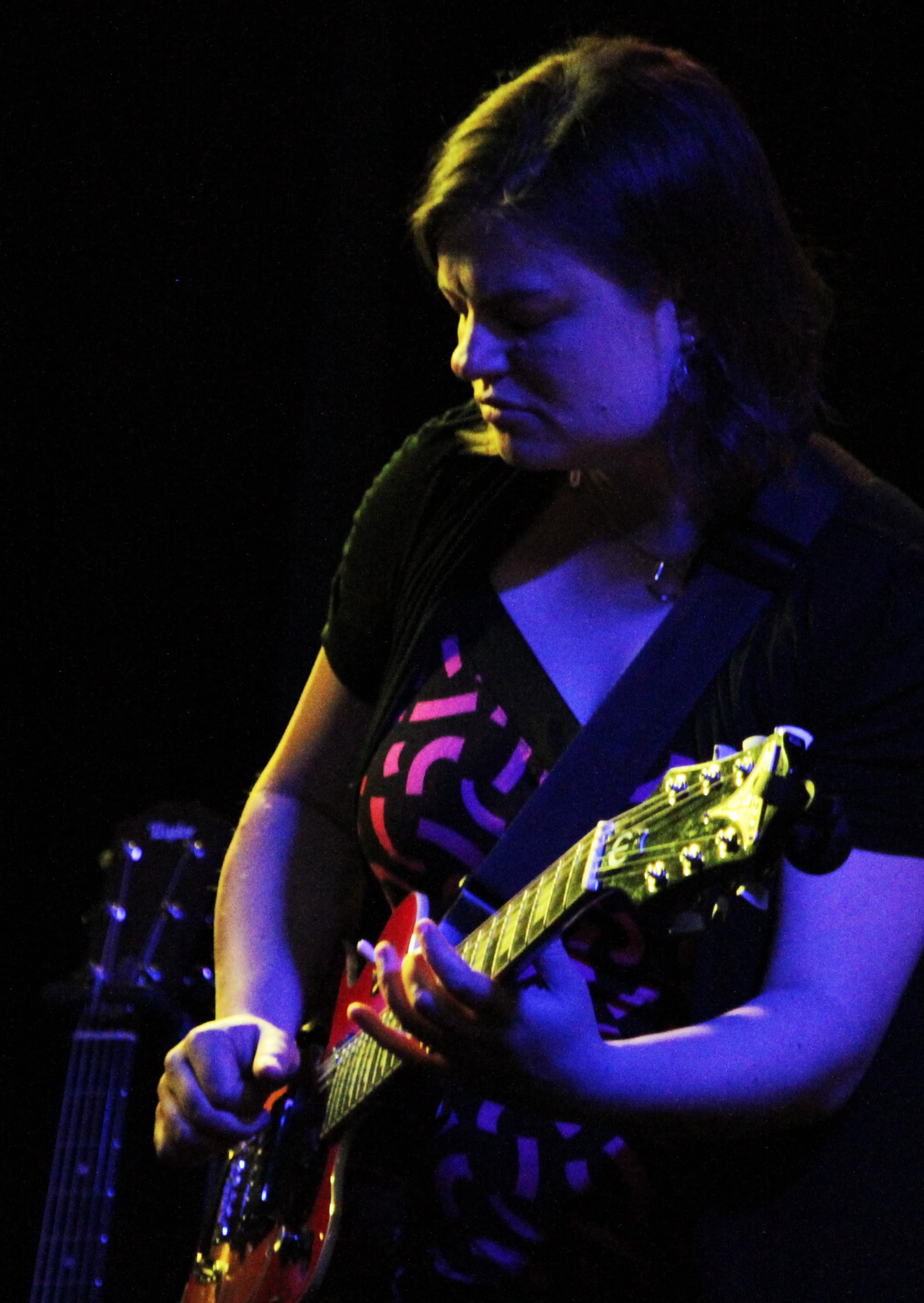 Our staff here at Music House is top-notch, and this week we'd like to feature one of our most valued team members: Director of Band Workshops, Becca Kephart!
We asked her a few questions about her background so you can get to know her a bit better!
Tell us a bit about your journey at Music House.

I actually started out at Music House as a sub 10 years ago. My husband Brian started working for Music House in late 2012. I had started my own business by doing in-home guitar and bass lessons, but I would come watch the Grand Showcases at Music House that Brian was running sound for. I desperately wanted the community and opportunities for myself and my students, so I joined the team in 2014 and brought most of my teaching studio with me. It was a joy to see them join bands and programs at Music House. In 2019 I became the first Senior Instructor/Program Coordinator and then joined the management team in 2020. I became the Director of Band Workshops in 2022.
What got you into music?

My parents were both musical, so I was given the choice of playing piano or guitar as a kid. I started on piano, but I just never really clicked with the instrument. Once I got serious about guitar when I was 11, I felt like I had found an extension of myself in my instrument. I didn't have a Music House, so I tried to play with as many people as I could find, but organization was often lacking.
What's your favorite thing about Music House?

Community. My favorite thing is to see people connecting and doing life together through music.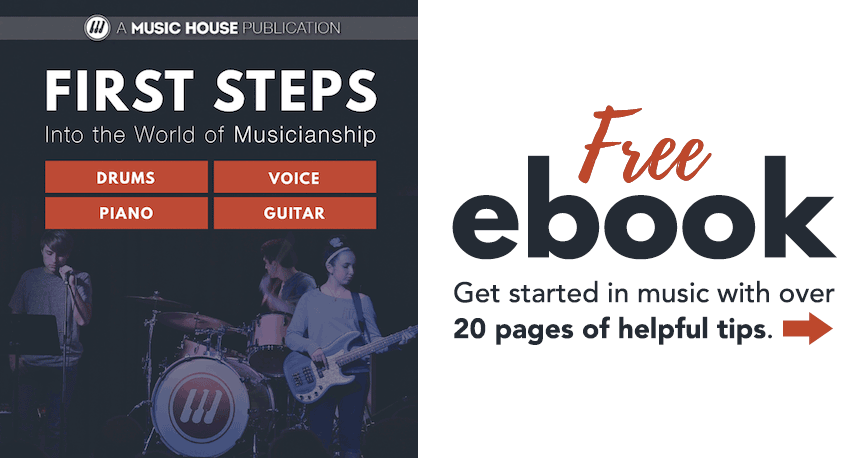 ---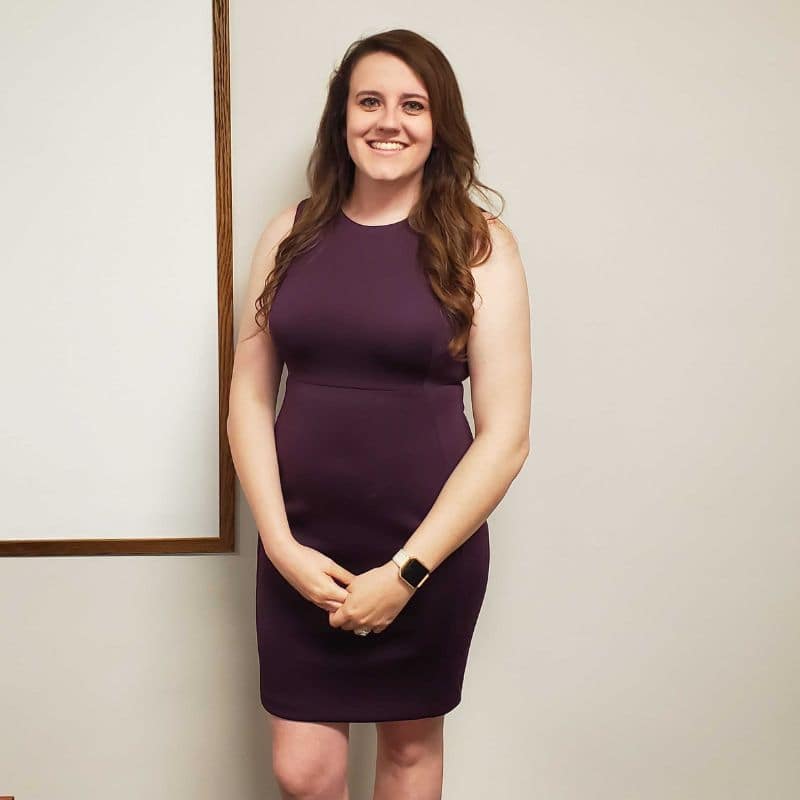 Hello World