Staff Spotlight: Andrew Sanders
 by Autumn Huerter


What's your main instrument & why?
Voice. It was something that was cheap to do in school, and I was pretty OK at it.
What's your musical origin story? What lit the spark for you?
Pretty funny story! When I was in elementary school, around second grade, a choir came to our school to put on a performance for us in the cafeteria. I remember them kind of dancing around in their blue vests and dresses. I was intrigued (although at the time I was more like, "Ew, standing next to girls!").
What stuck out most to me was the fact that these choir students got out of school to put on this performance! And I knew that they were from the high school I was going to go to. I asked my music teacher about them, and she informed me that I would have to join the choir if I wanted to perform like them someday. So I did just that. From there, I kept getting more into the music. I discovered that the sound of chords being sung by human voices gives me life.
Fast forward to high school and I realize I want to teach music! I went to Northwest Missouri State University and got a degree in Vocal Performance, and here we are.
Can you share a good gig story?
I find that every performance has merit and sparks joy in someone's life. I have people come up to me and tell me about a little gig that one of my groups did and how it meant so much to them, even if I find that all I remember about it was that the stage was hot!
Here's one that particularly sticks out though. Every year the Barbershop Harmony Society puts on a competition for the best of the best quartets and choruses in the world. In 2015, my chorus, Central Standard Chorus, decided to compete at this event out in Pittsburgh, Pennsylvania. The competition was pretty stacked that year with a lot of returning champs so our main hope was to get into the top 10. We felt pretty good about our performance - no major hiccups. During the announcements, and they start announcing the winning choruses starting with tenth place. By the time they get to fourth place, we're pretty convinced we're not going to be among the winners. Next thing we hear is, "With a score of 2784, an average of 92.8%. Your 3rd place medalist, Central Standard!" We all flipped out! Members were crying, screaming, jumping up and down in our seats. I was dumbfounded, and the whole audience just applauded us. It is a moment that will stick with me forever, or until I can't remember things anymore, and has really shaped the way I make music.
What drew you to the Music House team?

Musicians, students and pros alike, NEED to communicate with other musicians in a language that they will understand. Music House ensures every student is able to meet that basic need. And I love that we start them off young and that we really focus on keeping them excited about music!
Right away, I could see that the main goals of Music House were focused in the right direction. All the teachers want their musicians to succeed and all of the admin staff wish the same for both the students and the teachers.
This sense of community and all of the other performance opportunities made it an easy, "Yes!" in my book for applying and continuing to stay at Music House.
Tell us about your practice routine and share some practice tips.
My practice routine varies depending on the song and what I need to prepare it for. I always start off with a warm-up - gotta stretch before you do heavy lifting and the voice is a muscle.
I start easy with lip buzzes and humming simple three to five-note scales up and down. If I feel myself straining too high or too low, I stop and head the other direction. Then I go more open to "ee" sounds or "oo" sounds, going for five to six notes. I will then do octave scales on "Oh" or "Eh" sounds. Then I will try tuning my ear.
Since I primarily sing harmony parts in the acapella and barbershop styles, tuning intervals is very important. I will play a note and sing every interval against it, starting small and working my way up past the octave. I try every vowel and then some fun words - I really like singing one-syllable food names! I will then sing any song that I am working on. I will sing it acapella at first with the help of the app "T.E. Tuner" which uses a simple interface to show in "cents" how much I am sharp or flat. If it is a new song, I will play a part I don't sing (usually the bass part since I sing baritone) and try and sight-read through my part and tune the intervals against the other part.
If I have trouble with a spot, I will play my own part to hear it and sing it back a couple of times. If it is a song that I am doing just for fun, or that I might want to record, I will input the midi into MuseScore and import the midi into my DAW Studio One and then sing all the parts. I do this a lot to make sure my tone is the best it can be since the mics and motions don't lie. I can listen back, hear what I need to fix, and fix it. Rinse and repeat as many times as I need to, which can be a lot sometimes.
Recording yourself, although difficult at first since many people don't like to hear themselves play or sing, is the quickest way to improve yourself as a musician. You learn what needs to be fixed, look for higher-level problems each time you listen, and learn to hopefully critique in a way that won't make anyone upset and will make musicians want to play or sing with you.
Anything else you would like to add?
Stay woke and keep making music!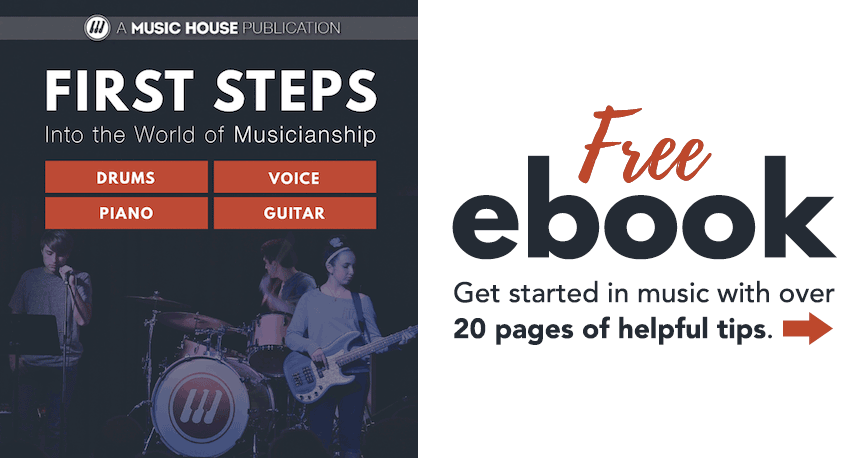 ---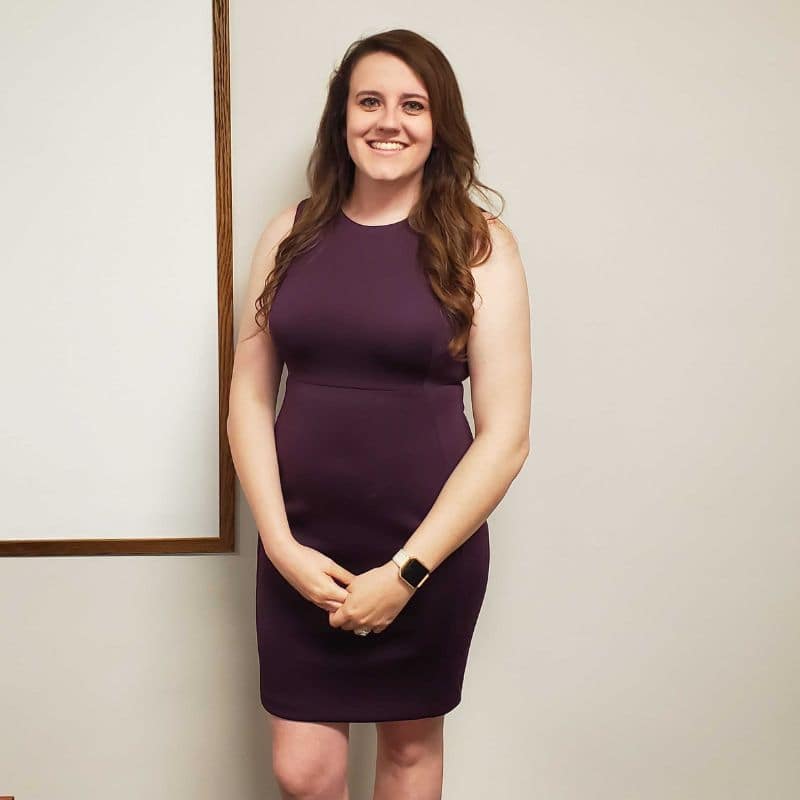 Hello World