Senior Send-off: Ian Gaynes
 by Aaron Sizemore


In just five years Ian Gaynes has gone from absolute beginner to experienced, performing musician.
We're sad to be losing Ian after all these years, but we're also very excited for him. College has just started for him this fall and his future is bright.
Check out Ian performing back in April with his band Inquiry Injury.
And here's what Ian had to say when we interviewed him
---
What instruments do you play?
I play the piano.
How long have you been playing music?
About five years.
What are your plans for after graduating high school? If you're going to college, do you know what you'll be studying?
I'll be attending KU studying Computer Science.
How do you think music will be a part of your life after Music House?
I'll still be listening to a lot of music, and I plan to bring my keyboard with me to my dorm.
What is a moment at Music House that you'll never forget?
Playing at an outside event with my band and it was freezing outside. It felt like my fingers were going to fall off. But it was still really fun and I played better than I thought I would.
What advice do you have for Music House students who are just starting to learn to play music?
Play music that you love to play, and find music to play and practice that keeps you motivated and inspired.
What will you miss most about Music House?
Playing in my band. Getting to write original songs and choosing all the music we played.
What do you hope to remember most about your best performance at Music House?
That I played well.
---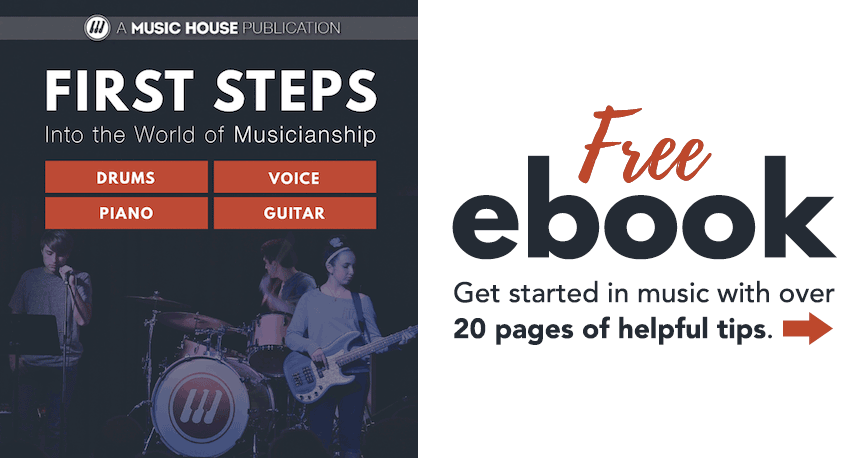 ---

Co-founder & Executive Director at Music House