Senior Send-off: David Sheets
 by Aaron Sizemore


Over the course of his 9 years at Music House, David Sheets has been studying drums & guitar, he's been a member of our band workshop program, and he's performed many times. Now he's off to his next adventure at Pitt State University.
Here's what David had to say when we interviewed him recently.
---
What instrument do you play?
I play the drums and the guitar.
How long have you been a student at Music House?
About nine years now.
What are your post-Music House plans?
I'm going to Pitt State for Architectural Manufacturing Management and Technology.
How do you think music will be a part of your life after Music House?
It's always going to be a part of my life no matter where I am. It is a part of who I am.
What is a moment at Music House that you'll never forget?
The first day of band rehearsal in the Music House Band Workshop program.
What advice do you have for Music House students who are just starting to learn to sing?
Practice!
What will you miss most about Music House?
I don't think I will entirely know that until I am gone.
What's the best piece of musical advice you've received?
Practice!
What do you hope to remember most about your best performance at Music House?
How I felt after performances.
---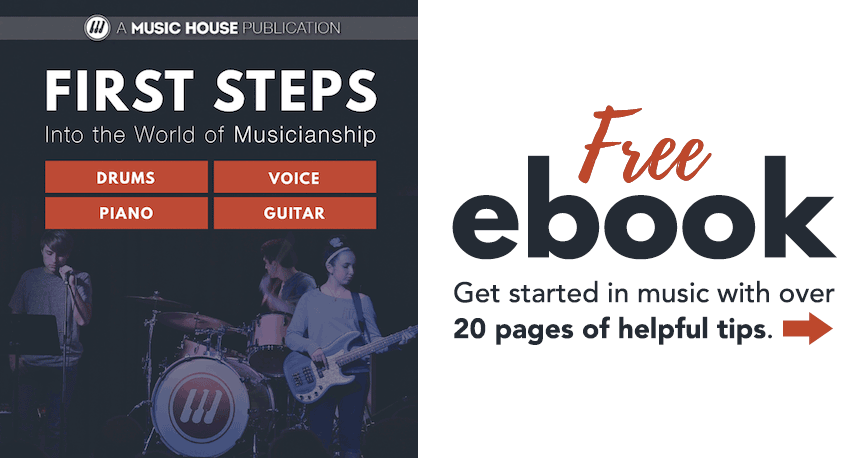 ---

Co-founder & Executive Director at Music House