Senior Send-off: Miles Moncke
 by Rhiannon Rosas

The next graduating senior student that we want to highlight is Miles Moncke. "Miles is the type of hard-working dude you can tell is going to make serious moves in the future," says his drum teacher Joel Shipley. "He was always the one in rehearsals to want to play as much music as possible right up to the last minute. Nonetheless, he somehow comes off as a very laid-back dude. It's been very cool to see him do his thing here at Music House." This Fall, Miles is going to go "do his thing" at KU while studying history and pre-law (and playing in a band too, of course). Serious moves indeed.
Here's what Miles had to say when we interviewed him recently.
---
What instrument do you play?
I play drums and guitar.
How long have you been a student at Music House?
About 4 years now.
What are your plans after graduating high school? If you're going to college, do you know what you'll be studying?
I'll be going to the University of Kansas and studying History and Pre-Law.
How do you think music will be a part of your life after Music House?
I plan to keep playing and will definitely try to find a band as soon as possible.
What is a moment at Music House that you'll never forget?
My first band performance. It was rough because it was outdoors and crazy windy and blowing the cymbals off the stands.
What advice do you have for Music House students who are just starting?
Practice as often as possible. And try not to make it a chore to practice.
What will you miss most about Music House?
The structure for playing music in a band that you would not get outside of here. It was a great opportunity.
What's the best piece of musical advice you've received?
It's all about patience. Slowly work up material with a metronome 5 beats at a time until you get to the right speed.
What do you hope to remember most about your best performance at Music House?
I remember trying so hard not to mess up. But those times when I did "mess up" and gracefully covered it up so that no one noticed, I felt like a real musician. That's what the pros do.
---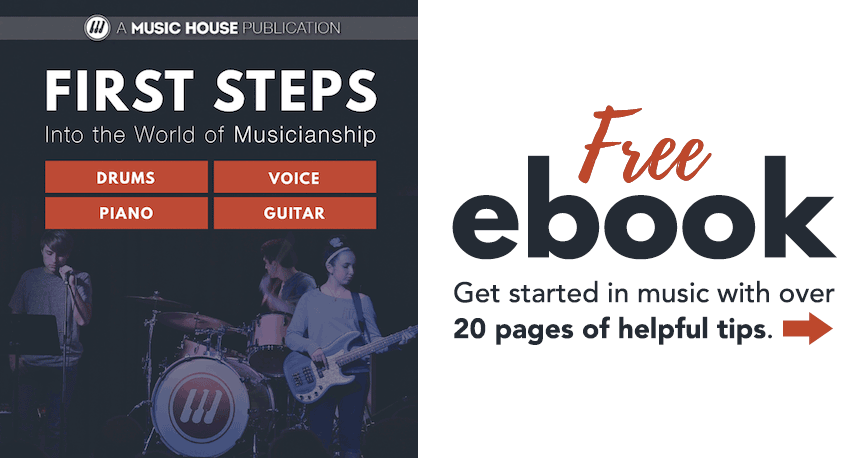 ---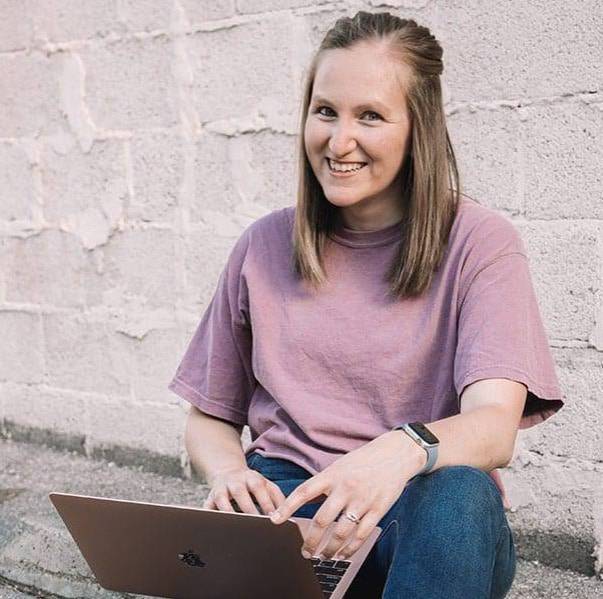 Hello World