Our 5 Best Tips for Helping You Prepare for a Musical Performance
 by Rhiannon Rosas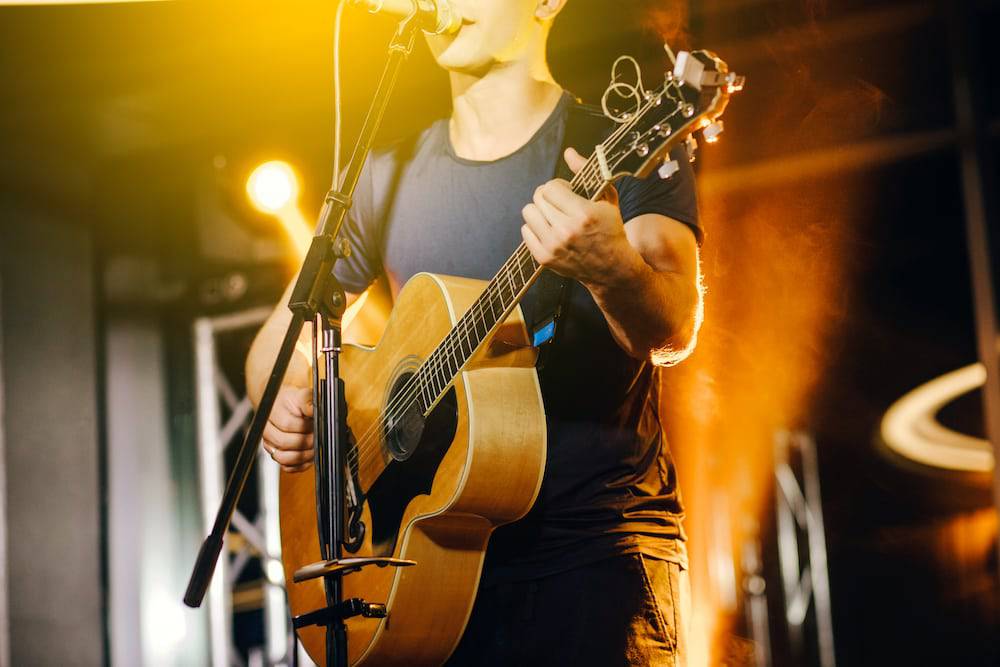 For musicians, there is nothing better than getting up on stage for a live performance. Whether you play in a rock band with friends or are eager to perform for a formal piano recital, being able to share the fruits of your labor with an audience is both exhilarating and rewarding. However, if you aren't adequately prepared, this could lead to a lackluster performance and may even discourage you from sharing your music live in the future. 
That is why our Prairie Village music academy has created this list of tips you won't want to miss. Continue reading for some insight on how to ensure that you are putting your best foot forward for your upcoming musical performance!
#1.) Practice, Practice, Practice
There is an old saying that goes 'practice makes perfect' and that couldn't be more true when it comes to music. You must have a disciplined approach to your practice in order to stay on track to be adequately prepared for your performance. Here at Music House, we recommend that our students practice at least a minimum of twenty minutes each day. However, if there are days that you can push to practice a little longer, don't be afraid to do so. This is especially important if you are learning a new piece of music or attempting a piece that was previously above your skill level.
Another great tip with practice is to record yourself. Cell phones make doing this easier than ever before. Don't just record your audio - record video of yourself playing your instrument as well. Pay attention to your hands, your posture, your breathing, and any other additional elements that might impact your playing. 
#2.) Invest in Quality Equipment
While you might be keen on saving a few dollars here and there, purchasing quality equipment is truly an investment you must be willing to make prior to live performances. Not everyone can afford brand new equipment or instruments and that's understandable. However, take the time to look for gently used equipment. The internet can be a great resource for this, as many list items for sale locally. With spring around the corner, hitting up garage sales is always a good idea as well.
Once you have the equipment you need, it is imperative that you keep it maintained. Tune your guitar. Clean your valves. Replace your reeds. No matter what instrument you play, there are measures that you can take to ensure that it remains in peak condition. Having a good instrument on stage will not only increase the quality of your sound, but will also help you feel more confident.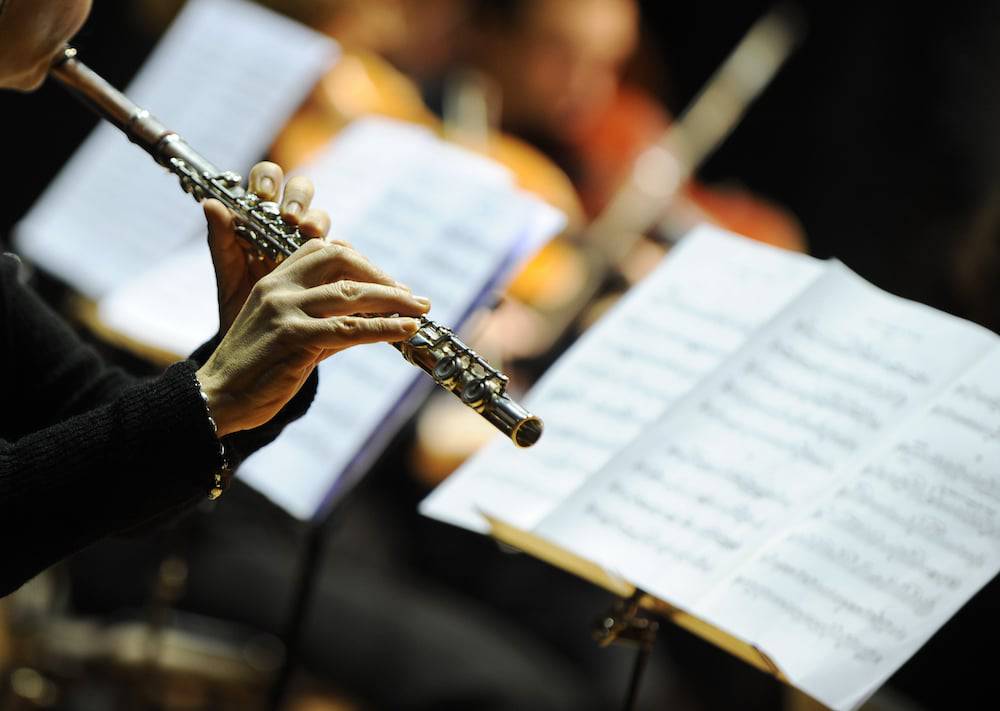 #3.) Stay Organized
Booking a show or performance is a huge deal! Don't take opportunities like these for granted. Staying organized and showing up on time will make or break how you appear to promoters or event organizers. If you want to come across as professional and get invited back for future shows, prove that you deserve to do so. 
In this day and age, staying organized shouldn't be a huge issue. There are literally hundreds of different mobile apps to choose from that can help remind you of deadlines, store contact information, and keep you on track. It may take a little time to get your calendar set up with all the appropriate dates, it will be worth it in the long run.
#4.) Don't Skip Warm Ups 
Just like when you practice, you must warm up before a performance. Regardless of if you are a vocalist or an instrumentalist, it is crucial that you take the time necessary to warm up. This helps engage muscle memory and prepare your body to play. Also, it can assist you with getting into the proper mindset that you need to get on stage. Warming up beforehand allows you to work out any kinks, get in tune, and grant you the confidence that will elevate your performance.
If you have a particular warm up routine that you use when practicing, use that prior to your performance. Stretch your body, run through scales, and play the chords that will be featured in your pieces. Don't change things up at the last minute, as this could throw a wrench in your ability to perform. 
#5.) Take Private Music Lessons
One of the best ways to feel prepared for a performance is to take private music lessons at our Prairie Village music academy. Working one on one with a professional instructor can really help to elevate your music to the next level. These talented instructors take their time to evaluate your current skill level, target aspects of your playing that need improvement, and encourage you to step out of your comfort zone. If you have any questions or concerns, they are there for you every step of the way. 
Learning a new instrument or trying to take your playing to the next level can be difficult to do without the proper guidance. If you have found yourself struggling to get to where you want to be musically, it's definitely time to look into taking private music lessons.
Prairie Village Music Academy
Preparing to get on stage can feel like a massive undertaking. If you are nervous about the idea of playing in front of a live audience, know that these feelings are perfectly normal. However, rest easy knowing that this is something you don't have to tackle alone. By joining a musical community such as Music House, you will be able to surround yourself with peers and instructors who are there to support you, uplift you, and offer guidance along your musical journey. 
Here at Music House, we offer a wide range of opportunities for students to get involved. They can take part in private music lessons and core classes. Make new friends by joining a band as a part of our Band Workshop Program. There are also many chances to take part in a live performance, such as student showcases, grand showcases, Jam with the Pros, and other community events. If you are interested in becoming a student, contact us today!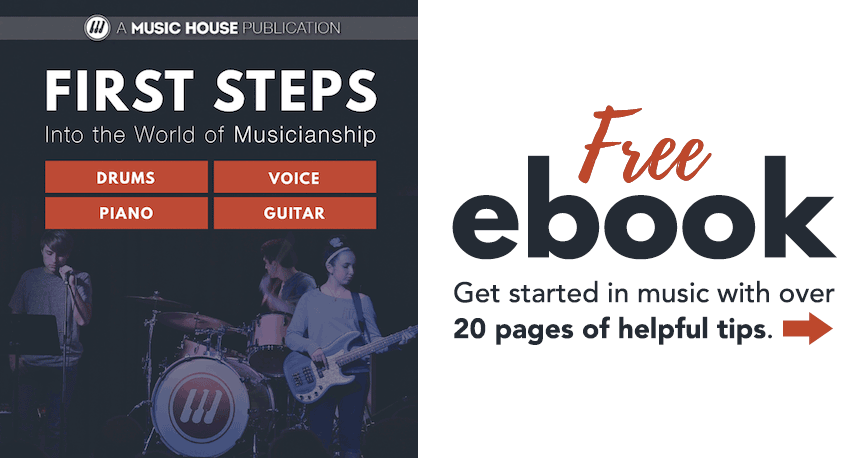 ---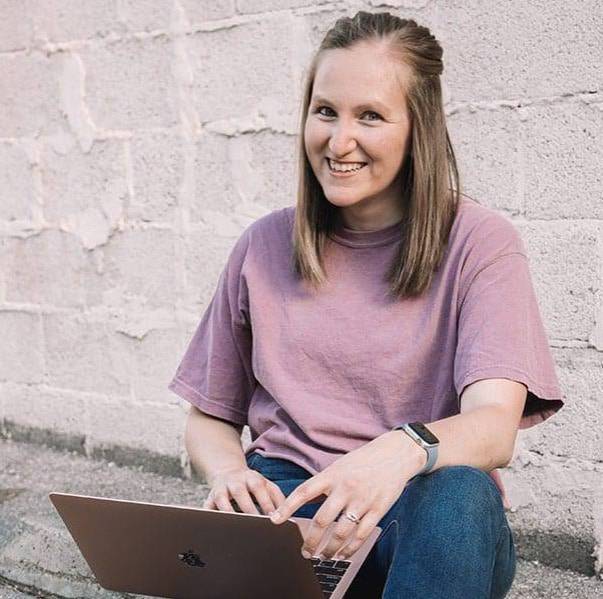 Hello World