Getting to Know 'Lentil Soup'
 by Rhiannon Rosas

'Lentil Soup' isn't just a beloved middle eastern dish - in fact, it's the funky name for one of our Band Workshop Program's student bands! These six students came together to put on a great show for our big Summer Music Fest and were met with rave reviews. The hard work they put in every week at our Prairie Village location really paid off. 
Today, we want to take the opportunity to get to know these talented kids a bit better. From their musical influences to the tips they would give a brand new band, you won't want to miss this interview with 'Lentil Soup'.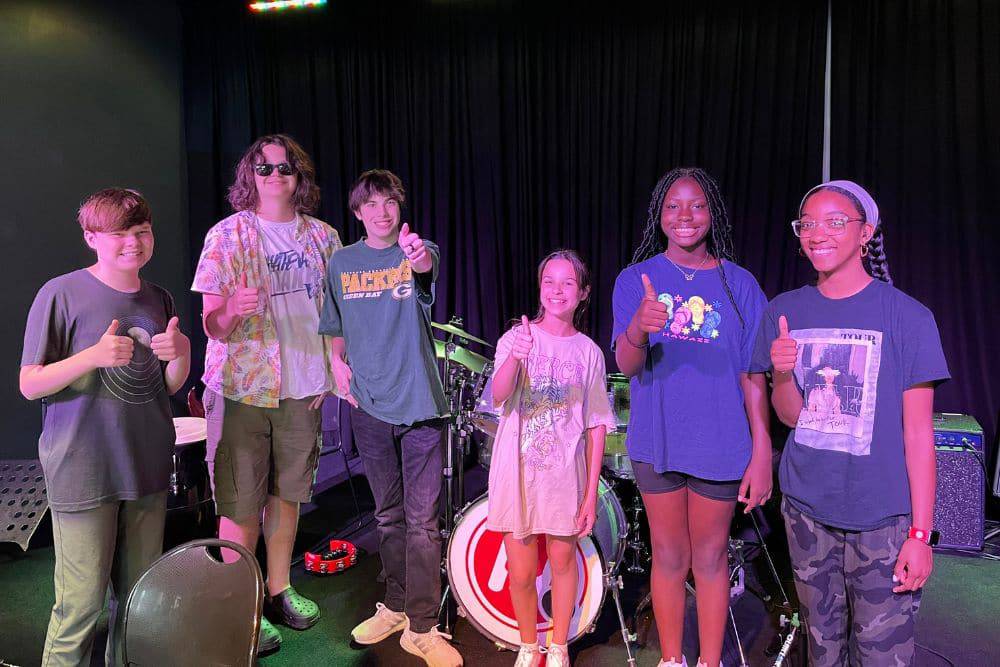 Band Members pictured left to right:
Brady Gilmore, Mason Ratliff, Ty Fellers, Bella Mancuso, Laila Rollie, Jayla Walters
How did you come up with your band name?

Laila: I saw it on a YouTube channel and I thought it sounded cool.
What's the best part of being in a band?

Ty: Getting to play with other people
Mason: More opportunities to do cool things.
Jayla: Getting to challenge yourself and work with other people.
Laila: I like being around people and play music I enjoy.
Brady: The members around me.
What are some of your band goals?

Brady: Be at a higher level than when we started.
What's your most memorable band experience?

Brady: All of the questions at the start of every rehearsal.
Laila: When Ryan makes a joke and no one laughs.
Jayla: The first time I performed with a band
Mason: The time we kept laughing at the song 505.
Ty: When I got to sing the song Freaks, it was an awesome time.
If you got to open for any band, current or defunct, who would it be?

Mason: My mom's band (Diversion, MH adult band)
Ty: Michael Jackson
Jayla: Her
Laila: Clairo
Brady: Foo Fighters?
What advice would you give to students that are just getting started?

Ty: Getting along with your bandmates is a great idea.
Jayla: If you practice it will make your life a lot easier.
How has playing with other people benefited you?

Jayla:I am more confident.
Laila: I agree, I'm not as nervous as when I first joined a band.
Brady: same answer
Ty: I improved on my instrument.
Mason: Same answer as Jayla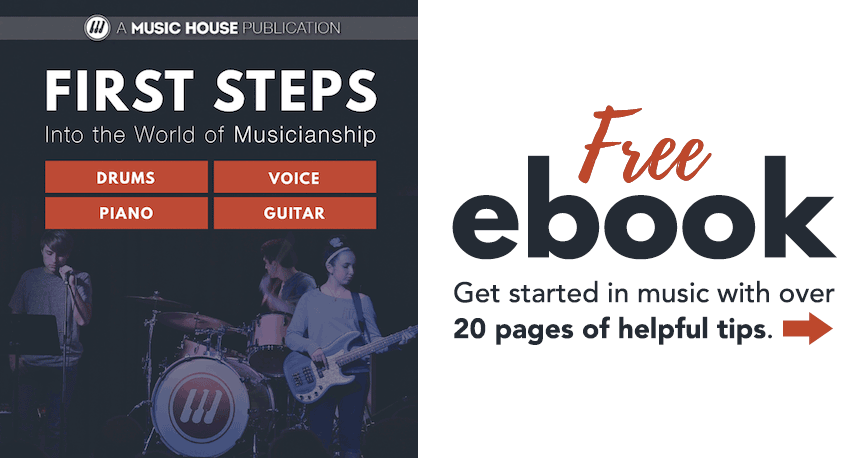 ---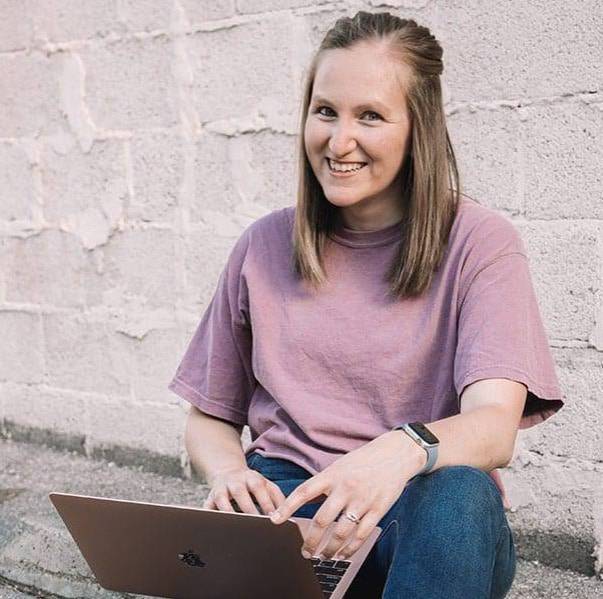 Hello World