Getting to Know "Jetlag"
 by Autumn Huerter

Here at Music House, our Band Workshop Program has helped to create some really amazing student bands of the years. Today's featured artist, 'Jetlag', is certainly no exception. These six talented teens meet and practice weekly at our Overland Park location where they work to create some really amazing and memorable music. Keep reading to get to know them a bit better, including who their musical influences are, what goals they have, and just why they love performing together.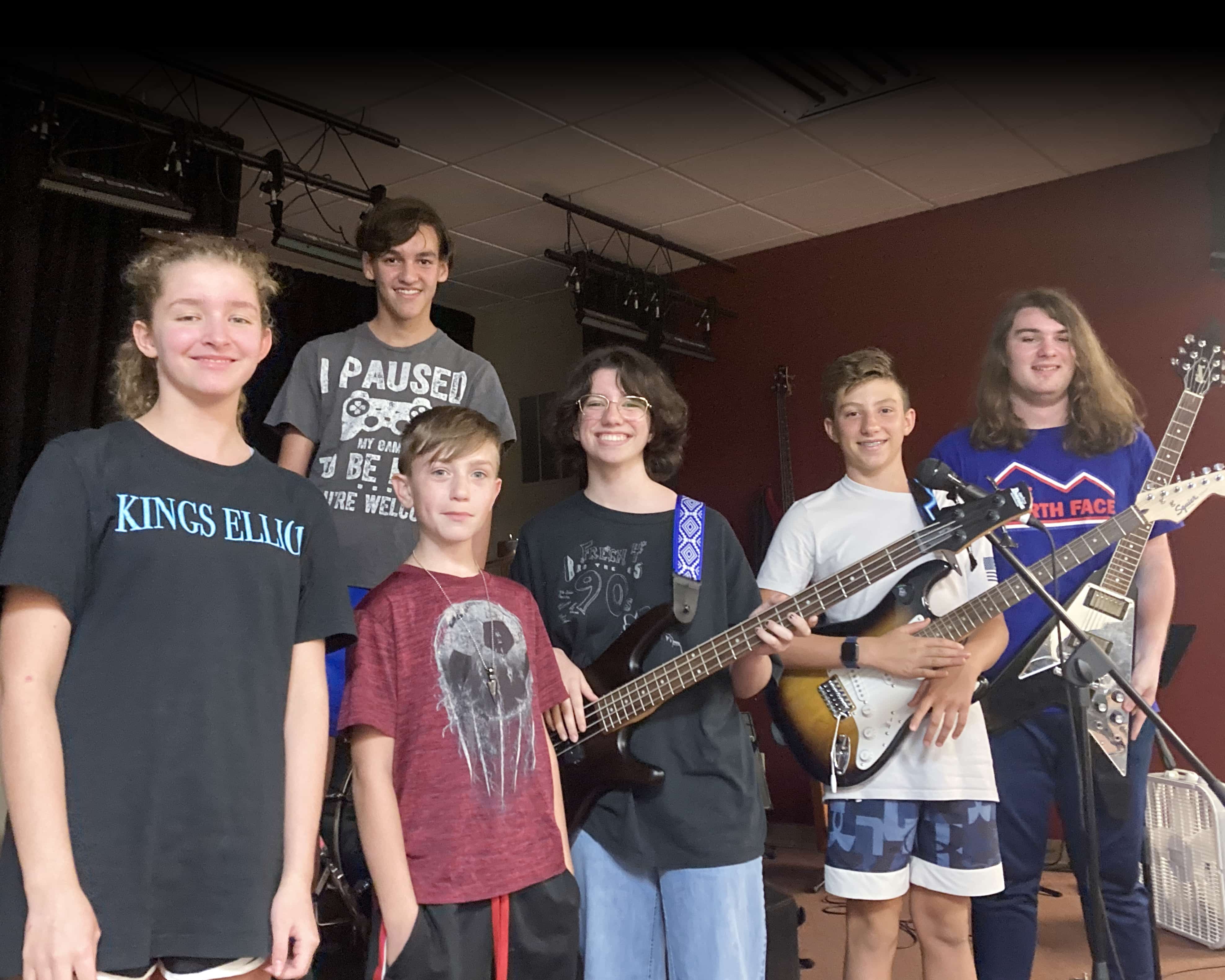 Band Members pictured left to right:
Greer Suttmoeller, David Casas, Avi Spiegel, Delaney Beachey, Carter Ocken, Nicholas DeWitt
How did you come up with your band name?
Everyone: We inherited it.
What's the best part of being in a band?
Greer: I like the fact that it's a friendly space to learn. You completely learn different things playing in a band vs playing by yourself.
Avi: I agree.
David: It's fun because I get to learn how to adapt to what the band is doing.
Delaney: I like playing with other people.
Carter: It's harder but good because you have to match everyone else's tempo.
Nic: It's interesting because everyone has their own part. It's a lot of power, if I play something wrong it will mess everyone up.
What are some of your band goals?
Greer: To have an awesome performance!
What's your most memorable band experience?
Nic: That time I forgot to plug my guitar in, it was hilarious.
Greer: Coming up with conspiracy theories!
If you got to open for any band, current or defunct, who would it be?
Greer: Nirvana
Nic: Metallica
Avi: Pink Floyd
David: Green Day
Carter: Imagine Dragons
Delaney: Judas Hill
What advice would you get to students that are just getting started?
Avi: Use a metronome.
Greer: Stick with it. I wanted to quit at first so bad, I felt like everyone was so much better than me, but I got better and am very glad I kept with it.
How has playing with other people benefited you?
Nic: You can hide behind their talent.
Cater: It makes you work harder.
Greer: You don't want to fail!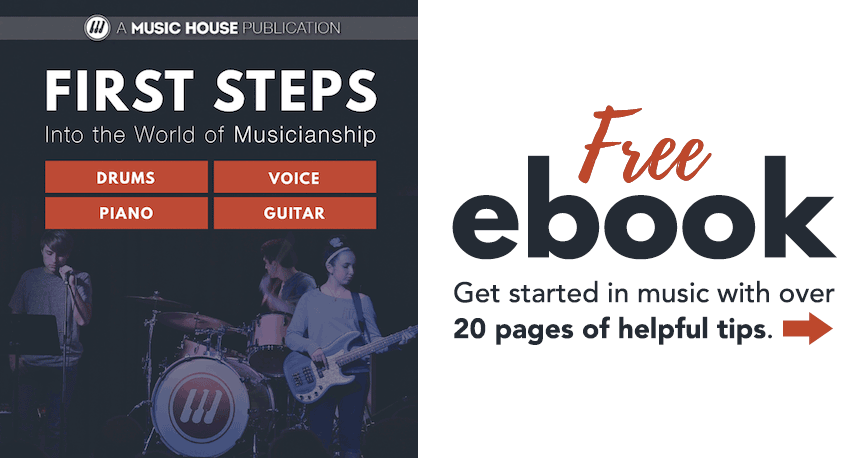 ---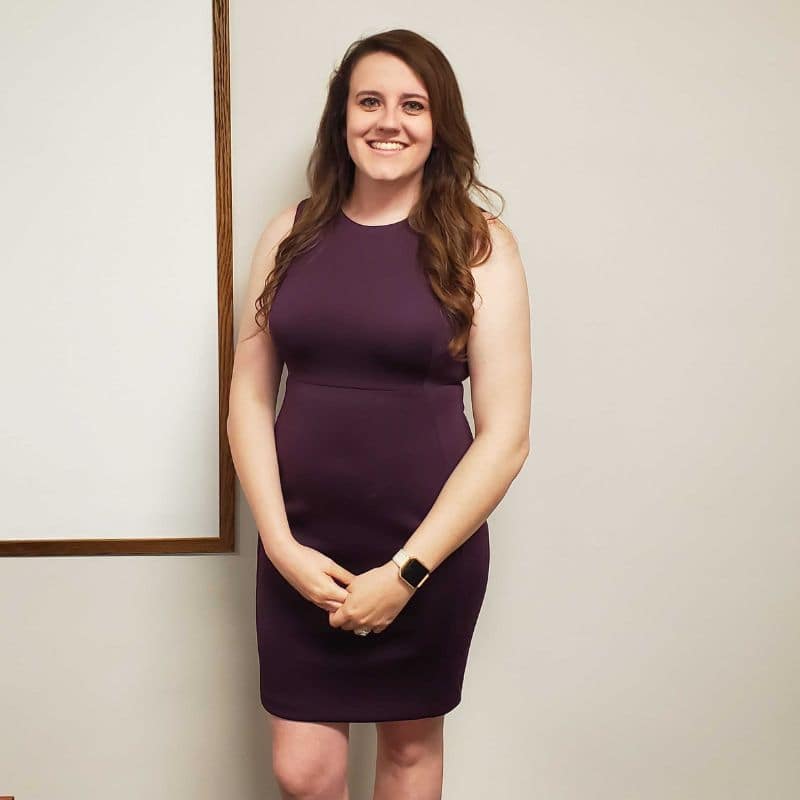 Hello World