Faculty Spotlight: Daphne Hootman
 by Aaron Sizemore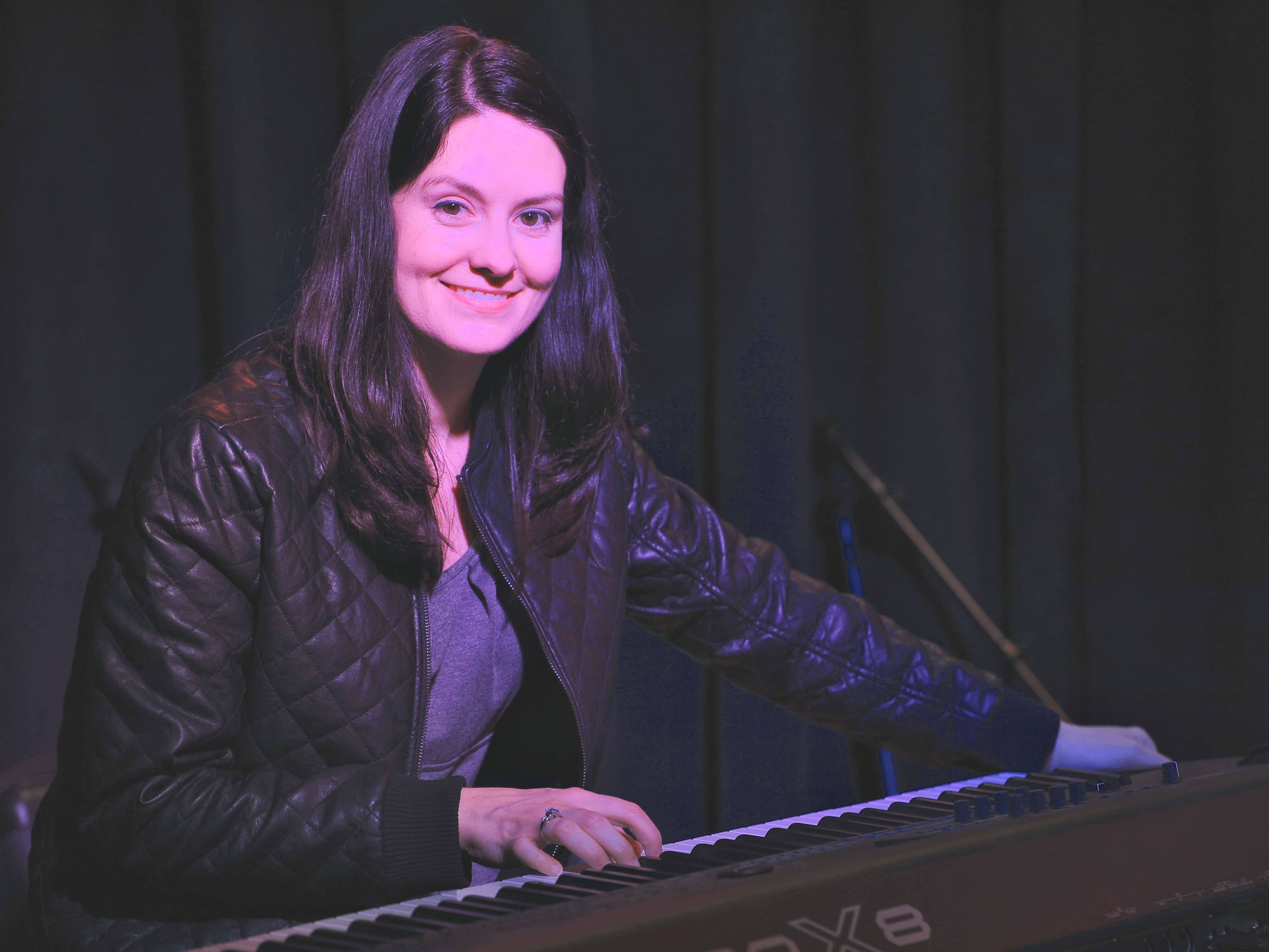 What's your main instrument & why?
My main instrument is the piano. My grandma had an organ at her house. She had never had any formal music lessons but was a really talented musician with a great ear. I really admired her playing and wanted to make music.
What's your musical origin story? What lit the spark for you?
I began taking piano lessons when I was seven. At about the age of 12 is when my light bulb moment occurred. I had a teacher who encouraged me to perform a piece from memory for a summer music contest. I consistently practiced on a regular basis and received a trophy. I discovered that my hard work produced a successful outcome and that yes, I could play the piano well.
Can you share a good gig story?
I went to a piano meetup group one evening — a group was for pianists to get together and share music with one another — and I met a woman that managed musicians to play for the symphony designer show house. After hearing me play she asked me if I wanted to play music for these events.
Tell us about your practice routine and share some practice tips.
Quality is better than quantity. It's easy to fall into a rut of playing a whole song, but not stopping and repairing the mistakes that occurred. Often I find myself telling my students, instead of playing your song all the way through from beginning to end, stop yourself and circle the "bumps in the road" or mistakes you made and tackle those areas. Play them three to four times, or more until they are repaired.
What drew you to the Music House team?
I found the options offered from group classes, private lessons, and bands appealing. I had never taken group piano classes until I was in college. I had always taken private lessons. Teaching group classes was different for me at first and was a challenge. I believe it has stretched me in a good way and I've learned to communicate better with students.
Want to learn more about Music House?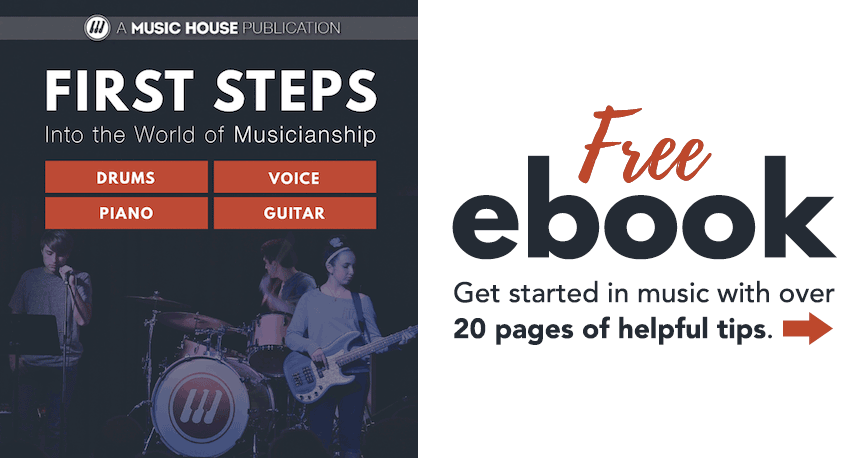 ---

Co-founder & Executive Director at Music House